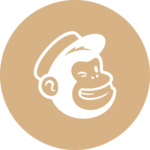 PowerMailChimp for Dynamics 365
Combine the powers of Microsoft Dynamics 365 and PowerMailChimp to send bulk emails and track all related statistics directly back to your contacts, leads, and accounts. Seamlessly connecting MailChimp with Dynamics 365, integrating PowerMailChimp's marketing automation makes it easy for you to send and track bulk emails directly from your CRM.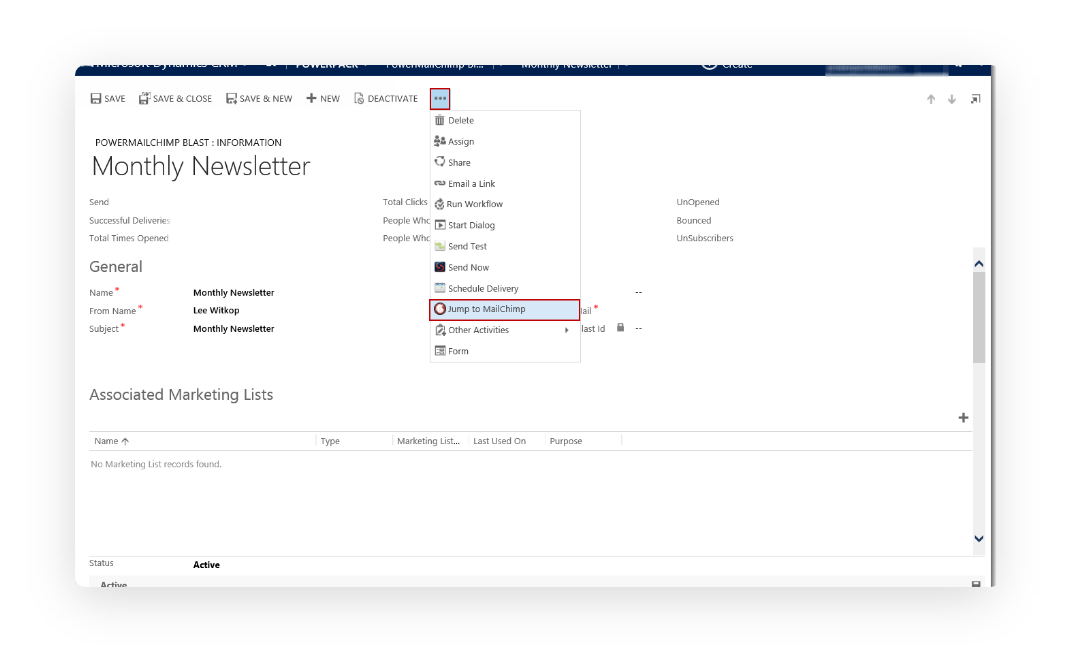 PowerMailChimp Capabilities
Newsletters, special offers, and more – from within Dynamics 365, using static or dynamic CRM marketing lists.
Schedule send dates/times for each bulk email drop.
Track critical bulk email statistics – sends, successful deliveries, opens, clicks, bounces, and unsubscribes – back to Dynamics 365.
4. Do everything in Dynamics 365
You can edit and customise your campaigns without ever needing to leave Dynamics 365.
The intuitive interface makes this integration incredibly easy to use.
6. Low price per user, per month
All enabled users, including read-only and admin-only users, and service accounts, are automatically counted.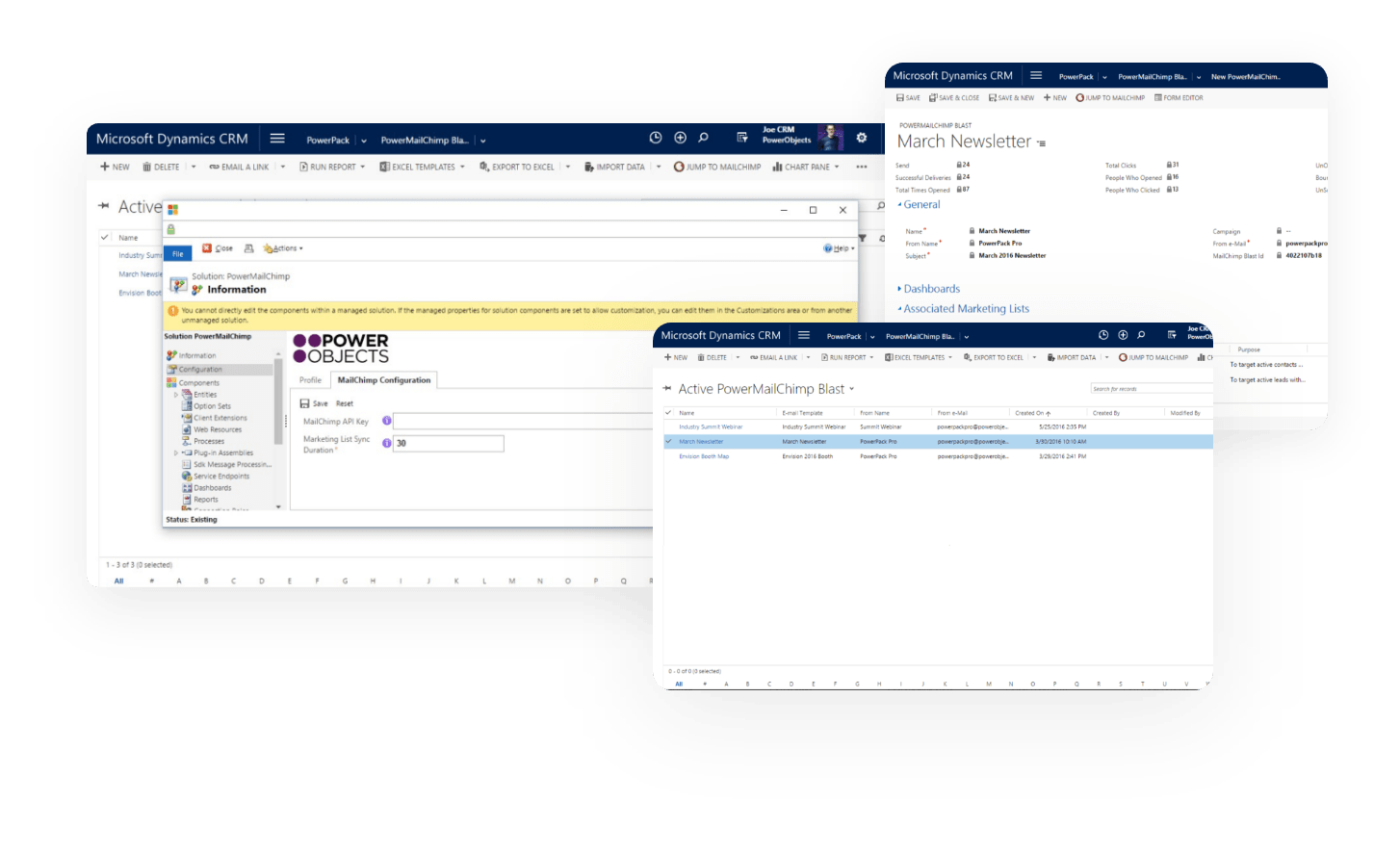 BOOK A DEMO with a member of our team using our easy-booking system.
Explore Other Dynamics Integrations and Add-Ons