Unlock Your Organisation's Full Potential With Microsoft Dynamics 365 CRM
Imagine what you could achieve with Microsoft Dynamics 365 CRM by gaining new, powerful customer insights by improving customer experience and, managing customer relationships more effectively to boost loyalty.
Microsoft Dynamics 365 CRM helps you do all of this by making the most of your data. It enables you to identify and nurture your most promising leads, develop relationships, and personalise experiences. And you can customise it to your particular business requirements with more than a dozen apps, add-ons and integrations.
In addition, if you're ready to start your digital transformation and realise the full potential of CRM in the cloud, we can help you every step of the way.
Microsoft Dynamics 365 Will Adapt and Scale With Your Organisation
All modules and apps are accessible in one location, in your Dynamics 365 portal. The cloud-based portal is available on any device from anywhere.
Analytics are crucial to driving smart decision-making across all levels of your business. Aided by Power BI, Dynamics 365 gives you access to real-time analytics. Therefore, this allows you to easily view key performance metrics and identify patterns, revealing logical next steps for your business, all on one dashboard.
Alongside the basic functions, there are also countless opportunities for easy integration with other apps and add-ons. As a result, this helps you optimise your CRM experience in line with your business needs.
Build your CRM to suit your requirements and the scale of the project. Microsoft Dynamics 365 CRM also gives you the opportunity to expand as demand grows and the system matures, with over a dozen apps and add-ons available to you.
Your Dynamics 365 portal is seamlessly integrated with all your other Office365 applications, including Outlook and Teams. Subsequently, this makes navigation easier and simplifies internal communications.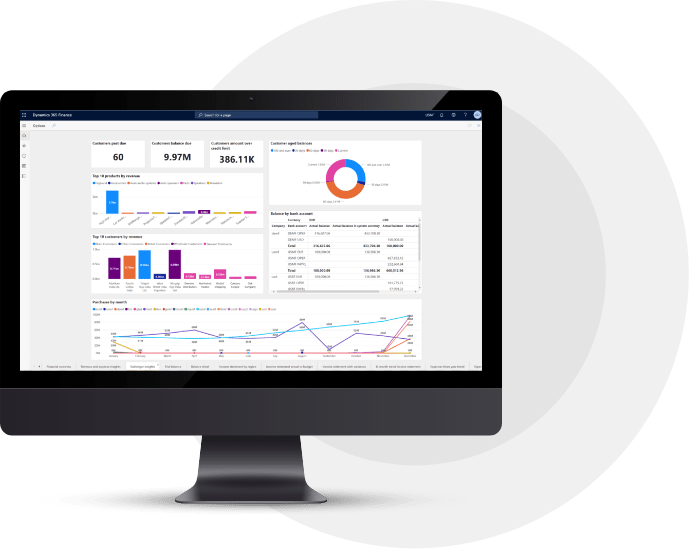 Book your Business Technology Health Check
Our pre-sales consultants will:
understand your business objectives
analyse the technology that may be supporting or inhibiting growth
share with you recommendations and a roadmap for success
Explore Microsoft Dynamics 365 CRM Modules
Dynamics works better together. Explore other CRM modules here:
Choose the Right Level of CRM Package for You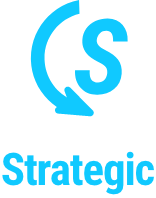 Strategic is a flexible implementation of Dynamics 365 with phased business change. Typically, these projects involve complex data migration from existing CRM systems. Moreover, phases are designed to build additional maturity which may include system integration.
Overwhelmed by technical Microsoft licensing jargon?
We simplify the licensing of business applications for Dynamics 365 by providing named user subscriptions.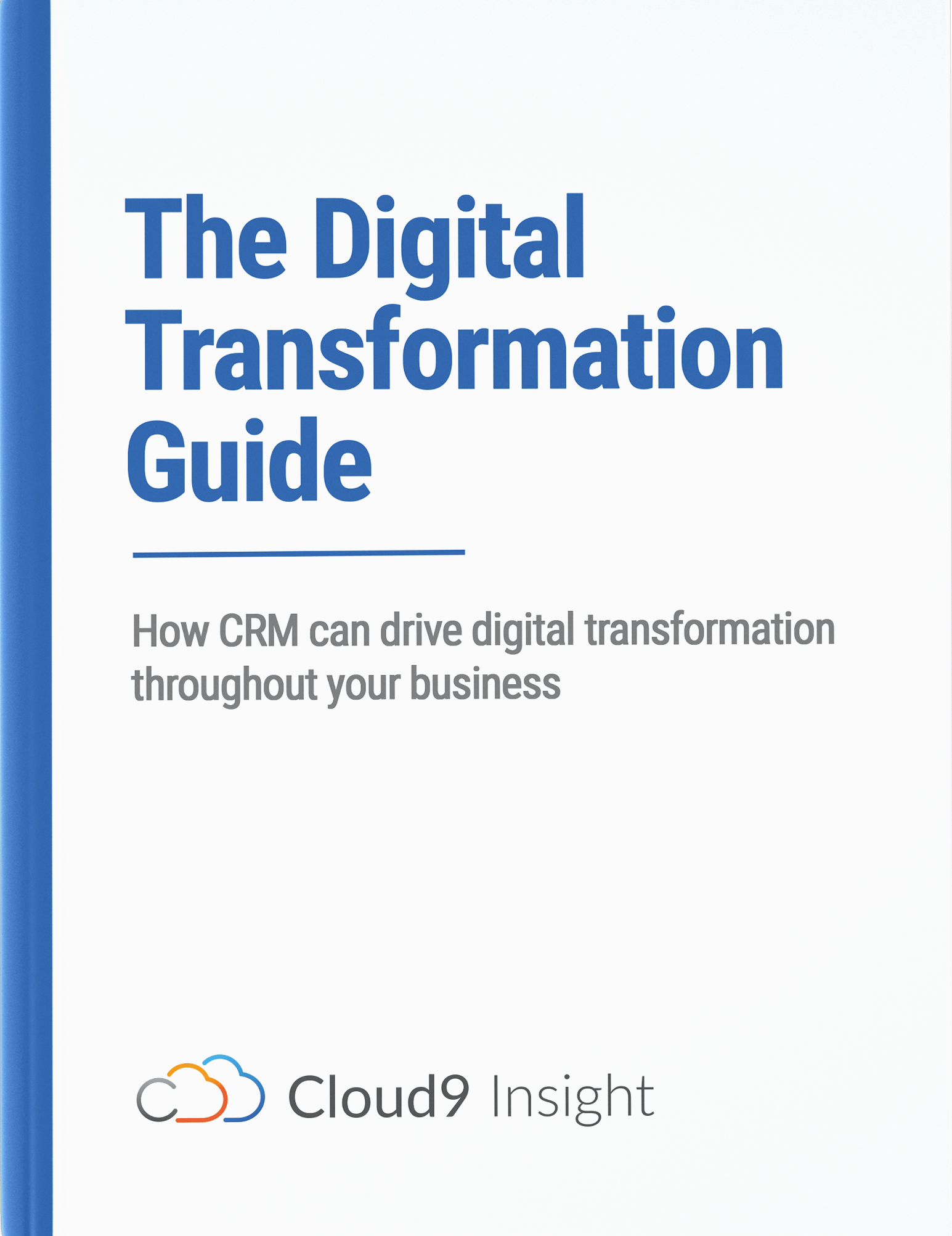 Uncover CRM's New Potential As A Powerful Whole-Business Improvement Engine
Explore Other Dynamics Integrations and Add-Ons
Dynamics 365 is only the beginning . . .
Optimise your CRM to service your business needs by customising it with the vast range of power platforms and apps available. Take advantage of Dynamics' full potential for personalised reports and workflows to support your business by connecting the apps with your unified interface.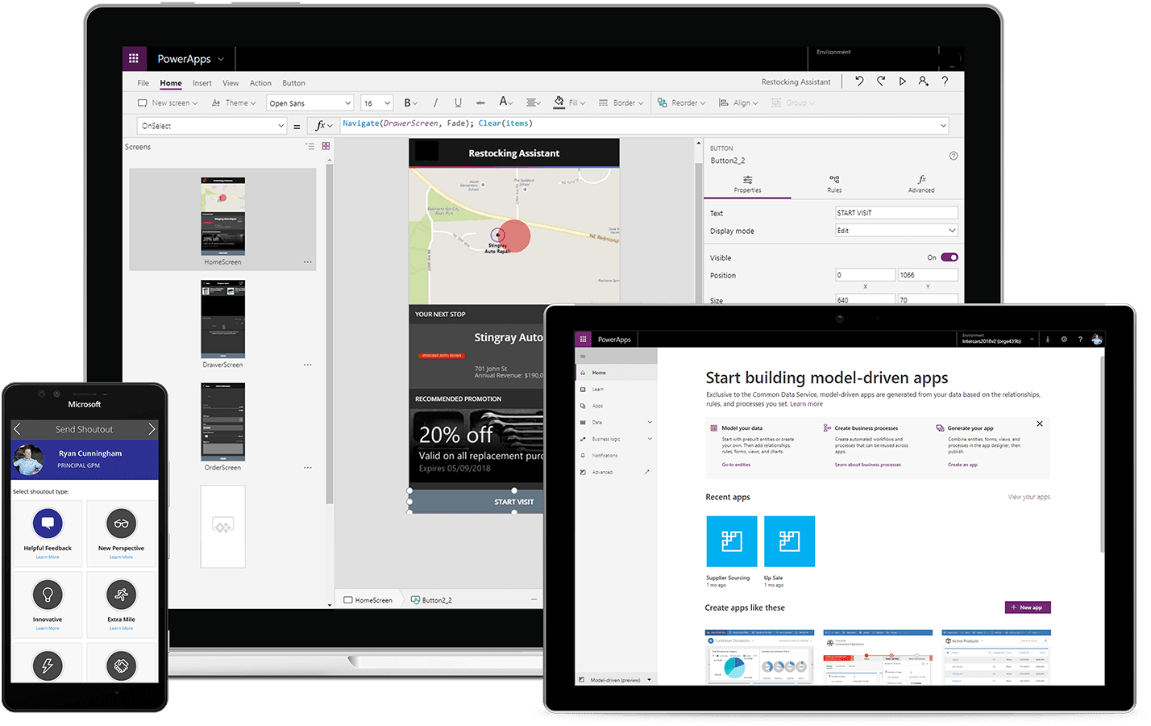 "During the past 3 years, we have made substantial strides in using Microsoft Dynamics to improve our internal business processes across two businesses. The key, however, wasn't just the products robust features and flexibility, but the extremely competent & very friendly support team that Cloud9 Insight provided that was truly focused on addressing our needs. Regardless of how busy they are what time of the day it is they are always there to deliver the best solution. I would like to thank Cloud9 Insight for the excellent support we have received throughout the years!"
Rushan Pathirana
Genuine Solutions