Help your sales and marketing teams to work better together. Connect HubSpot and Dynamics 365 to sync your customer data in real time, manage deal flow and automate your sales pipeline. This integration is great for gathering leads, triggering automated emails, and automating email marketing.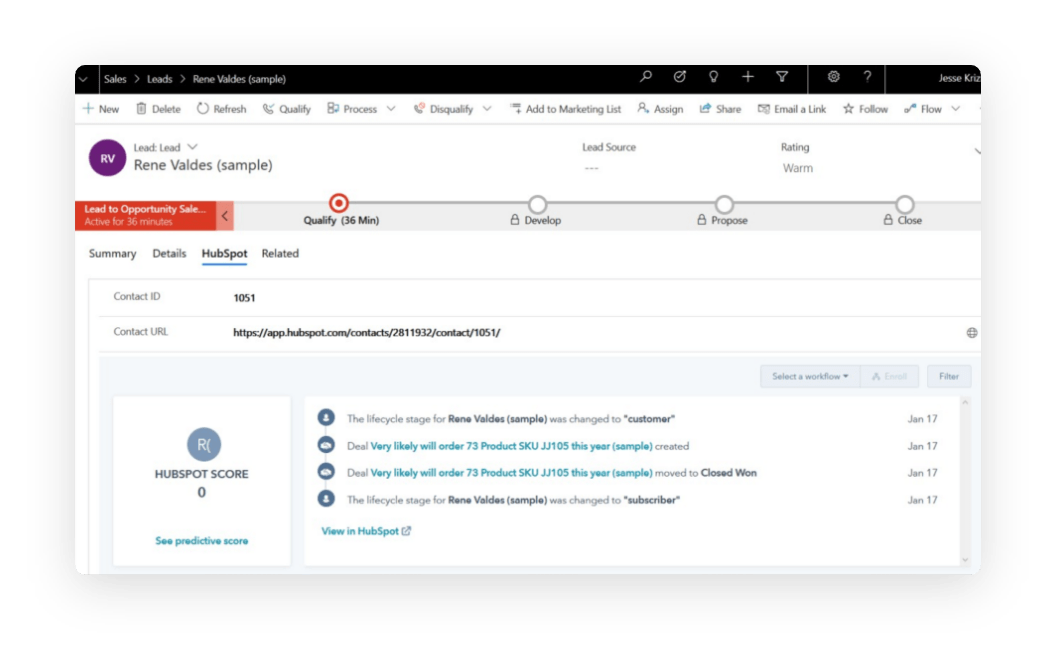 1. Real-time two-way sync
It's easy to sync customer data between HubSpot and Dynamic 365 – it takes just a few minutes.
2. Customise data sync rules
Choose how and when your data syncs. Set up a one-way sync in either direction or a two-way sync between HubSpot and Microsoft Dynamics 365.
Manage all syncs between HubSpot and Dynamics 365 from a single interface.
4. Customise field mappings
Click 'Add field mapping' below default field mappings and start linking HubSpot's properties to fields in Microsoft Dynamics 365. Similar types of fields will sync both ways, enabling you to change the data either in HubSpot, or in Microsoft Dynamics 365.
The connection health diagnostics screen keeps you up to date on syncs.
6. Know how your connector is performing
See how many contacts or companies have been added to and synced (or not) between the two platforms. Gain a better understanding of how each app affects your bottom line.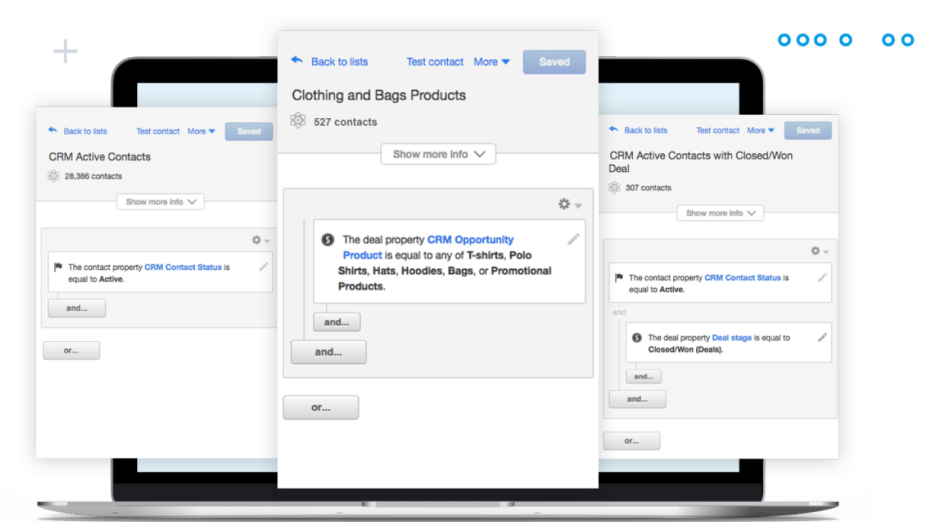 BOOK A DEMO with a member of our team using our easy-booking system.
Explore Other Dynamics Integrations and Add-Ons