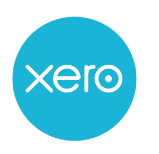 Xero Connector for Dynamics 365
Integrate your Dynamics 365 sales cycle data with your Xero accounting software – instantly – using Xero Connector. Once they're connected, invoices created in Dynamics 365 will be automatically copied into Xero, including related customers and products, saving you having to retype the details.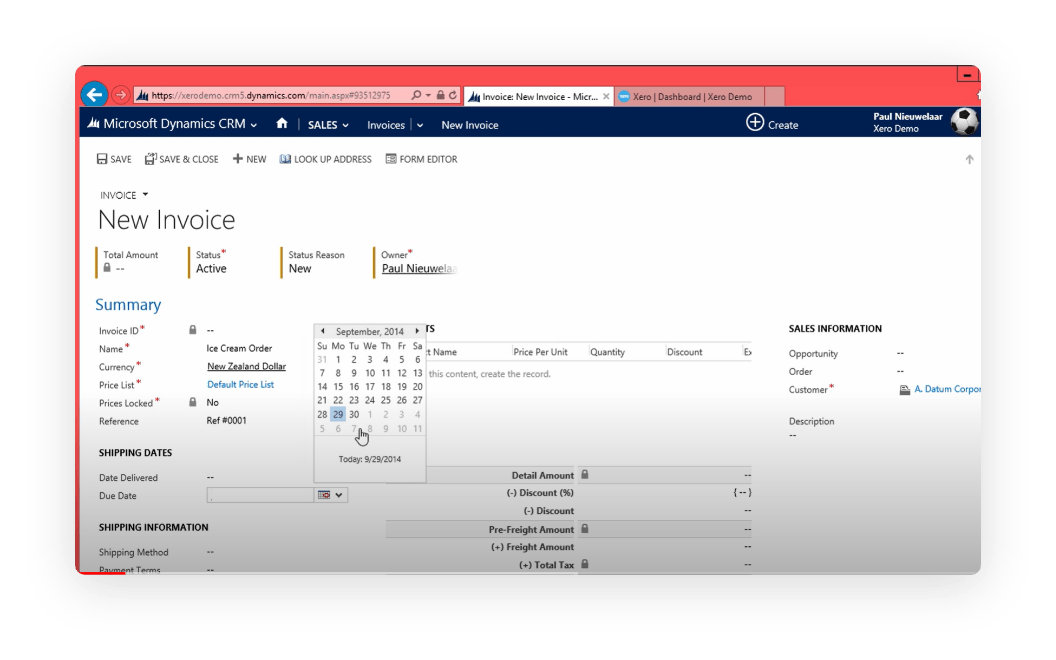 1. Automatic syncing of Dynamics 365 CRM and Xero
Saves you processing time and improves the accuracy of your data.
2. Automatic creation of records
Quotes and orders created in Dynamics 365 are automatically pushed to Xero for invoice record creation.
3. Sync of account records
When account and contact records in Dynamics 365 are synchronised with a Xero contact, and data is updated in the former, the changes are automatically applied to the latter.
3. Eliminate manual input
Save time having to retype information into Xero.
4. Increase collaboration
Between your sales and accounts people.
5. Increase process efficiency
Eliminate data entry errors and accelerate the efficiency of your accounts team.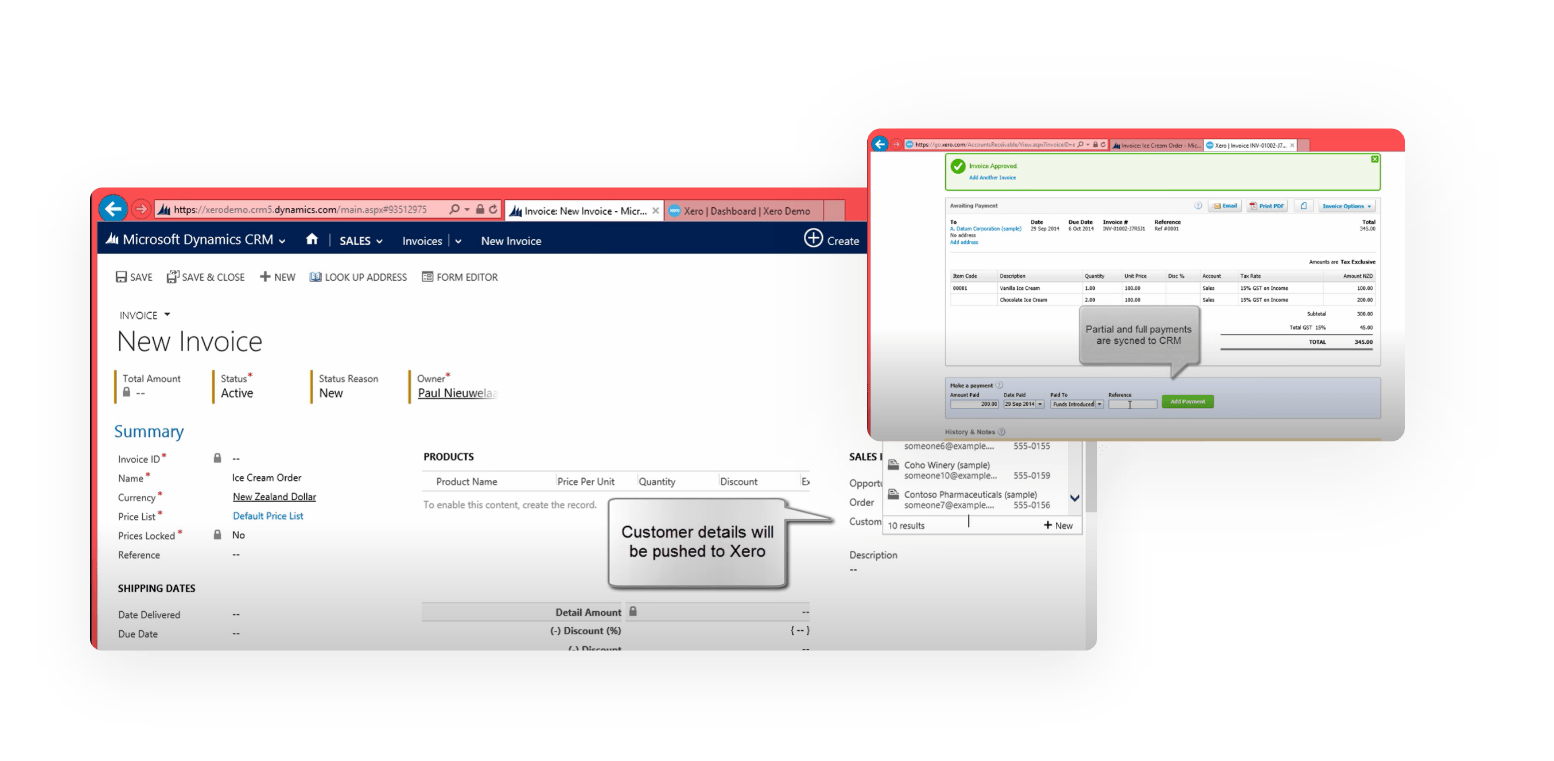 BOOK a Xero Connector DEMO with a member of our team using our easy-booking system.
Explore Other Dynamics Integrations and Add-Ons