Careers at Cloud9 Insight
Hiring for Potential, Not Just Evidenced Success
We believe a diverse team with an array of different skills makes for an unstoppable workforce. Always looking for new talent to join our team, and encourage on-spec applications as well as submissions for our vacancies. In other words, ambitious people that are a great fit with the team that we think our clients might love. Don't wait for the perfect role to be advertised, as maybe we just might create the perfect role to suit you! We would welcome your application of interest to careers@cloud9insight.com.
Perks Of Joining Our Team
Here are some of the benefits to developing your career at Cloud9 Insight:
Collaborative, friendly and supportive working environment
Regular staff mentoring and employee recognition (see press coverage of our office KICK sessions)
Fully-equipped kitchen to enable healthy cooked lunches
Employee wellbeing programmes and regular team socials
Two fluffy, friendly pups to boost morale
Our Company Culture & Values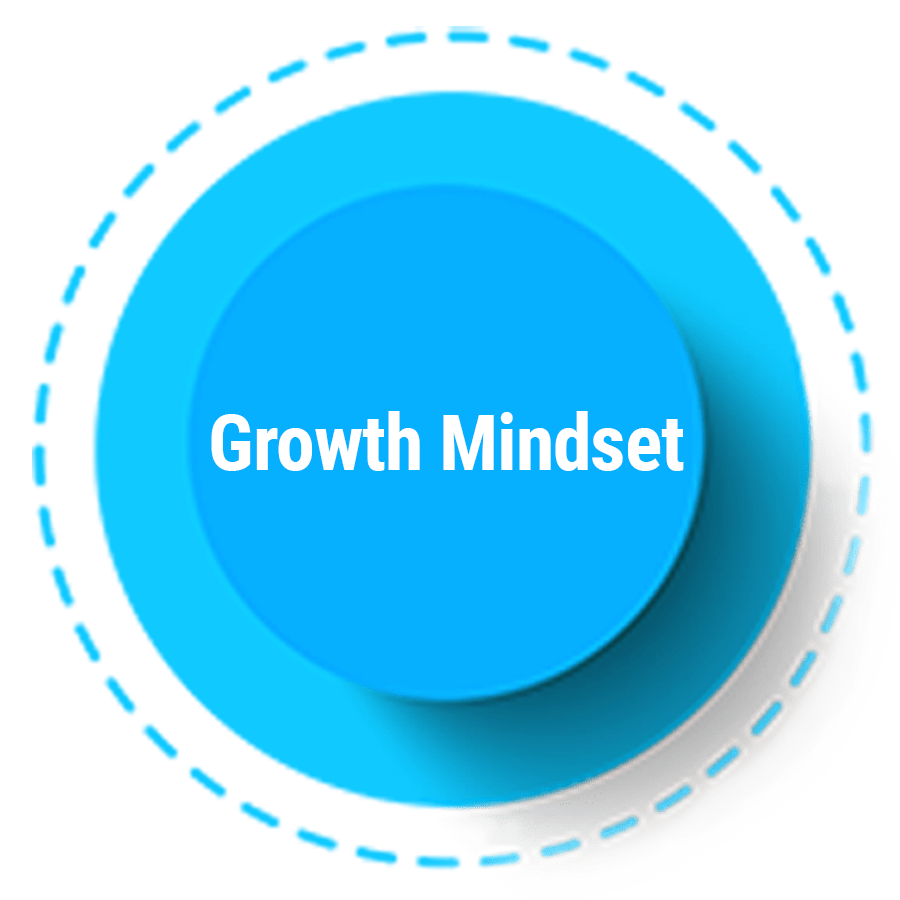 Always evolving and adapting to new career challenges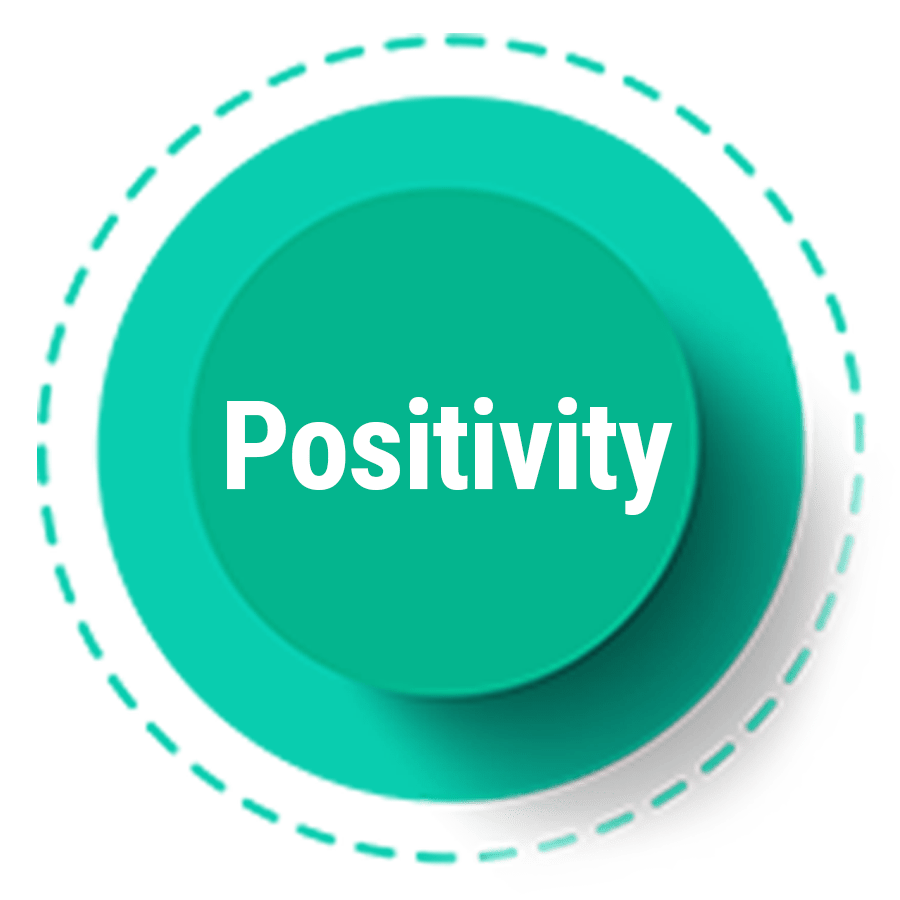 Using the collective power of positive thought and intent to achieve success as a team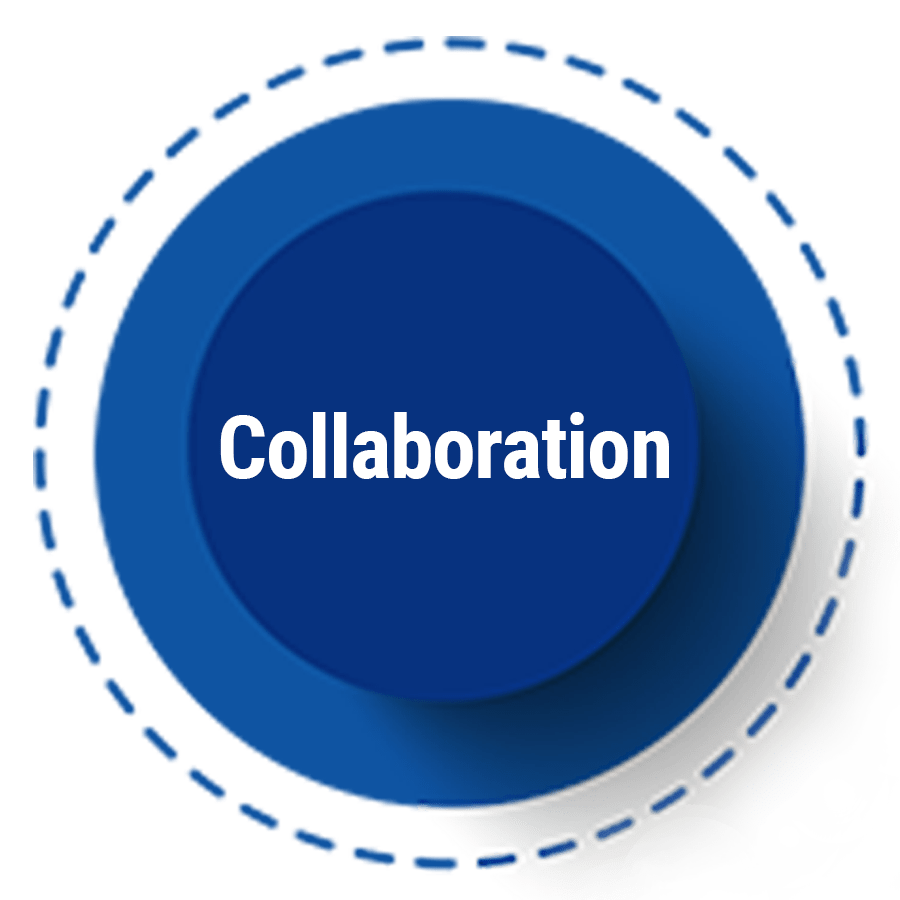 Improving ability and performance through shared experience and career development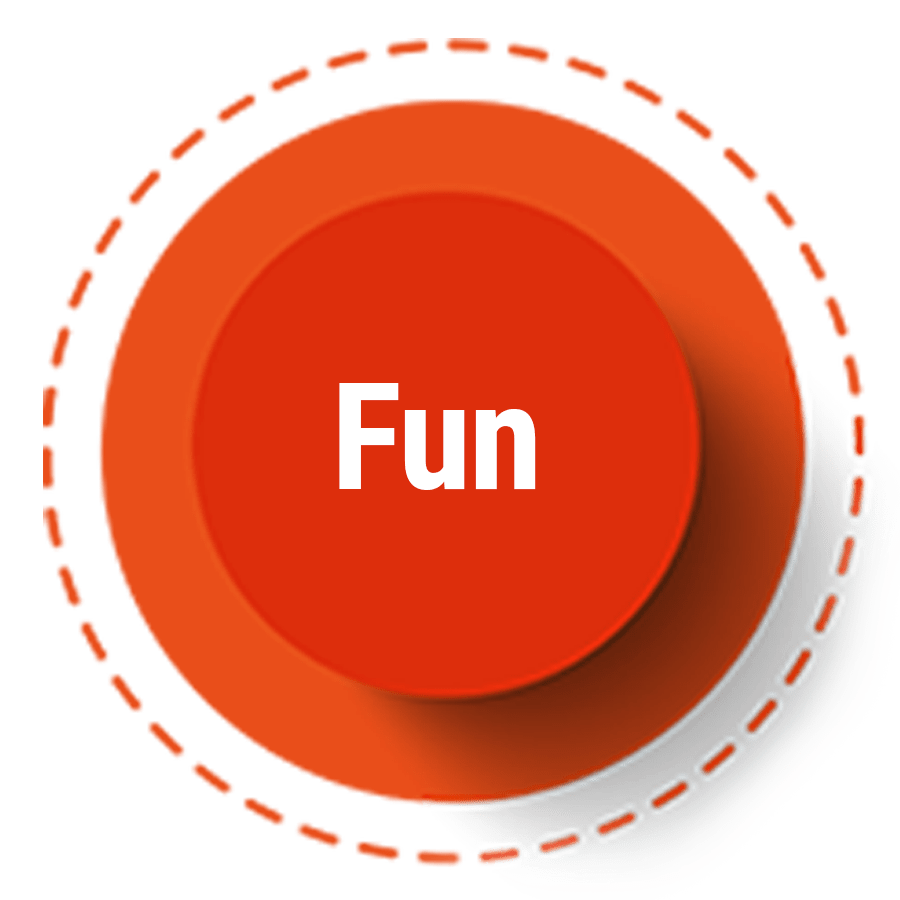 Making time to have fun and recognising team successes
In line with the GDPR, we require all candidates to read our job applicant privacy notice to ensure they fully understand what personal data we will process, how we will use it and how long we will retain it.
IT Client Success Analyst
Cloud9 Insight are a growing and welcoming team, are looking to new members of the Client Success Team whose role it is to support clients beyond their initial Microsoft Dynamics Project with Cloud9 Insight
Please send this along with your CV/Covering Letter to
careers@cloud9insight.com
CRM Functional Consultant
Are you looking for a new challenge, a place where your strengths are truly valued and you will be supported to reach your highest levels of potential?
Please send this along with your CV/Covering Letter to
careers@cloud9insight.com
CRM Project Manager & Senior Functional Consultants
Cloud9 Insight is a growing and welcoming team, looking to new senior members of the Client Delivery Team whose role it is to support clients with their implementation of Microsoft Dynamics. You will work closely with the delivery Director to ensure the success of client projects to meet their project outcomes planned as well as the overall success of client's businesses using Microsoft Dynamics 365.
Please send this along with your CV/Covering Letter to
careers@cloud9insight.com
Microsoft Dynamics365 Associate Consultant
Are you experienced in delivering client projects and training? Cloud9 Insight is currently recruiting for a Microsoft Dynamics 365  Consultant to work as part of a team to gather, design, manage and train clients for go-live.
Please send this along with your CV/Covering Letter to
careers@cloud9insight.com
If you share our values and you are interested in joining our team, please email your CV and a covering note to: careers@cloud9insight.com
"I'm proud of the fact that many of the people I have recruited have not worked in the tech sector before, and I have coached them to the success they have achieved. I am passionate to help people fulfil their potential and dreams. When people come into the business, they frequently say how welcome everyone has made them feel; there is that inclusivity of everyone feeling needed, welcomed and just looked after, of everyone watching out for each other. Having social sessions where people feel they are more than just work colleagues; they are friends."