Manufacturing & Distribution
Dynamics 365 helps you adopt a customer-centric approach while optimising your operations.
How Dynamics 365 for Manufacturing Works?
Learn how a tailored manufacturing & distribution CRM solution could:
Provide a single view of your customer data
Give you real-time insights on the sales and order pipeline
Save time and money by automating your quoting and document processes
Integrate with ERP solutions to provide a lead > warehouse > cash data flow
Enable client, partner and distributor portals to enhance to customer experience
Microsoft Dynamics 365 – Made for Manufacturing
Easy integration with your existing software platforms
Manage your internal operations and customer relationships
Forecast customer demand for products
Automate your inventory management
Optimise efficiency of internal processes and maximise your team's productivity
Customise & improve your customer journey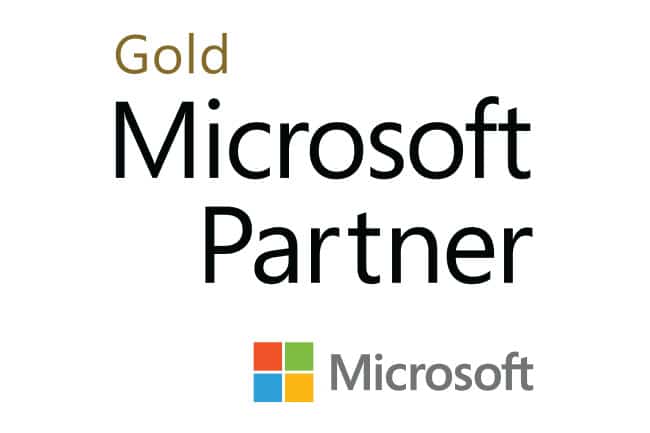 Microsoft Gold: A status you can trust work with a partner that is considered one of the UK's leading specialists in Dynamics 365 for SMB clients.
We have an excellent track record of delivering Microsoft CRM systems for over 800 businesses. Recent client testimonials are available from a wide range of SMB client sectors – a credit to the focus on reference ability of all projects.
Ambassadors for the IAMCP
We are proud to support the International Association of Microsoft Channel Partners (IAMCP). The IAMCP is an organisation dedicated to maximising the business potential of members through peer-to-peer interaction, member advocacy, community outreach, growth and education—while enhancing members' access to Microsoft executives.
Cloud9 Insight's CEO Carlene Jackson is on the board representing IAMCP for D&I, and Strategic Partnerships Director Zoe England is on the board representing Partnering.
Manufacturing & Distribution CRM Solution Packages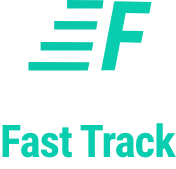 Fast Track is a fixed-budget and quick way to implement Dynamics 365 Sales or Service with some simple configurations to align the solution to your business, designed to be the first step of your CRM journey. In addition, other packs of capability are available to add-on to the core solution.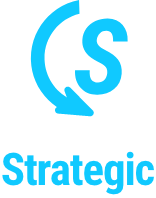 Strategic is a flexible implementation of Dynamics 365 with phased business change. Typically, these projects involve complex data migration from existing CRM systems. Moreover, phases are designed to build additional maturity which may include system integration.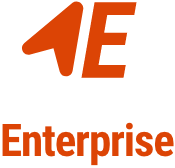 Enterprise projects are large scale projects using one or more Dynamics 365 modules, across the whole business often with some level of complexity. That is to say, one or more internal and external integrations are set up, such as with finance.
Unsure which plan is best for you?
We're here to help. Talk with one of our team expert consultant and get a free 30 min consultation and an assessment report.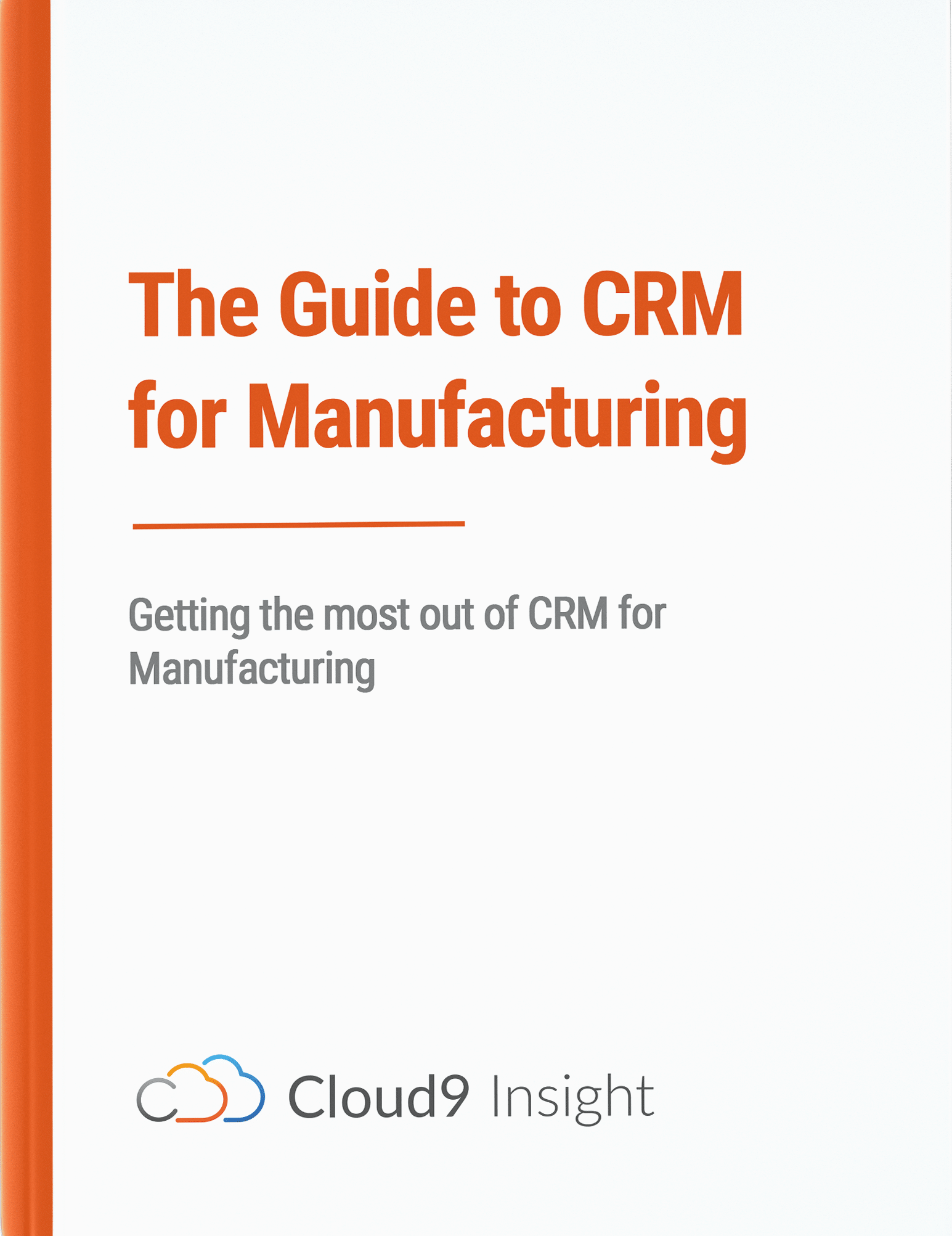 Everything You Need To Stay Ahead Of The Manufacturing Digital Transformation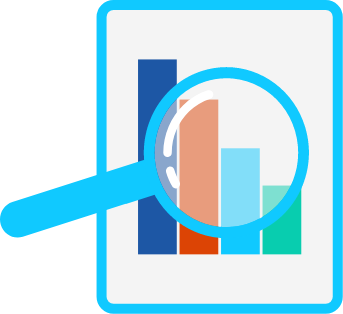 Book a Free Health Check
Not sure where to start? Find out what Dynamics 365 can do for you.
Your 20-minute session includes:
Time with our experienced membership CRM consultants
Analysis of your current systems and your goals
Provision of a business health score, measured against other organisations in your sector
Guidance and suggestions for improvement
"During the past 3 years, we have made substantial strides in using Microsoft Dynamics to improve our internal business processes across two businesses. The key, however, wasn't just the products robust features and flexibility, but the extremely competent & very friendly support team that Cloud9 Insight provided that was truly focused on addressing our needs. Regardless of how busy they are what time of the day it is they are always there to deliver the best solution. I would like to thank Cloud9 Insight for the excellent support we have received throughout the years!"
Rushan Pathirana
Genuine Solutions