Overcoming Common Manufacturing Issues With CRM
The key to overcoming common manufacturing issues with CRM is understanding the problems you are trying to solve. Manufacturers commonly face three major sales issues that affect efficiency and, ultimately, success.  
These are:  
Difficulty in organising information;
Problems with managing distributors and customers;
Challenges with collaborating among team members.
A great way of solving all three challenges is by implementing a good customer relationship management (CRM) system, such as Microsoft's Dynamics 365. Here's how a good CRM system can help overcome the three main sales issues for manufacturers.  
Overcoming Common Manufacturing Issues by organising information in a CRM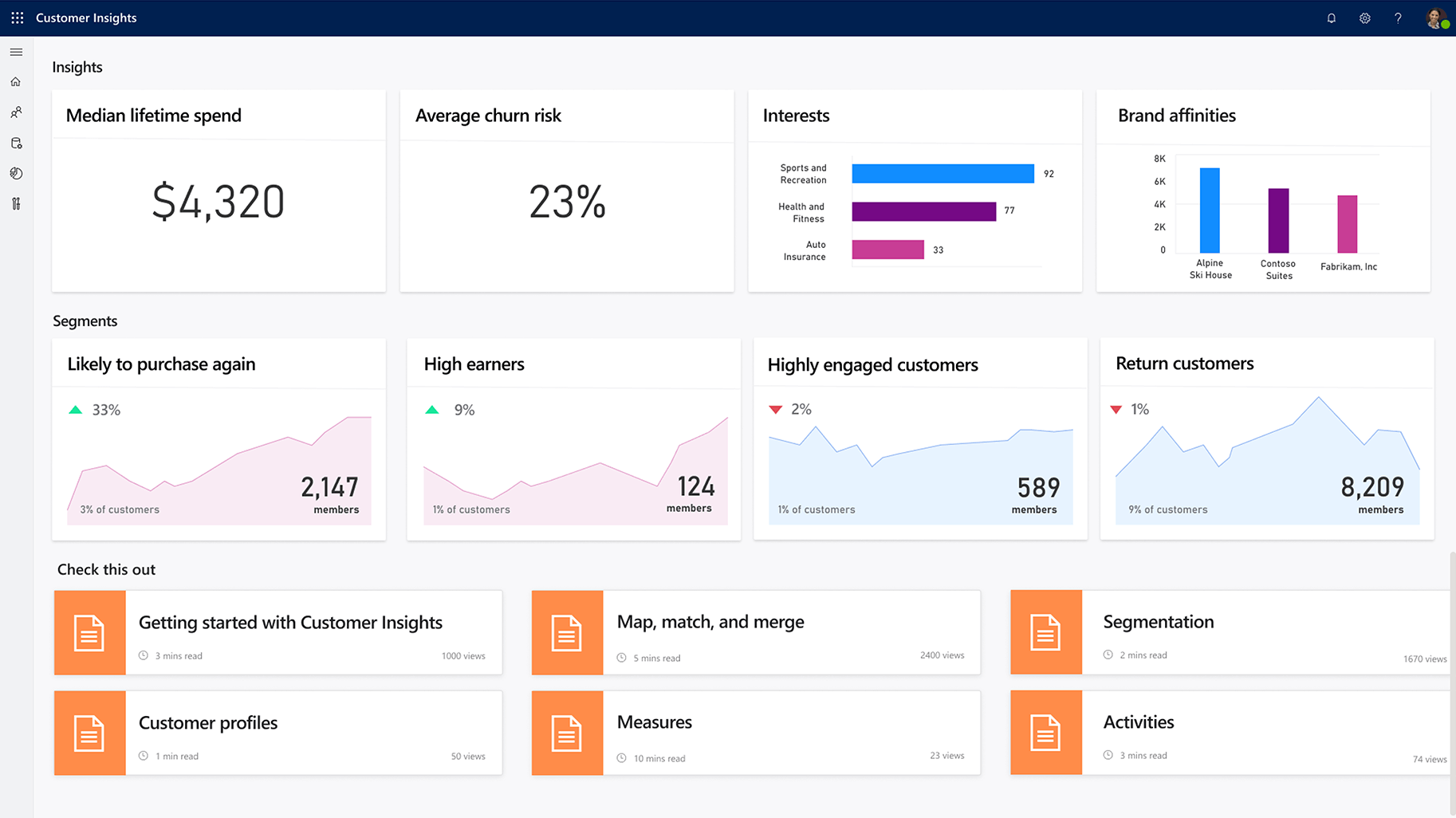 A CRM system can help you manage all your opportunities, contacts and customer service from one place. It should also allow easy integration with your existing software platforms, including your finance system. It will unify your departments with one singular view of customer data – so wave goodbye to spreadsheets! This is key to Overcoming common manufacturing issues with CRM. Here's why spreadsheets can mess with your business.  
The problem with data management by spreadsheet  
One of the key challenges we see in our manufacturing clients here at Cloud9 Insight is siloed datasets. They are created, managed and used by various teams in spreadsheet form. They live on various systems and, as a result, don't work together to build a clear picture of what's going on a business. We've had clients with two Sales teams on two different systems, leading to duplicate conversations and duplicate orders. In addition, we've seen Customer Service teams, whose customers want updates on shipping dates and the like – but these aren't readily available. And we've seen service tickets lacking a central home, forcing unhappy customers to chase updates.  
A breakdown between sales and marketing  
When you're managing your data across different systems your sales and marketing teams may be disjointed and have different information about customers and leads. This is because:  
Data is duplicated by different team members or is inaccurate
Sales are updating contacts without informing the marketing team and/or vice versa.
There is no single history of contact with the customer, resulting in that customer being dealt with differently each time they contact you and with incomplete information from one call to the next. This means they often have to repeat problems or remind your company about changes to their requirements.
How the CRM fixes the marketing and sales breakdown  
Overcoming common manufacturing issues with CRM systems creates synergy between marketing and sales efforts so the following benefits emerge:  
Improved conversion rate of leads to customers and clients
An understanding of which marketing-qualified leads (MQLs) are sales-ready
A full, useful and accessible record of all encounters with customers
Intelligence-led incremental improvements in sales process by analysis of wins and losses
By using a CRM system, a sales person commits the important information in their heads to the electronic page in a way that is useful to his or her colleagues. That way, the sale can be handled by a team, meaning if the lead owner is indisposed, his or her colleagues can move the sale along.
They will have a full view of previous orders, if any. They will know when the customer first enquired and what information they've consumed about the product(s) they are interested in. They'll understand what their colleagues have said to the customer on the phone or in email exchanges.
With a single centralised database, marketing and sales teams can get to the key players in every deal. In addition, sales and marketing can provide more detailed reports on their activities and the results they are achieving.  
Overcoming common manufacturing issues by managing customers with a CRM system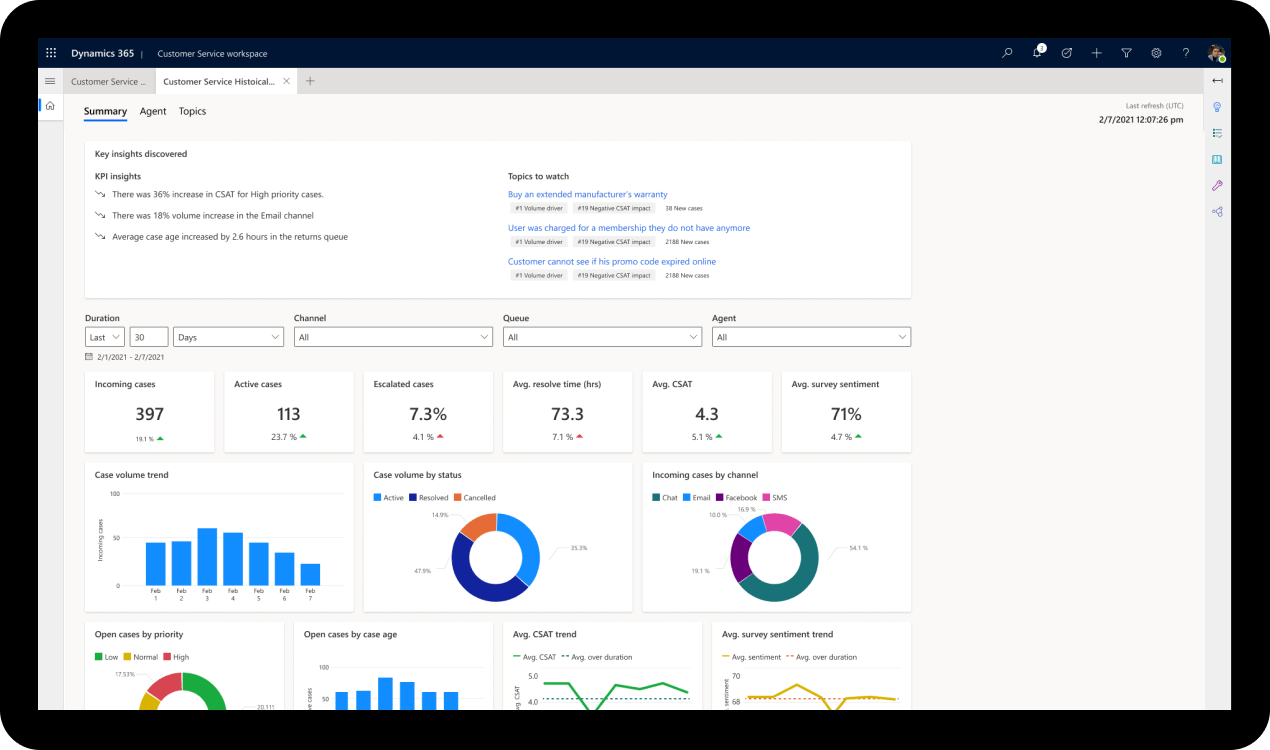 Manufacturers can all too easily isolated themselves from their customers. Their route to market is often not direct, passing through different tiers and distributors before finally arriving with the consumer. For some manufacturers, there's the added complication that the 'end consumer' is buying for someone else, such as a family member. But, whether you sell to a distributor or an end consumer, both are very important and a good relationship or appreciation of who they are is key.  
'Know thy customer' is a rule for all business leaders  
It's crucial to understand the trends affecting your customer's decision. Getting to know your customers can cause surprises, as well as alert you to market shifts. For instance, if you're a supermarket shopper, the real end user for a lot of your purchases could be someone else. Let's take the example of an environmentally-aware daughter.  
So, if the pasta comes wrapped in plastic rather than cardboard, it is not an option. Similarly, anything that contains palm oil is on the 'don't buy' list.   Manufacturers need to innovate if they want to keep the business of these particular end users.
Health issues, allergies, broadening palates, concerns over environmental impact and sustainability, not to mention all of the old staples of flavour, quantity, convenience and value, all drive customer choices. This is why relationships with distributors are so important.  
Data is the new oil  
Those who hold customer data and can provide accurate insights into what the market wants are in a powerful position. Data is the 'new oil', and businesses are seeking more of it all the time.  Many stores have loyalty cards to collect data, which they can use to predict trends and buying patterns, as well as creating promotions and developing better product positioning.
Tapping into this same data will ensure your business stays ahead of the curve. You'll need to offer an incentive for data collected. For example, appliance manufacturers can offer free extended warrantees in exchange for completed product registration cards.  
Consider who your target customers are, how they may like to engage with you and what they value: Kellogg's regularly offer free tickets to theme parks such as Legoland on their cereal packets.  
Consolidating data with a CRM  
Many manufacturing companies have silos of data held by different departments. The first step is to consolidate this into one master set. For most organisations a CRM system, such as Microsoft Dynamics 365, is a good starting point. Once your data is consolidated, the next stage is to leverage data analytics tools such as Microsoft Power BI, which can be used by non-technical executives to drill down into customer data.  
Data leads to greater insight into the things that consumers really want and can mean companies take some unusual initiatives. For example, Oatly encourage their customers on their milk packaging to pressure other food manufacturers to print details of the amount of CO2 they generate from farm to store.  
In this new world, manufacturers need to embrace customer data and find opportunities to engage meaningfully with them. Consumers want their favourite brands to treat them as individuals and those businesses that can do that will be the ones who succeed.  
Overcoming common manufacturing issues by helping colleagues collaborate with a CRM system
 Working with freshly cleaned and subsequently well-maintained data on a CRM system provides good foundations for business transformation that will unlock synergy between teams.  
And that doesn't just mean Sales and Marketing. It also includes field reps and finance, marketing and the CE's office, delivery and customer services. Any teams throughout the delivery chain, in fact.  
Furthermore, if you choose a cloud-based solution, your colleagues will be able to access organisational data, information, records and internal messaging channels wherever they are, at whatever time is most convenient and from their preferred device, enabling a much more flexible approach. That doesn't mean you should send your staff off to the beach but, well, you could!  
The manufacturing process doesn't stop until your customer feels total satisfaction, be it the wholesaler, distributor or end user. One of your core strengths and competitive advantages as a domestic manufacturer is your closeness to market and the agility that gives you.  
In a fast-moving market you can provide a fast response to customer demands. You cannot uncouple the manufacturing and sales and marketing processes – you almost certainly need to bring all the information together with data-driven CRM.  
Ready to start? We'd like to talk. Drop us an email at hello@cloud9insight.com and let's put some time in the diary to explore some new ideas.      
Not sure where to start? Get in touch
Get the latest Dynamics 365 news, blog updates, webinars events and invitations.