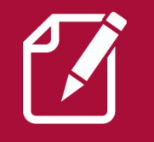 DocumentsCorePack (DCP) is the top document solution for Microsoft Dynamics 365. Based on MS Word-templates, it provides tools that enable you to create and process documents effectively. If you need to send sales or service documents, internal reports or contracts for signing, this integration will help you streamline and simplify your documents.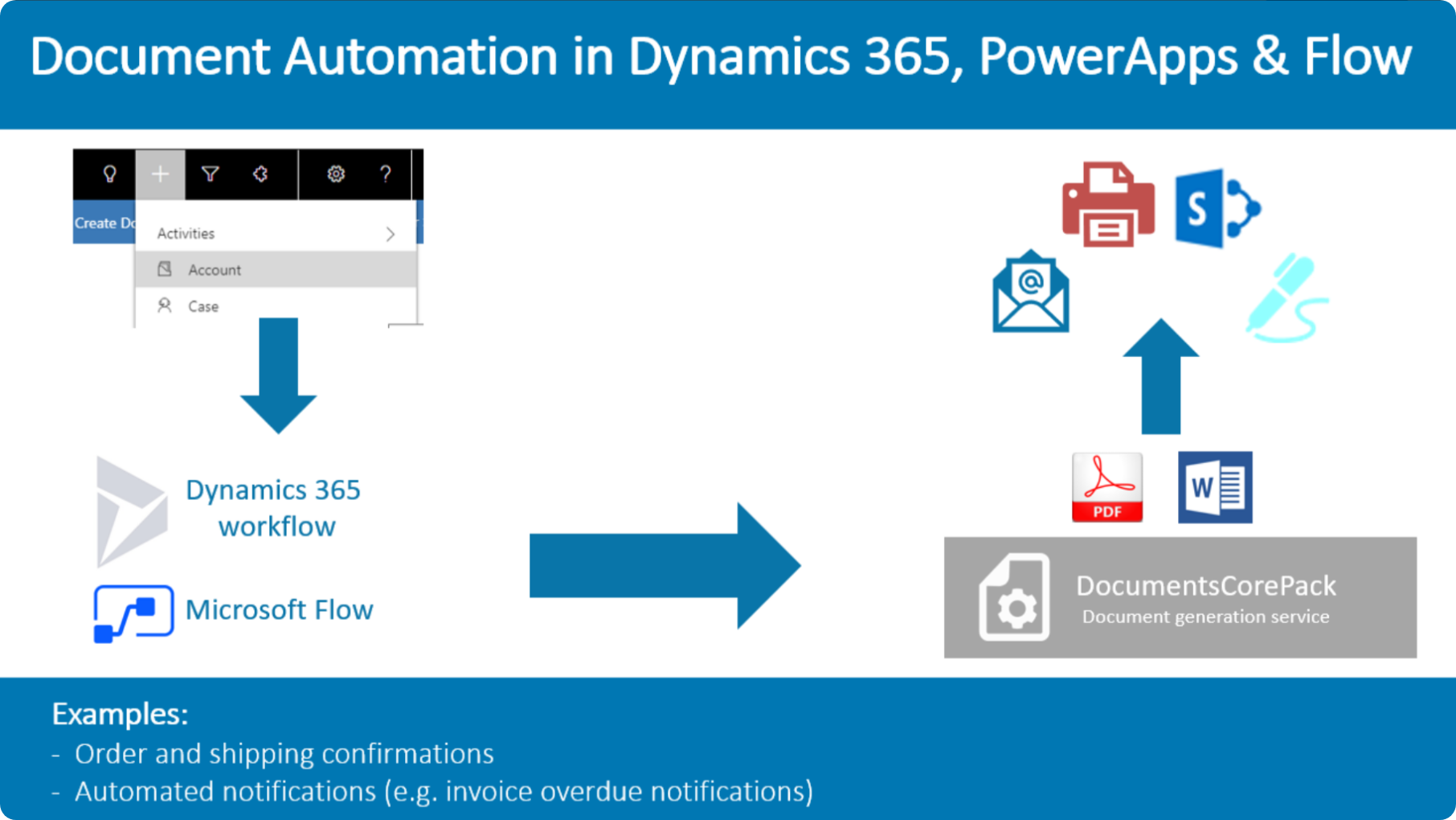 1.Processing documents simplified
Select a report and a document action, and then use the Document Wizard for a preview.
2. Full document automation
DCP integrates with your Dynamics 365 events, enabling you to produce and process documents in Dynamics 365 processes like your workflows or dialogues.
3.Faster documents from SharePoint
Use the commands and One-Click actions to make your document faster – effortlessly.
4.Simplify business processes
Use quick action points to send to a printer, e-sign or email address.
5.Microsoft Word-based templates
These make it easy for you to design documents and connect to Dynamics 365.
6. Easier document management
Work with documents in an easily accessible, safe environment like SharePoint, One Note, email and attachments.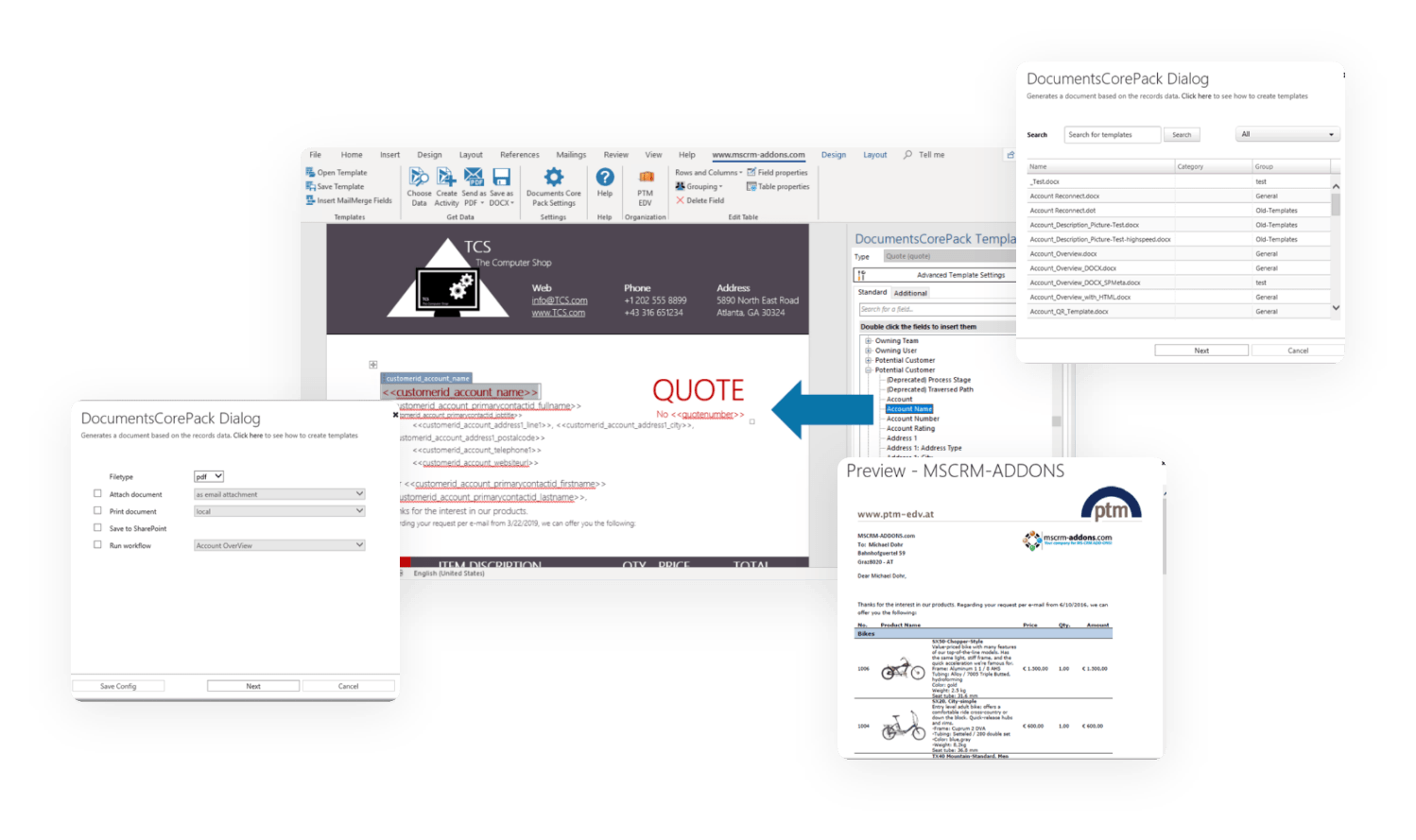 BOOK A DEMO with a member of our team using our easy-booking system.
Explore Other Dynamics Integrations and Add-Ons