Welcome to Cloud9 Learn, the online learning centre for digital skills
Cloud9 Learn is our way of adding value by way of our own unique Microsoft Dynamics 365 expertise. Here are just some of the ways we can support your team.
Cloud9 Learn – our purpose
To help the existing Sales Channel identify new opportunities within existing client base
To enable the sustained growth of the technology ecosystem within the Partner Channel
Developing a business-led approach to sales – one that focuses on business outcomes
Creating a highly-skilled and loyal sales workforce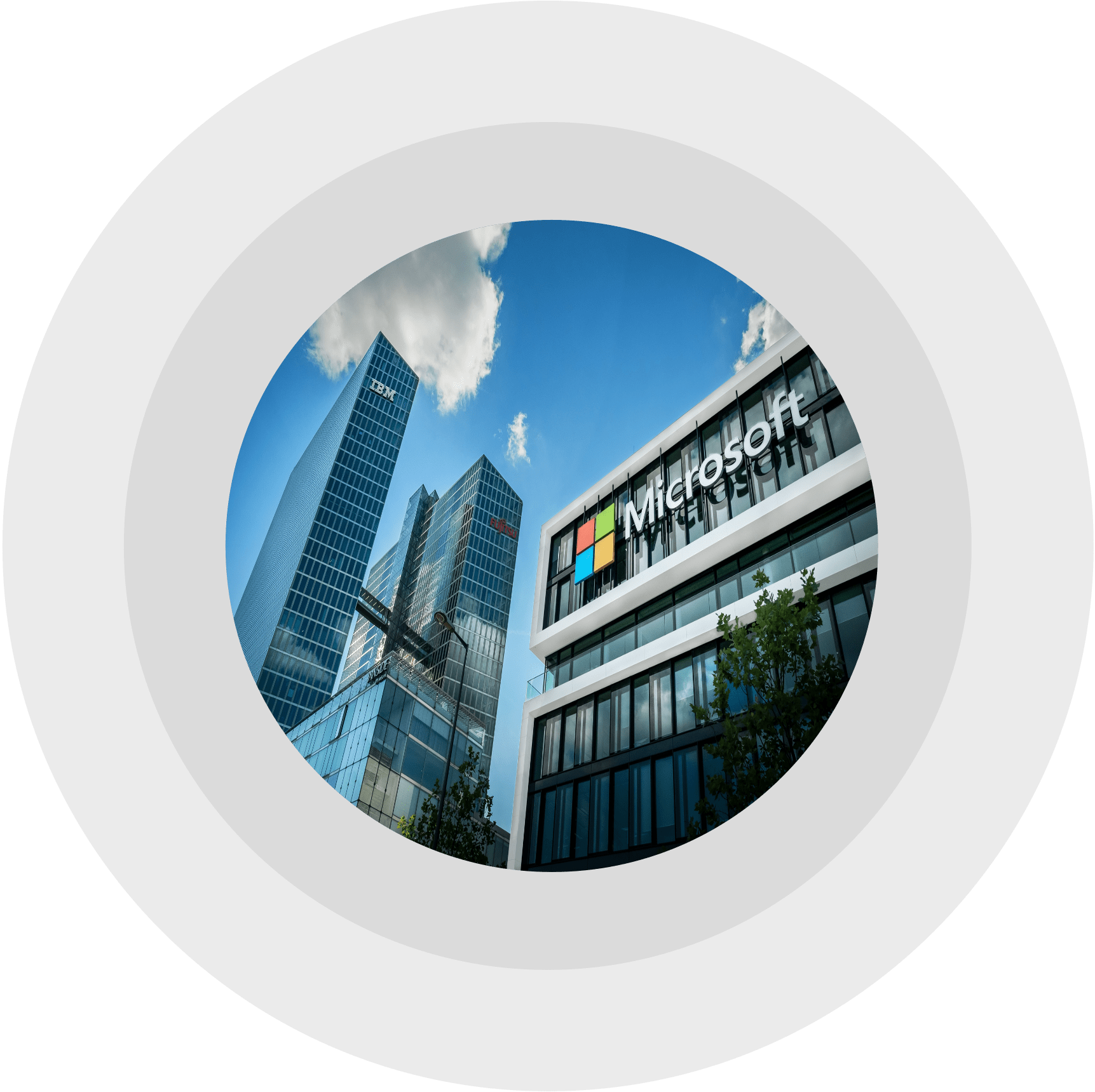 Learn how to to sell and implement Microsoft Dynamics 365 with our Mini Sales MBA*
Cloud9 Learn is has developed a course that educates busy salespeople on how to sell Microsoft Dynamics 365 to business leaders in a credible, consultative manner.
We have adopted the Catalyst methodology as part of the course content so it aligns with the recommended Microsoft strategy.
There has never been a better time to sell Microsoft Dynamics 365. Use is exploding and margins are high for resellers. Yet the huge market of UK businesses using Modern Workplace is still almost untapped with only 2% also using Dynamics.
Therefore, businesses in the Microsoft Partner Channel need to be engaged in marketing and selling Dynamics.
Welcome to Cloud9 Learn.
Brought to you by Cloud9 Insight.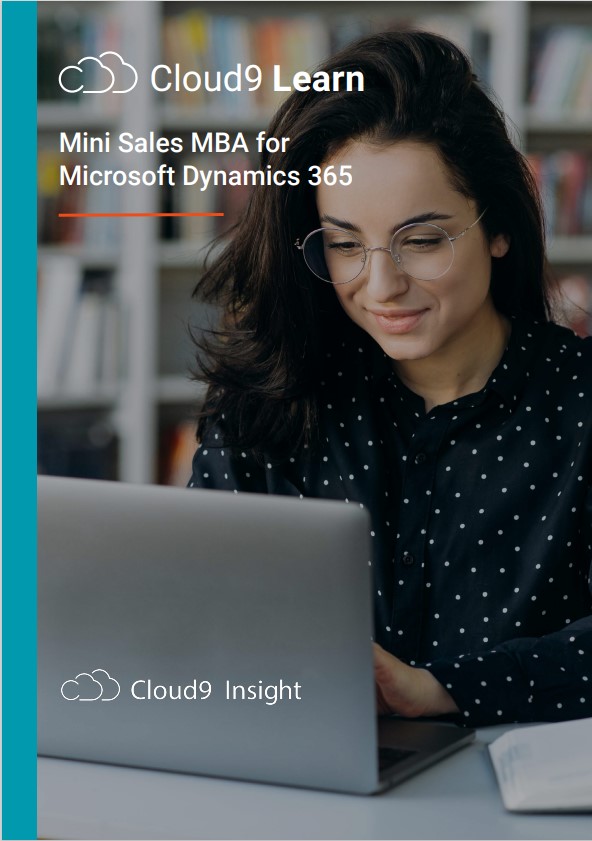 Check out the prospectus for our Mini Sales MBA course. It contains a week-by-week guide to the powerful techniques and tools you will need to sell Microsoft Dynamics 365.

The need for Cloud9 Learn – a word from CEO Carlene Jackson
The opportunity for businesses, particularly those in I.T., to offer Microsoft Dynamics 365 to their customers and clients is well-known.And a view has proliferated that if partners are taught how to use the software, then they will be able to sell it.
In reality, it is business conversations, focused on strategic goals, that will persuade decision-makers to embark on a CRM implementation, spreading usage of Dynamics throughout the UK economy.
And while knowledge of products is important, partners need to know about so much more.
The challenge for Microsoft, distributors, managed service providers (MSPs) and re-sellers is that tech sales people in their partner networks often do not understand how to have those business conversations to sell cloud solutions.
And, while there are many courses in existence that can help people become functional consultants in Dynamics, there are few that enable businesses to explain to their B2B customers why they should implement the software. Instead, they often focus on preparing people for exams.
Cloud9 Learn - unlock the potential in your business
Interested in hearing more about our courses? Submit your contact details and we'll be in touch soon.
*Mini Sales MBA refers to the style of the course; this is not an accredited MBA
Book a call about Cloud9 Learn
Find out how Cloud9 Learn could help your business grow to offer Microsoft Dynamics 365 as a service.