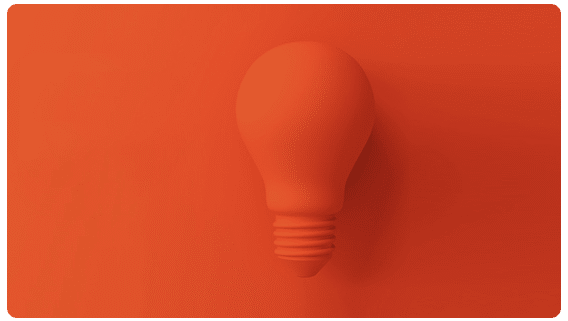 Post-Project Client Success Care Package
You have finished your project. Your users are still getting to grips with using a new system and, perhaps, new processes. Maybe you have found some minor changes that you would love to have, such as new fields or minor changes to processes that are not quite right. This is where a well designed post-project client success package can make all the difference to stakeholders' delight and engagement – or apathy.
Cloud9 Insight have designed a comprehensive post-project Client Success Care Package that will ensure you have access to experienced consultants beyond your project, giving you peace of mind and ad hoc support as required.
What Is Included Within the Client Success Care Package?
The journey does not finish when the Dynamics 365 project is implemented. It has just begun.
Easily bookable training to help users get the most from Dynamics 365
Sales, marketing and service are configured to suit your business, including standard integrations to Microsoft Outlook and SharePoint
Break-fix support, to ensure the lowest level of downtime
Key Factors for Success Beyond Your Dynamics 365 Implementation
Cloud9 Insight has created Client Success Care Packages to ensure the long-term success of your CRM Journey. The packages are designed to address the critical areas that are recommended to ensure this success.
Make sure your users are confident in using Dynamics 365 through access to ad hoc training when needed.
Continue to make modifications to Dynamics 365 to ensure alignment with the business needs and processes.
Manage user, security, and role preferences.
Support identification of additional areas for optimisation of solution to meet strategic goals of the business.
Base Client Success Care Packages
The Client Success Care Packages include the three areas as outlined above. Prices are as follows:
100-199 users £1500 a month
200-300 users £2250 a month
Enhanced Client Success Care Package
Additional support packages are available to cover other complementary solutions which cover break-fix support as well as training. Contact us for more details.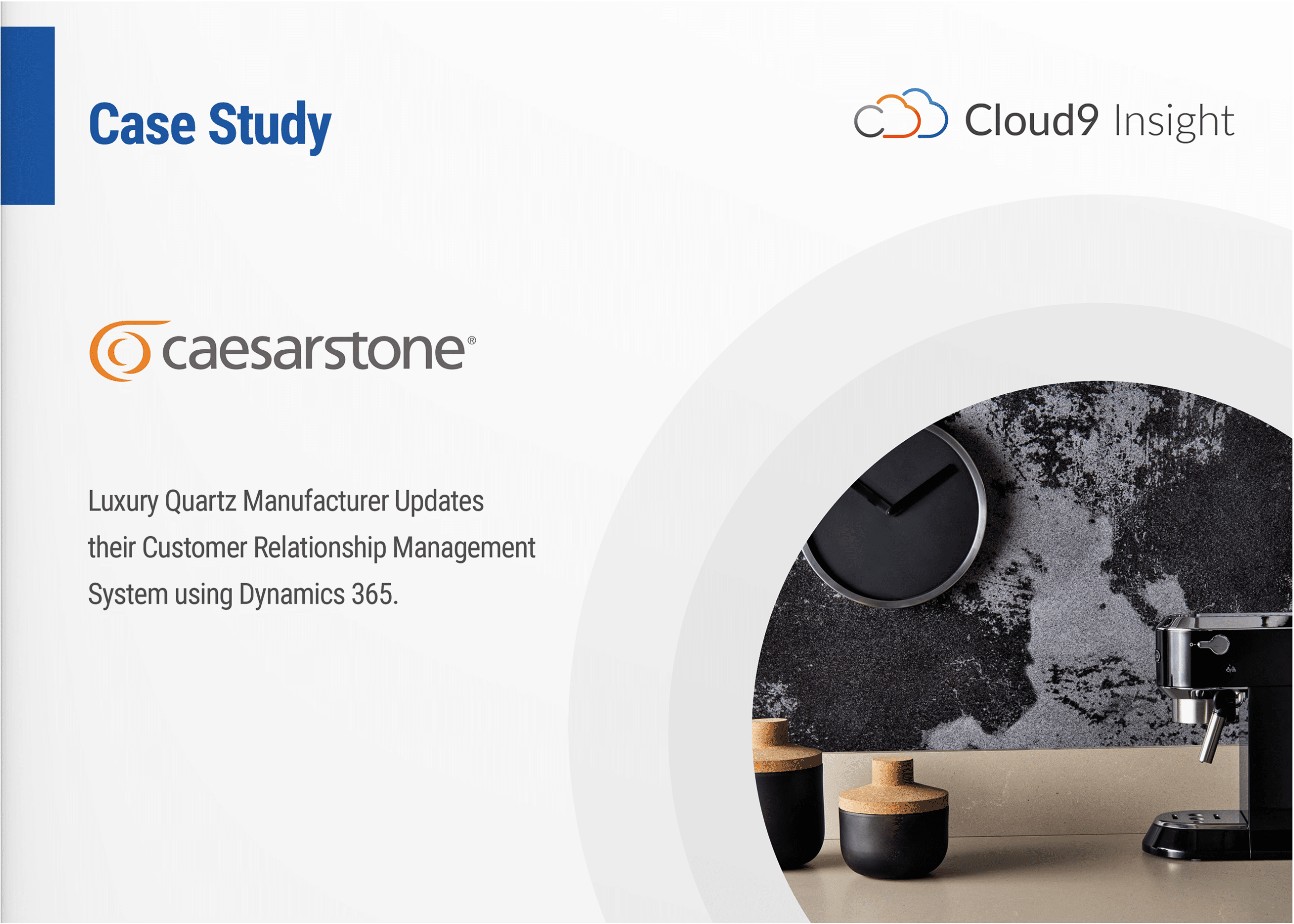 Case Study: Check Out How We Helped Caesarstone Transform Their Business
"The Client Services Team here at Vero regularly reach out to Client Success at Cloud9 Insight for ongoing support. Their team is responsive and always eager to swiftly resolve any queries we may have. They're continually friendly, helpful and insightful. We always feel heard and attended ton!"
Aga Szulbinska
Client Services Manager
Vero Screenings
Get in touch with our expert consultants by using our easy-booking system.