Marketing Decanted for SME's Podcast
In our latest podcast series, we'll be spilling the secrets of marketing for small and medium-sized businesses, with special guests including experienced marketers and business owners. Expect to laugh, learn, and come away with marketing homework!
Marketing Decanted Episodes
Marketing Decanted for SMEs Podcast: Your Hosts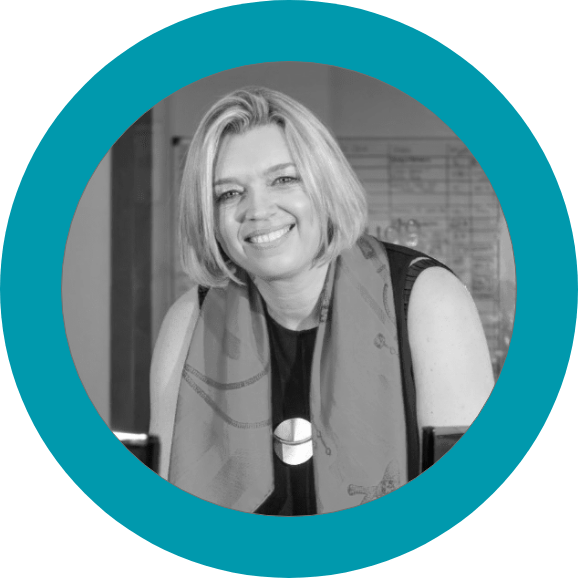 Carlene is the Founder and CEO of Brighton-based tech company Cloud9 Insight. Carlene is often featured in the media discussing her views on leadership and culture. Appearances include BBC Global News and the Leadership Podcast with Lord Blunkett.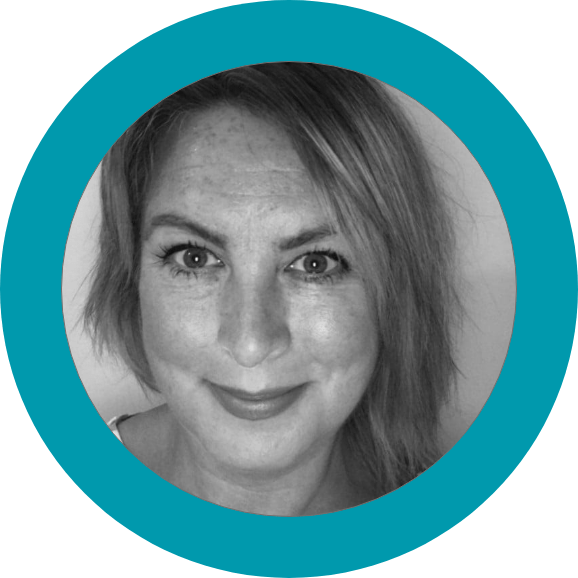 Zoe is the Strategic Partnerships Director at CRM specialist Cloud9 Insight. Zoe brings a unique perspective to marketing, focusing on partnering and relationships to achieve business growth.
Could you be one of our special guests?
We're looking for marketers or business owners who want to share their marketing success and insights with a new audience.
Joining Cloud9 Insight CEO Carlene Jackson and Partnerships Director Zoe England, our VIP guests will share anecdotes, top tips, and any trade secrets for small business marketing.
Could it be you?
Get the latest Dynamics 365 news, blog updates, webinars events and invitations.