Special Guest: Luke Quilter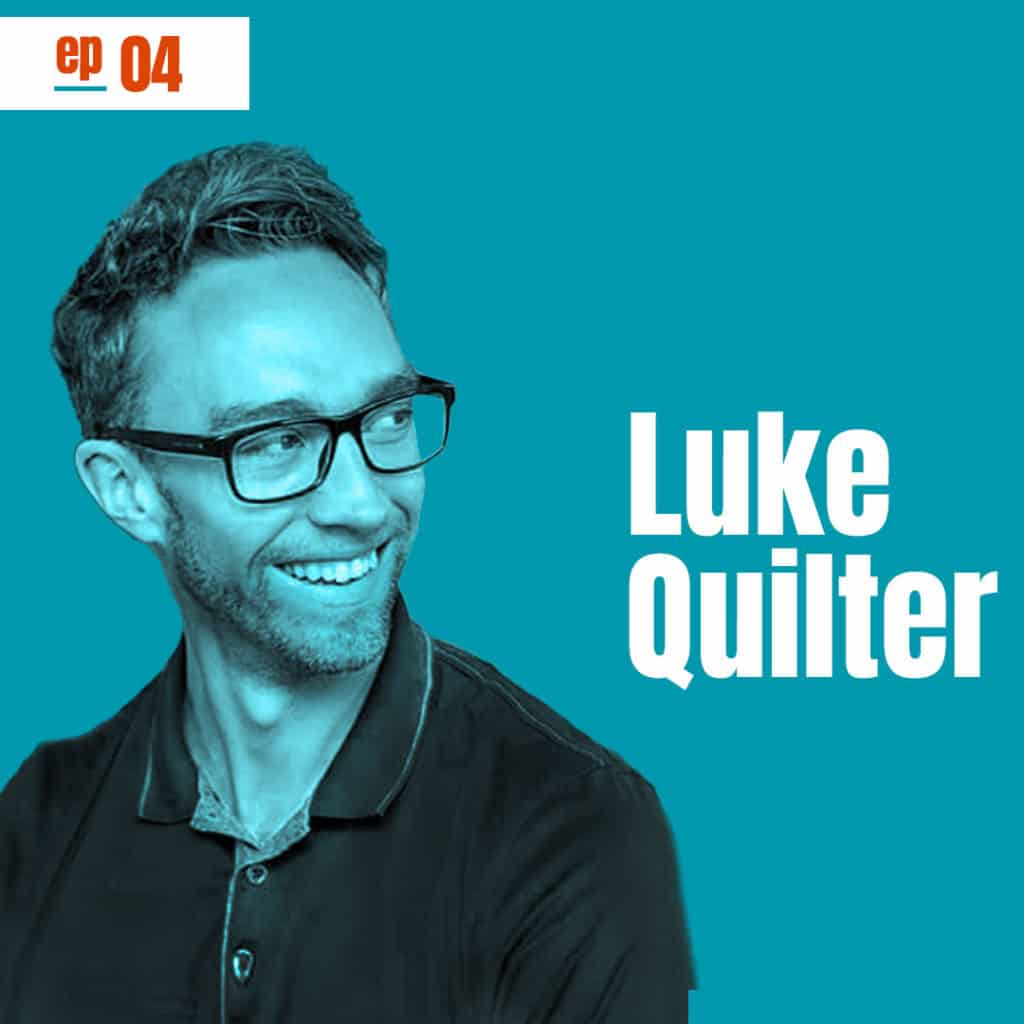 Luke Quilter, CEO of Sleeping Giant Media, Giant Campus and The Spark Agency joins Carlene and Zoe to discuss the emergence of virtual brands and how businesses can strengthen theirs in a post-COVID world.
With over 15 years of experience in digital marketing, Luke finds any opportunity to share his expertise with other businesses, aiming to make them GIANT through the powers of digital and business strategy.
Visit
Luke: https://www.linkedin.com/in/lukequilter/
BIGDaddy Digital: https://www.sleepinggiantmedia.co.uk/
NEW!
Get the latest Dynamics 365 news, blog updates, webinars events and invitations.