Special Guest: Bill Wallsgrove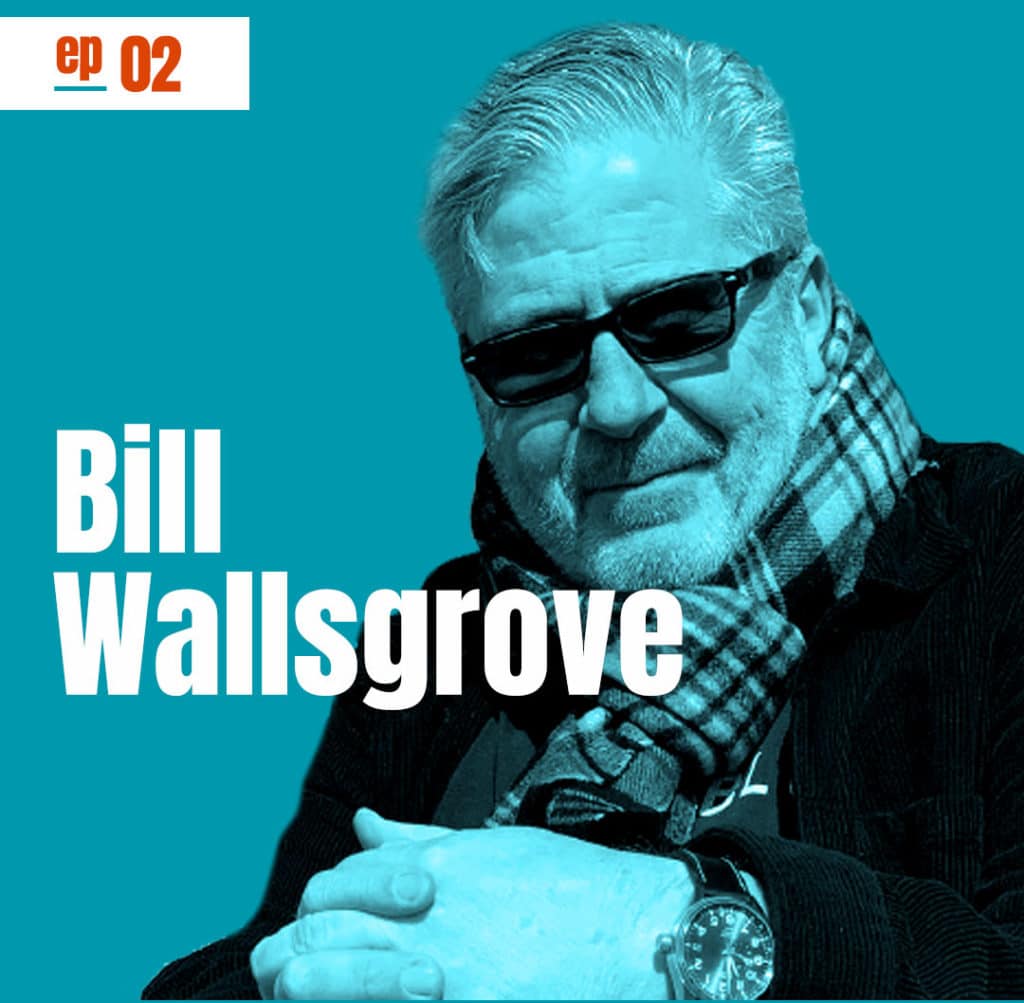 Bill Wallsgrove, Brand Director of Neujuice and Creative Mentor & Brand Consultant for Studio BLUP, joins Carlene and Zoe to talk about how branding and creativity are among the most important drivers of non-incremental growth, supporting the sales function, and changing consumer behaviour.
Bill has over 30 years of experience in the design industry. He worked as a creative director at Coley Porter Bell and Futurebrand before launching brand creation companies like Big Idea and Brand Voice.
Bill specialises in strategic and creative business advice, with a focus on SMEs, start-ups, and new product development. Through a series of seminars and workshops, he assists clients in developing digital-first brands. He is a visiting lecturer at a number of colleges and universities, where he teaches brand practice (and history), personal branding and colour theory.
Visit:
Bill Wallsgrove: https://www.linkedin.com/in/bill-wallsgrove1/
Neujuice: https://neujuice.com/
Get the latest Dynamics 365 news, blog updates, webinars events and invitations.