Why SMEs Need Dynamics 365
If you could flick a switch and set your business on a path to steeper growth almost immediately, would you do that? Of course you would!
This is exactly what a customer relationship management (CRM) system can help you achieve. CRM systems, like Microsoft's Dynamics 365, can transform businesses by enabling them to engage with customers and clients in completely new ways. So how do CRM systems help small and medium-sized businesses (SMEs)?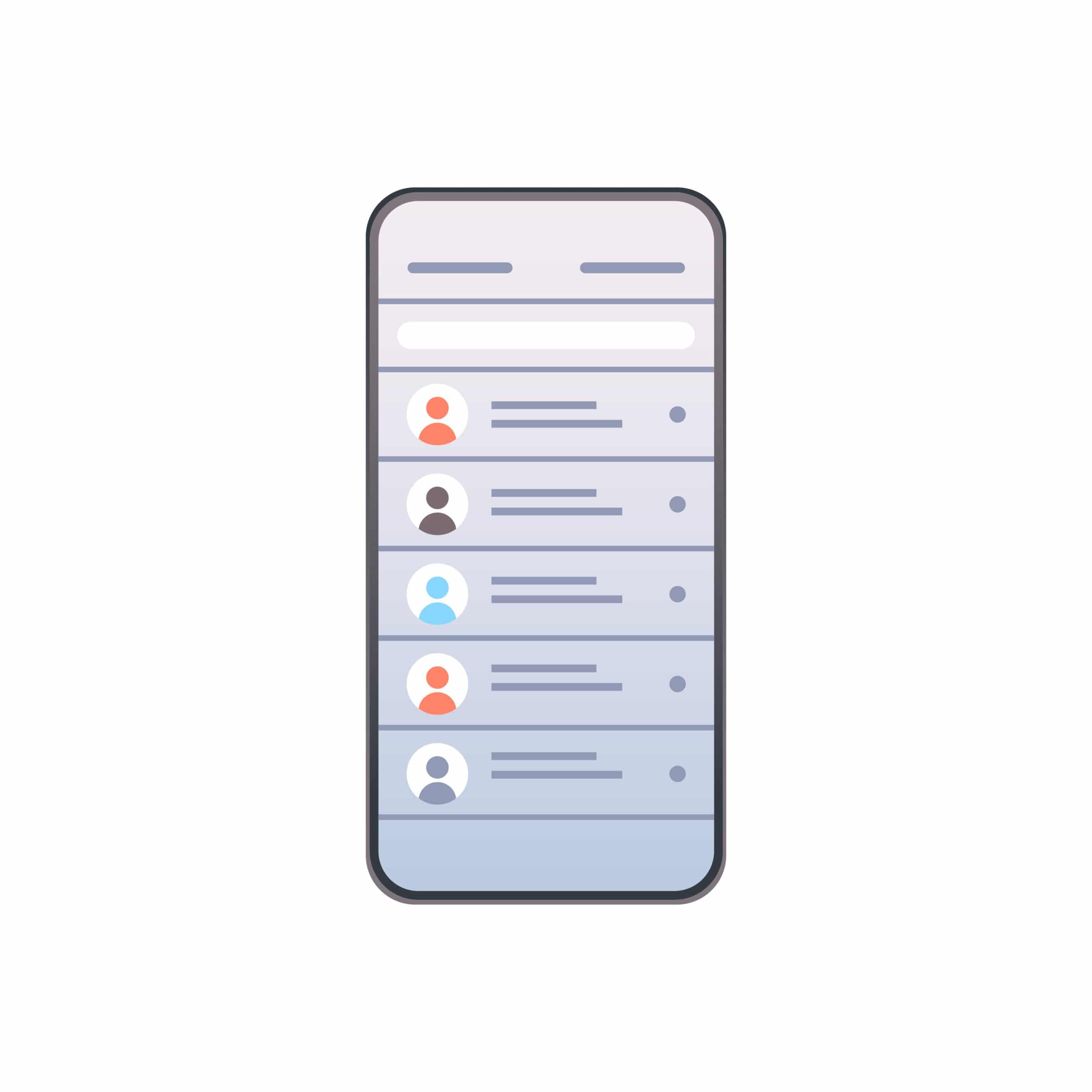 Why SMEs Need Dynamics 365 – Reason #1: it helps manage contacts
Like most businesses, yours will have an extensive list of current customers and prospects. This might be split up into different databases and spreadsheets. You might be storing them centrally, in 'the cloud' – or perhaps you have those details on various laptops and desktops. A good CRM system won't just collect and hold this data in one place, it will also track the history of every customer or prospect interaction so you can see useful data, like previous orders, enquiries and service requests. This means your conversations with those clients can be informed by the entire history of your engagements in a single view, making future interatcions more relevant. You will also be able to set automated prompts reminding you to follow up on calls or emails, ensuring you never miss a good opportunity – or an obligation – to get back in touch.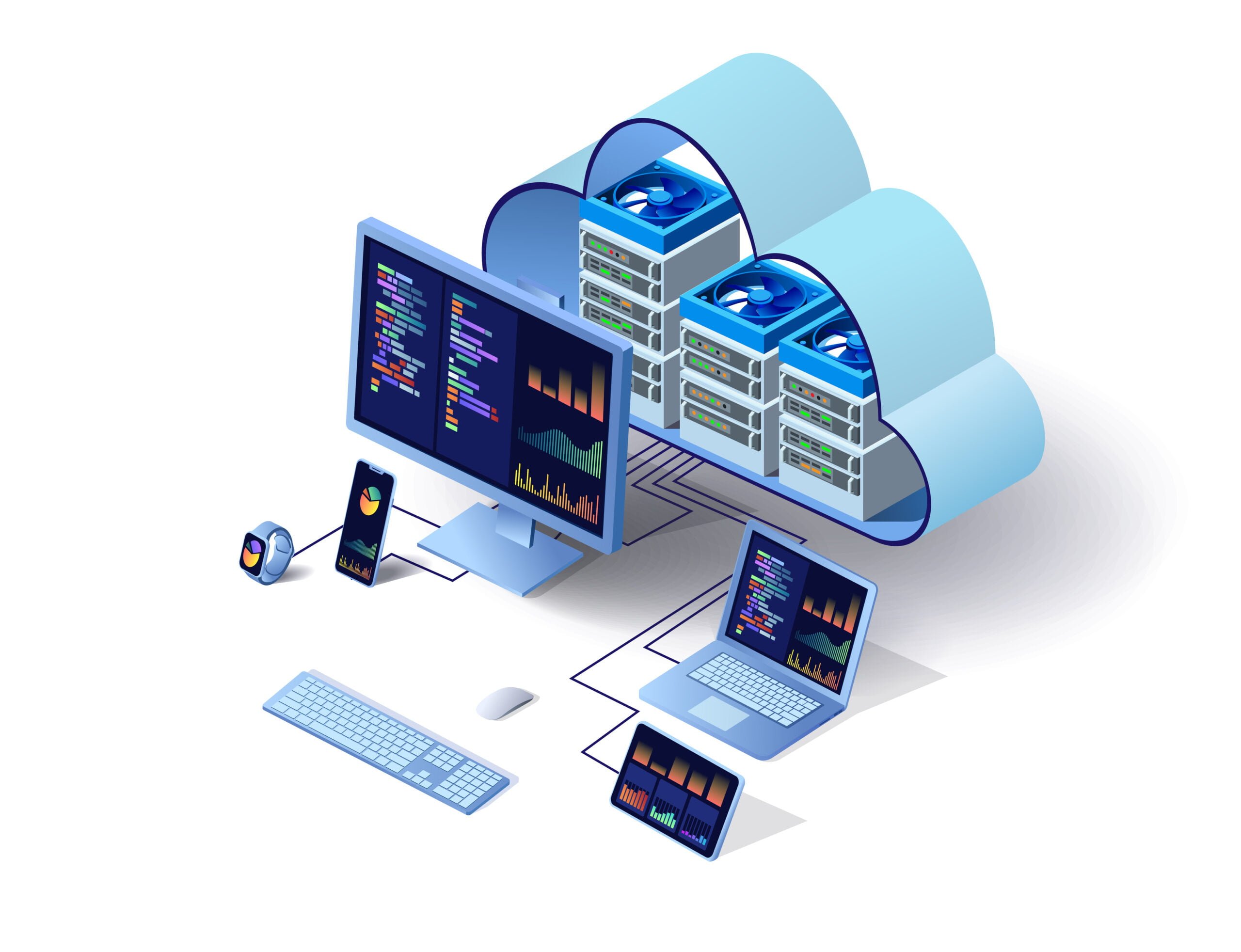 Why SMEs Need Dynamics 365 – Reason #2: it helps remove software headaches
Most SME owners have fretted over the effectiveness and security of their software systems in the past because it was difficult to keep track on what tools needed to be updated or replaced – and at what point. A cloud-based CRM system, like Dynamics 365, removes this headache. It updates automatically and scales with your business so you always have the latest iterations of the technology and the most recent security features. And, because the CRM is cloud-based, it enables you and your colleagues to use the system wherever you are ­– meaning you can collaborate more often and at times, locations and devices that are convenient to you.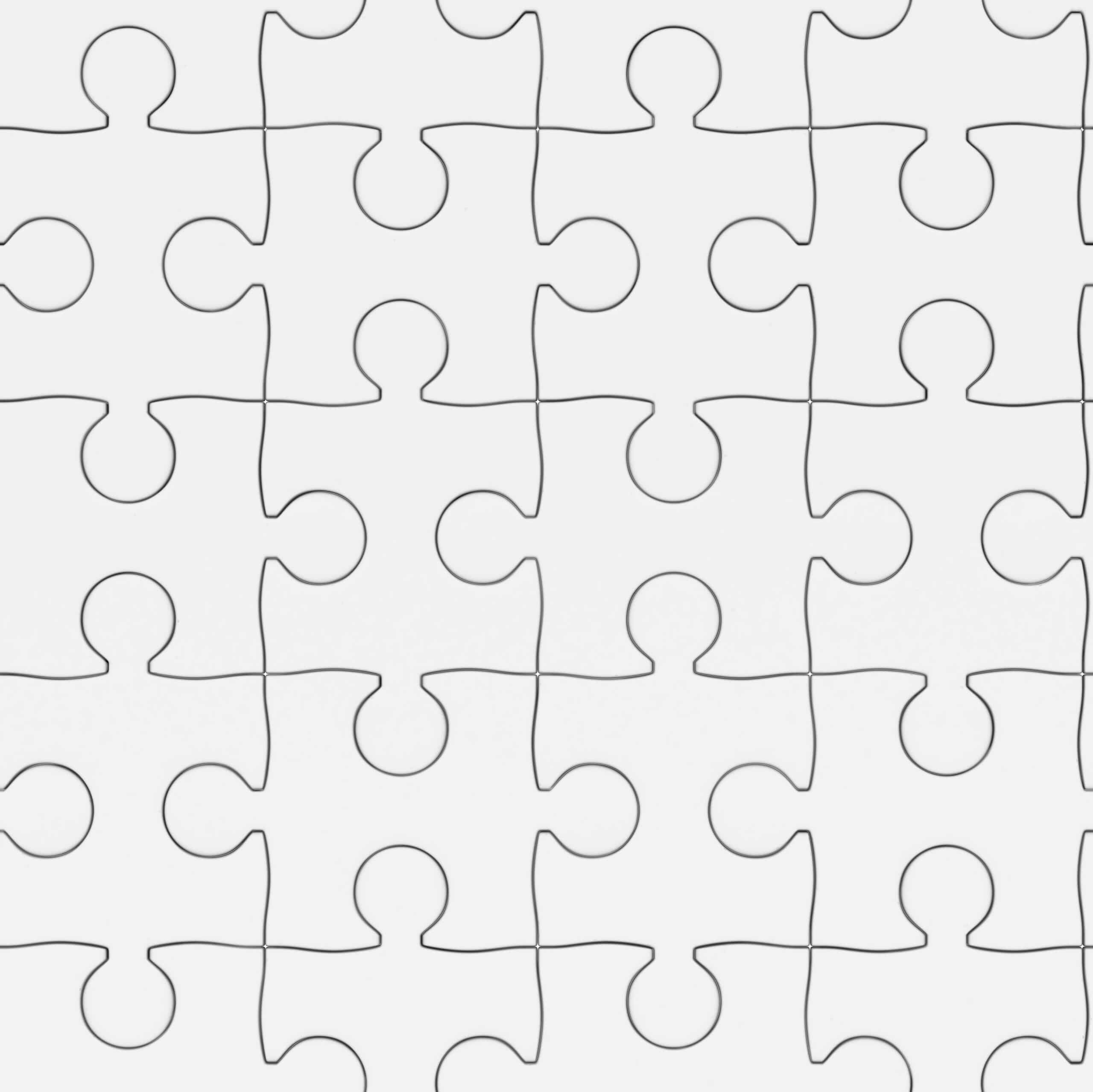 Why SMEs Need Dynamics 365 – Reason #3: it integrates with your other favourite tools
Whether your main goals are to increase lead generation, connect your sales and marketing processes or promote brand awareness, the flexibility of a good CRM system, like Dynamics 365, allows for a wide range of third party integrations to be connected to your solution. Connecting with third-party services like LinkedIn and MailChimp can help you keep on top of customer service in real time, ensuring you don't let an enquiry slip or keep an interested prospect waiting too long for a response. Whatever its size, CRM systems can transform the way your business interacts with customers almost overnight.
Four More Compelling Reasons Why SMEs Need Dynamics 365
#1: Get an end-to-end view of your customers
Turn data into insights to keep your current customers happy or connect with new prospects. Other reasons why SMEs need Dynamics 365 include the ability to:
Track past customer sales and purchase history
Offer benefits to loyal customers
Identify future lead
#2: Use a common platform
CRM takes disparate customer relationship software functions and brings them all together for seamless management. Other common platform benefits are:
Providing customisable dashboards that offer up-to-date business intelligence
Centralising customer data, whether it's on-premises or in the cloud
Options that enable growth into other global markets
Easy integration with other software solutions
#3: Get visibility into customers
The more you know your customer's preferences, the more likely you are to gain their trust and, eventually, their loyalty. Giving your team visibility into what makes customers tick will give you the inside edge over the competition. Put your customers at the centre of your business with CRM software that helps you:
Create customised messages for customers according to their needs.
Set up prompts so agents (in the office and field) know how often a customer has been contacted and what information they have received.
Learn about how customers prefer to be contacted: social, email, text, or phone
#4. Offer customer portals
Online self-service portals put customers in control of their data, helps them learn about product information, and lets them track account activity. This is a much overlooked reason why SMEs need Dynamics 365. As vital as it is to provide your staff with an online company portal, offering it to clients makes it easier to engage with them. Here are three other reasons why customer portals for clients make sense:
Clients can create and review requests. Whether it's a request for support or order information, you can set up your client portal so your customers get quick and easy answers. This cuts down on the number of times that they have to reach out to you to troubleshoot issues.
Your customers take charge of their data. Put your customers in charge of updating their own information. Not only will their data be more accurate, you'll be able to take client data management off your staff's to-do list.
Automated contact. Contact form information used to be dumped into a database, waiting to be accessed by staff when they needed it. You can now automate contact forms for quick customer response, and to kick off nurture campaigns and workflows, too.
How to get the most out of your CRM
CRMs support sales and service automation – but this is far from all they do. In fact, a key function is the support they offer in helping you deepen relationships with clients, understand your buyer's journey from end to end and identify methods of serving your customer better than competitors. 
However, the task of selecting the right solution for you can be mind-boggling. So here are four tips to help you find the best system for you, your customers, and your business. Spoiler: we believe SMEs need Dynamics 365.
#1: Know how the parts of CRM software work together
An effective customer engagement tool assists with automating tasks, offering insights and improving customer service. It should cover the basic tasks with which your company requires support, while ensuring each component integrates and collaborates with the others.
#2: Align sales and marketing
Sales and marketing components can work together to help you better understand a customer's needs and address those needs through the right marketing channels. Some of the ways these two functions can work together to help you are by connecting with buyers at the right time and through their preferred channels. They can also help you determine what types of messages to send to customers and when to deliver them. Finally, by prioritising and nurturing the right leads, they can ensure a smooth hand-off from marketing to sales. This is perhaps the key reason why SMEs need Dynamics 365.
#3: Increase sales productivity
The right CRM software allows your sales team to find and prioritise the right leads and deliver insights when and where your sales teams engage with customers. These systems can work together to predict future sales and budgets so you can plan accordingly. They can help your agents streamline the sales processes – from initial contact to closing the deal. A CRM also centralises data so that agents have access to real-time information and deliver solutions quicker. With cloud-based CRMs, you can also offer your sales staff mobility because system works across browsers and devices on or off-location.
#4: Build better customer relationships
Bringing customer service and sales together helps you determine and predict your customer's preferences and make it easier for your buyers to interact and trust doing business with you. When these two solutions combine, they can help you get insights into your customers' journeys so you can meet their expectations. You might also provide mobile applications for your clients and staff no matter what device they're using or offer customers an easy-to-use, self-service portal so they can be in control of their data and quickly find answers to their questions.
Now what?
Cloud9 Insight is a specialist Microsoft Dynamics 365 Solutions Partner. Our process makes CRM implementation as smooth as possible for you. Your journey starts with their friendly and knowledgeable Sales team before their talented Delivery team implements a solution. Finally, post-project support from their Customer Success Team kicks in. So what are you waiting for?  Let your journey begin.
Not sure where to start? Get in touch
Get the latest Dynamics 365 news, blog updates, webinars events and invitations.