Revolutionising the workplace with Artificial Intelligence

4

min read
How AI (Artificial Intelligence) boosts workplace productivity and fosters creativity
AI has become a hot topic in recent debates and for good reason. McKinsey predicts that around 50% of current work activities could be automated by adapting current AI. In this blog we discuss how the use of Artificial Intelligence boosts workplace productivity. Whilst some jobs will cease to exist, most will simply evolve, necessitating a reconfiguration and skilling of the traditional workforce as we know it. Although this change may be daunting for some, it is crucial to recognise the immense opportunity that AI represents. Adopting AI will revolutionise the workplace and transform business operations, through improving productivity and providing more time for creative thinking and importantly building key stakeholder relationships. To maintain a competitive edge, it is essential that organisations are proactive and integrate and adopt AI technology into their day-to-day operations, and when needed mandate its use.
ChatGPT - a ground-breaking tool
AI's development has come on leaps and bounds in recent years. ChatGPT is a prime example of the remarkable capabilities of generative AI. Using a large language model (LLM), ChatGPT intelligently generates content based on existing data present on the internet and the information and context the user provides through prompts. This novel form of AI has revolutionised its application, empowering both business and the general public to harness its capabilities with minimal technical expertise. ChatGPT's uptake has been unprecedented, with over a million users logging into the platform within the first 5 days of its release, a testament to its value. This mass adoption of generative AI, by the public, is putting pressure within companies and the education sector to embrace it.
One of the unique and endearing features of Chat GPT, is in its ability to mimic human conversation and respond to prompts in an engaging and conversational way. This has significant implications for businesses. For instance, Chat GPT can be employed to produce unique high-quality content for marketing, such as writing blogs, articles, and content for social media posts. Moreover, generative AI, such as Midjourney, can generate images and pictures to go with such posts. Another noteworthy capability is its proficiency in analysing large data sets and generating codes for coding platforms such as Python.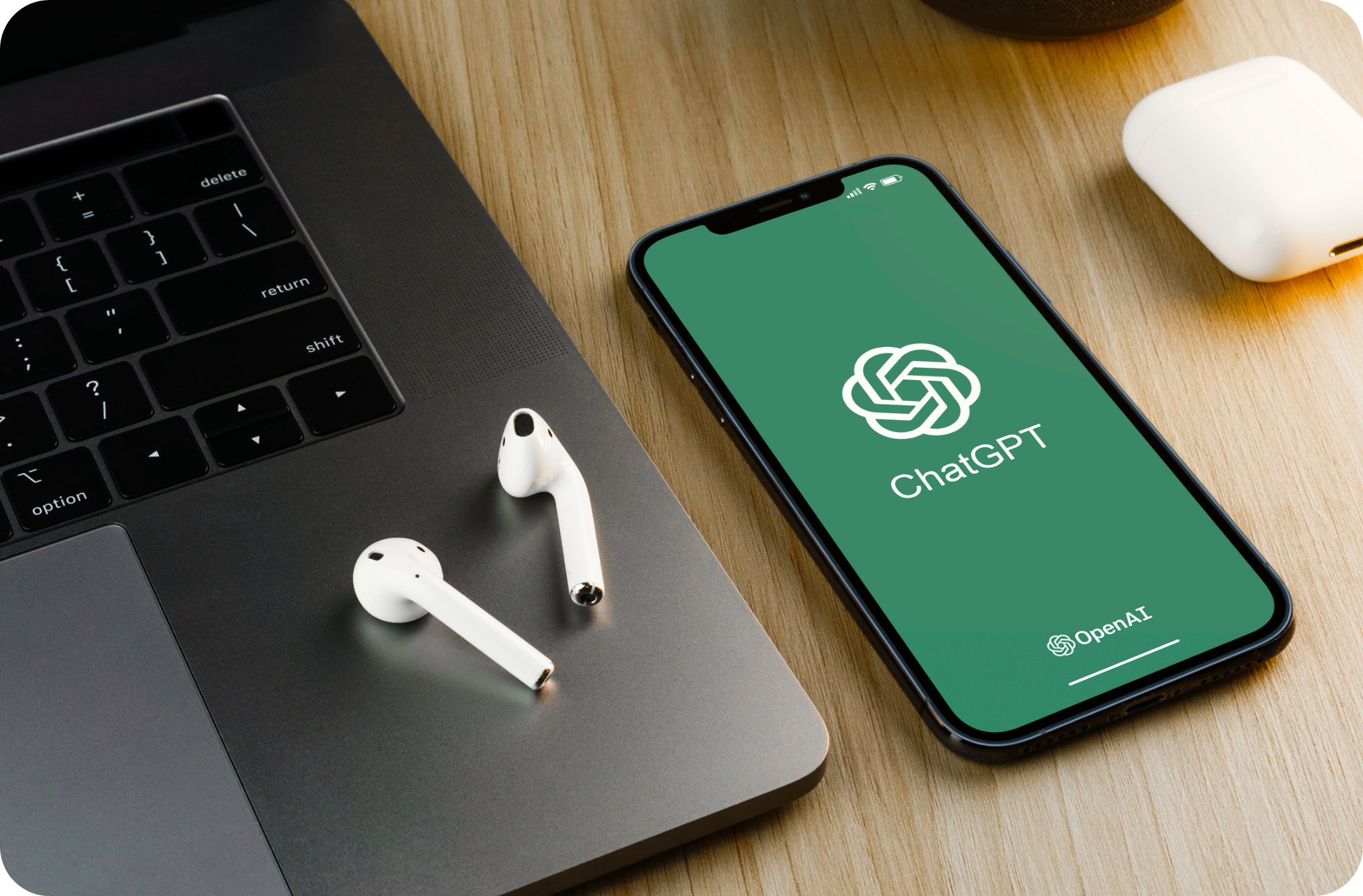 Master business activities with Microsoft's Copilot
One of the pioneers of generative AI is Microsoft with its recent launch of Copilot, which has just been released in the UK. Copilot takes generative AI within a business context to the next level. Like an intelligent personal assistant, Copilot can produce content based on your Microsoft apps, including Outlook, Excel, Teams, Dynamics 365 and more to streamline your workflow and improve task productivity. For example, if you are running late to your Teams meeting, Copilot can produce a summary of the key points already discussed through analysing the meeting's transcript, the need to attend every meeting will be a thing of the past. Moreover, Copilot like Chat GPT, can also generate creative content. For instance, if you are creating a report in Word or a PowerPoint presentation Copilot can produce a first draft, drawing data from other apps including Team messages, PowerPoint and Excel data. This first draft can then be refined and edited, saving hours of valuable time. For more information about Copilot click here.
Addressing AI's shortcomings
Despite the enormous potential of AI, it does come with some challenges. One of the most significant concerns is its potential for biases in the content produced by generative AI. Since, AI relies on existing data sets, any systemic biases will be reproduced in subsequent AI generated content. Additionally, AI sometimes produces 'hallucinations' where it can confidently produce false or misleading content.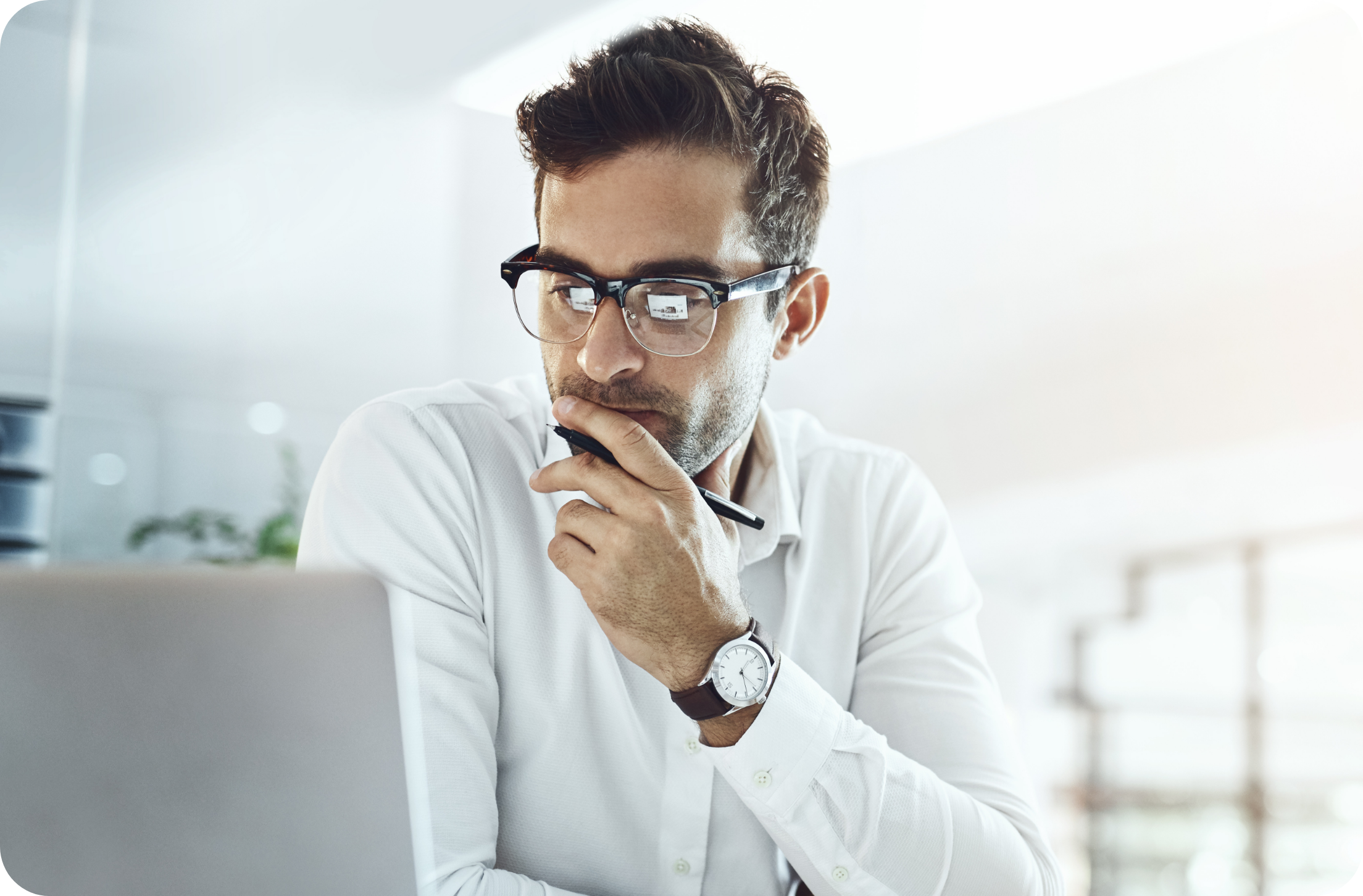 Competing in a new era: The imperative of AI adoption
We are currently standing at a turning point in the economy. It is imperative that organisations embrace the opportunities that AI creates and integrate it into their operative frameworks and skillsets. Generative AI can transform productivity and enhance business growth, by giving more time for employees to focus on creative tasks. To optimise AI's use it is vital that employees are trained on how to create prompts in AI and to critically identify any limitations to overcome them. AI will play a fundamental role in the future of business and thus it is crucial to embrace it fully to secure a competitive edge in our ever-evolving market. The winners will be those businesses who are focused on leveraging technology to drive productivity, upskilling their workforce with AI skills, and hiring talent that possess an abundance of creativity and curiosity to exploit AI's full potential.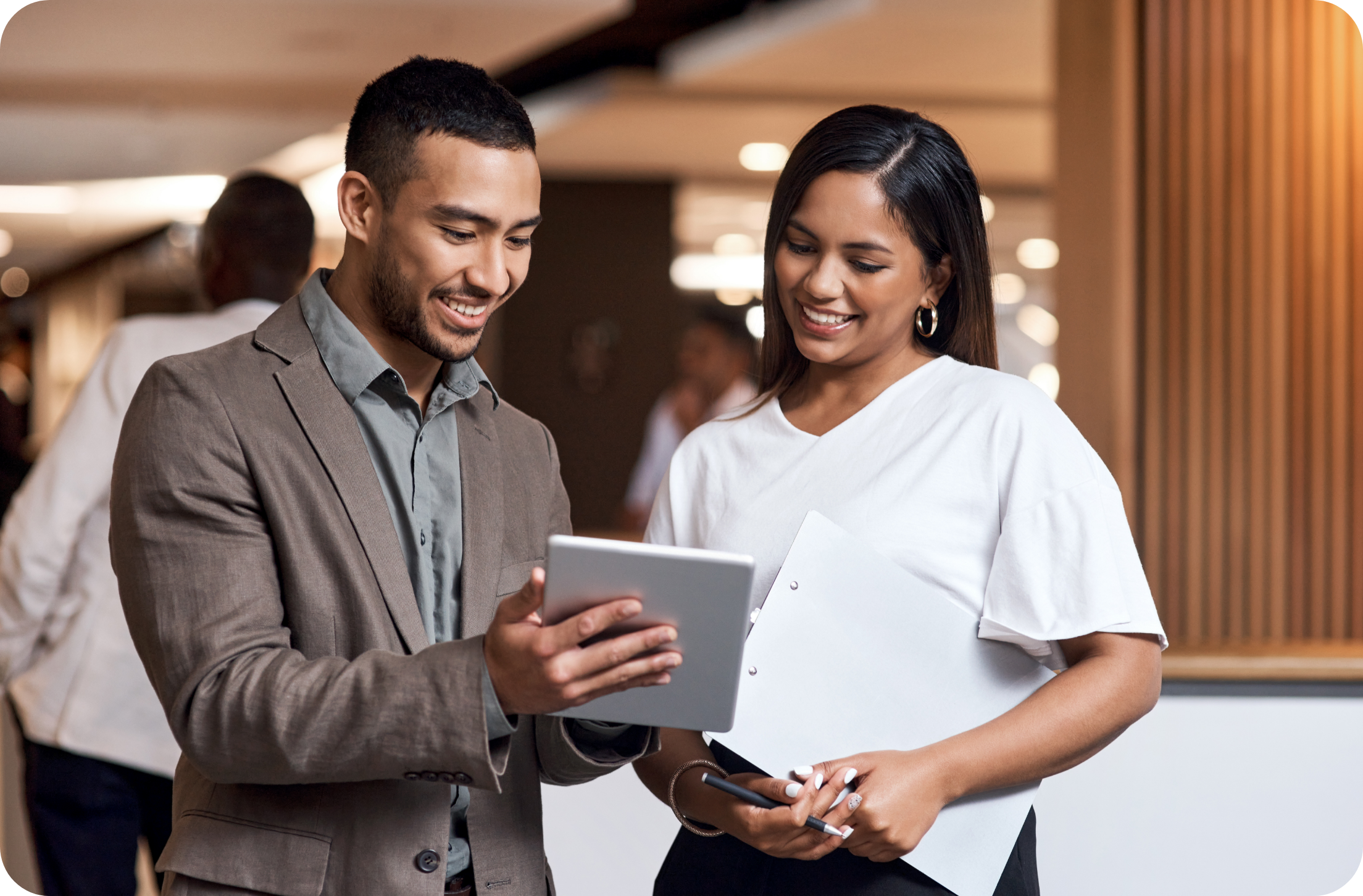 For information about how we are using Artificial Intelligence to boost our workplace productivity or if you would like to find out how Copilot, or any of Microsoft's suite of Business Applications, can help your organisation, please do not hesitate to get in touch with the Cloud9 Insight team. 
Get the latest Dynamics 365 news, blog updates, webinars events and invitations.