Women in tech – our CEO shares her thoughts

4

min read
Women in tech.
It's a vital topic. We recently sat down with Carlene Jackson, Cloud9 Insight's founder and CEO, to query her thoughts on the matter. The results are enlightening; her responses point towards unity across tech sectors – aspirations that welcome not just women into tech, but everyone.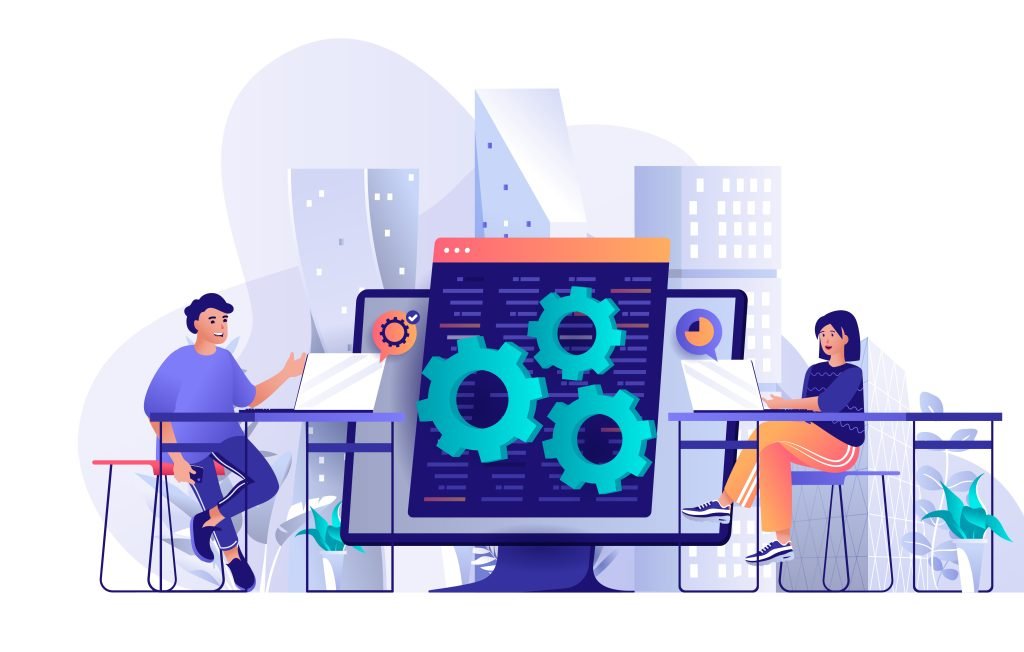 What are the additional barriers female professionals must overcome in the industry because of gender equality?
"When it comes to the problems women in tech face… well, I think they're common across all industries! There are so few role models for aspiring women in tech, but it's important to have them. Idols in any industry give confidence that you too have a place at the table – a voice. People tend to have an unconscious bias to choose people like them; attitudes are changing, and I'm hopeful that the outdated expectation of a 30-year-old woman in the workplace is changing."
Have attitudes towards gender diversity changed since you first launched?
"I think there's an increase in awareness that there's not enough gender diversity, and it is talked about more. Honestly, I don't feel it's just gender; the conversation needs to be broader. I strive to push for equality across the board – it's the only way we can progress. One of the first things I did at Cloud9 Insight was to change the toilets to be gender-neutral!
I think that, in the tech world, it was inevitable that there were going to be more men than women. It's one of many small positive changes that add up in our office – as a team, we're always learning, and always improving.
The conversation is broadening to envelop everyone. More and more, even important topics like menopause in the workplace are becoming more discussed!
I think of the Metropolitan Police Assistant Commissioner Matt Jukes wearing the Menovest jacket to raise awareness; if men are blind to it, let's engage with it! He's been accused of being woke, but those are the people we need to start a dialogue with. When it comes to healthy relationships, communication, communication, communication – surely, in business, we can learn from this healthy level of discourse."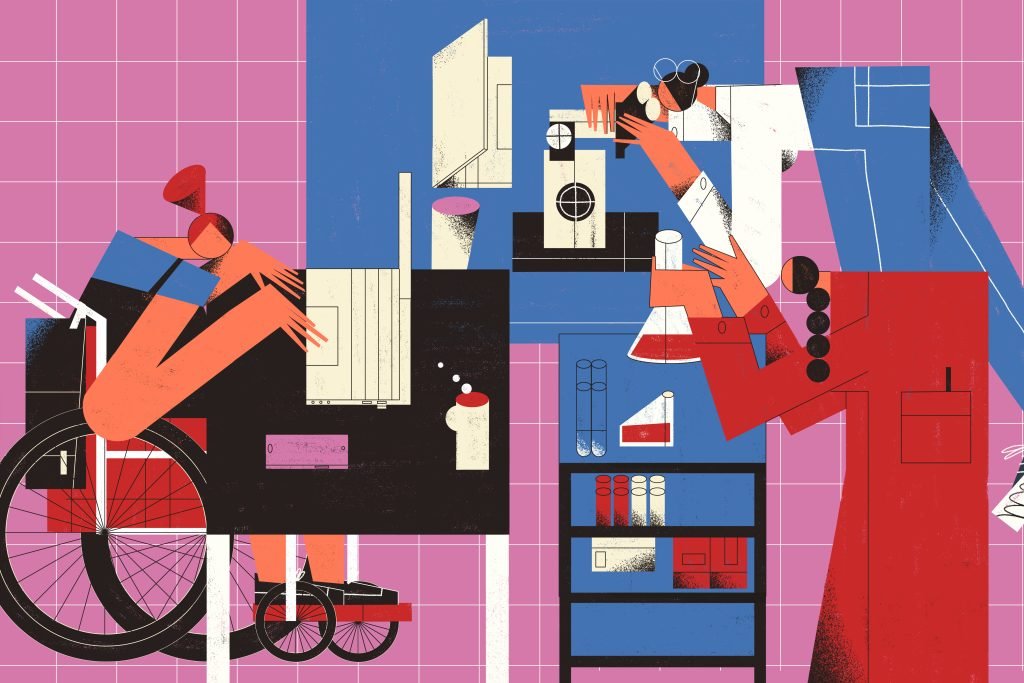 What does complete gender equality in tech look like? How far off achieving this do you think the broader tech industry is?
"It's fair to say I don't think about it every day! I've worked in the industry my entire life – I believe that we have to focus on the positives.
Which qualities do we typically apply to women? According to Forbes, the top three female communication strengths are the ability to read body language, good listening skills and effectively displaying empathy.
I can only speak for my own team; anecdotally, my perspective is that they're adept in people-focussed positions. They're in nurturing roles, and perhaps are more conscious of sustainability. Gender bias is ingrained and outdated… if you want these agendas to be at the top of your mission statement, surely, these are golden opportunities to assign the correct people to the correct roles."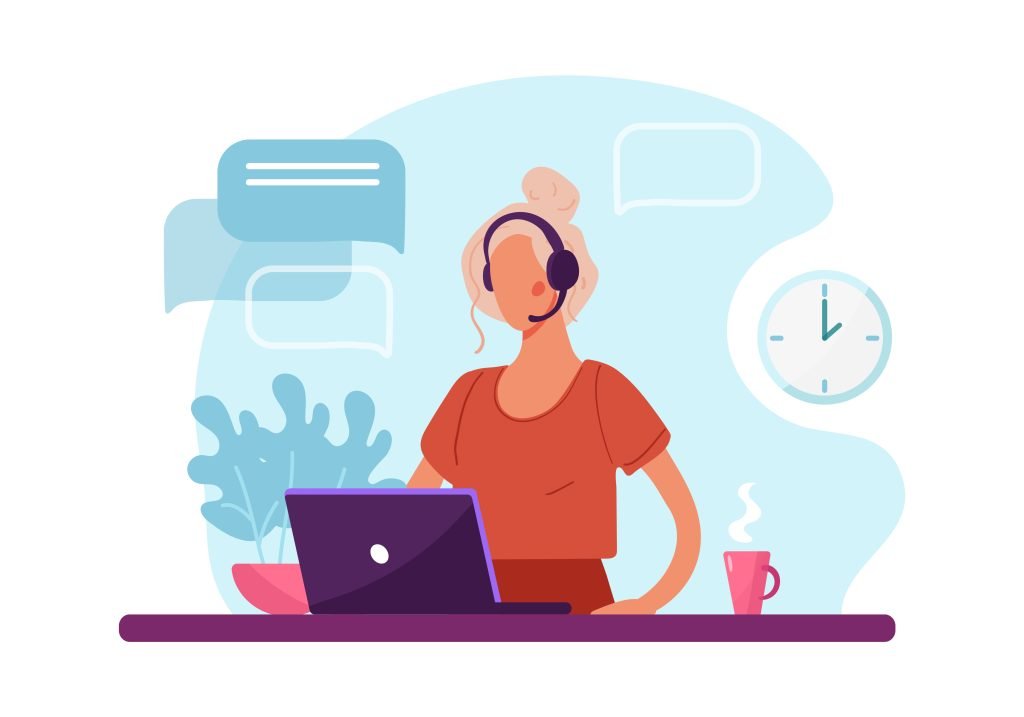 What can be done to encourage more women to pursue careers in tech?
"We need to connect with parents and teachers directly! If parents want their children to be employed, vital roles in technology sectors such as HR, marketing, and sales… they're roles that are never going to go away.
Lots of companies are 'tech companies' now – even those that traditionally, have had nothing to do with tech! The new generation knows this, and they understand that it's an amazing time to create new business models that actively support business growth.
There are kids who understand how to use technology to leverage and address the flaws of the world, too. Levelling up access to education; it's a sector that's incredibly well paid and always evolving.
Today, the goals shouldn't just be 'doctor' or 'lawyer' – the old-fashioned, lofty goals. The older generations need to recognise that 'tech' can be a worthy profession. For aspiring young females looking to make a difference, I say disrupt. Our young children are already using iPads effectively, so there's honestly no barrier or gateway to girls getting into the industry.
That intrinsic, foundational understanding of everyday technology is empowering and gives me hope that anybody can apply themselves. This generation's appreciation of technology is inherent; as a woman in tech myself, I find that incredibly exciting!
In my eyes, the sky's the limit."
For more on Carlene's ambitions in the industry, why not subscribe to the Cloud9 blog or head to Carlene's own site? Got your own thoughts on women in tech? Let us know – we'd love to hear from you.
Get the latest Dynamics 365 news, blog updates, webinars events and invitations.