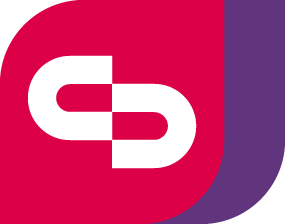 ClickDimensions PowerPack
Unify your sales and marketing with this comprehensive solution, tailor made for Microsoft-centric SMBs.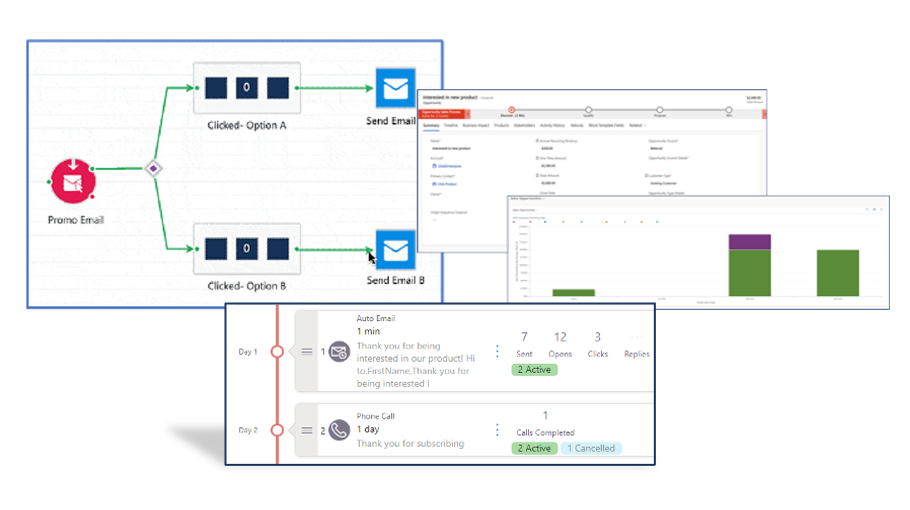 PowerPack transforms your sales and marketing approach by combining the three most critical sales and marketing solutions into one comprehensive, user-friendly solution.

Customer Relationship Management
Supercharge your pipeline and build revenue with a modern CRM.

Effortlessly generate qualified leads for your sales pipeline.

Nurture prospects with automated outbound marketing efforts.
Drive B2B Sales and Marketing Success with PowerPack and Cloud9 Insight
As an exclusive PowerPack launch partner, we are offering the chance to access PowerPack on the ground floor. With a range of powerful features, PowerPack is the only all-in-one CRM, marketing automation, and sales enablement platform for Microsoft-centric SMBs.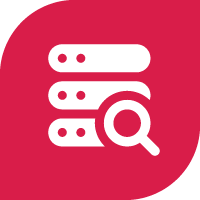 Greater visibilityUnderstand the impact of your sales and marketing efforts.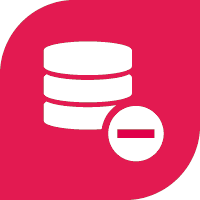 Silo Elimination Collaborate seamlessly across teams with a single source of truth.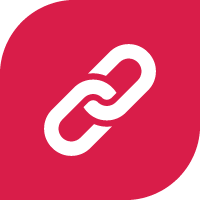 Microsoft Integration Integrate natively with your Microsoft technology stack.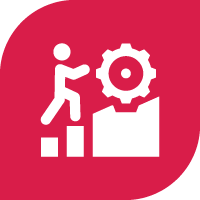 Increased Efficiency Combine three critical solutions to amplify customer acquisition efforts.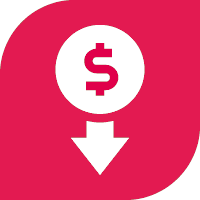 Reduced Costs Save money with an affordable and easy to use all-in-one solutions.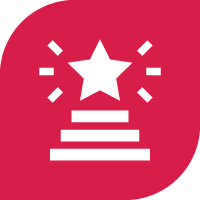 More Deals Won Modernise your sales and marketing approach for today's buyers.
Get in touch to learn more
Leverage Cloud9 Insight's team of CRM Experts
Cloud9 Insight works exclusively with SMBs, helping them to grow profitably and expand their CRM capability, so we know the challenges you face. Get in touch to see how we can help drive your organisation's success with PowerPack.
Contact Us
Fill in the form below and a member of the team will be in contact shortly.