Microsoft Teams Integration With Dynamics 365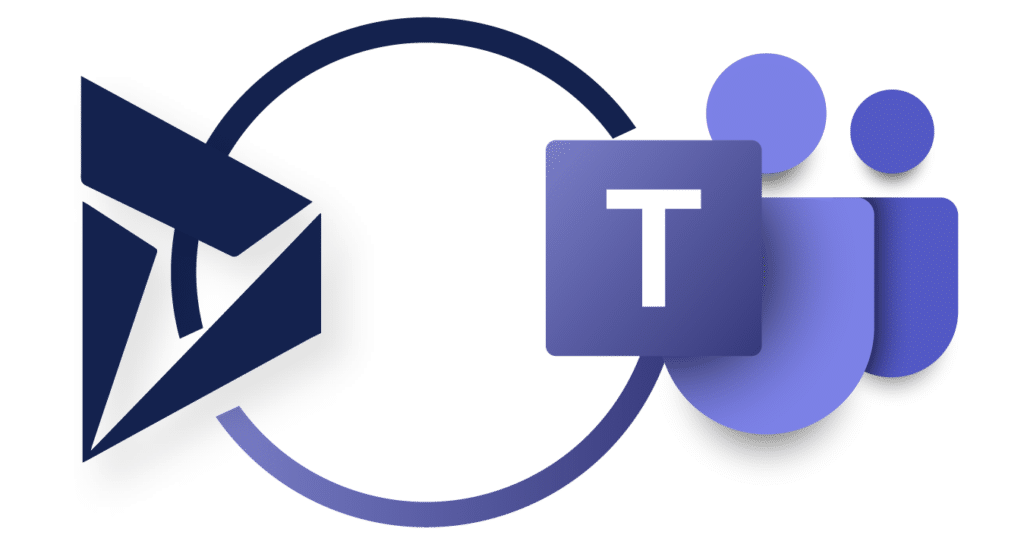 Microsoft has used its prestigious annual Inspire event to a unveil an integration that it says will make organisations more efficient and agile.
The tech giant announced that any employee in any organisation who is a user of Microsoft Teams will gain free access to view and edit Dynamics 365 data within the Teams app – even if they don't have a Dynamics 365 licence.
Before you read any further, you might want to take a look at this short film from Microsoft explaining the collaboration.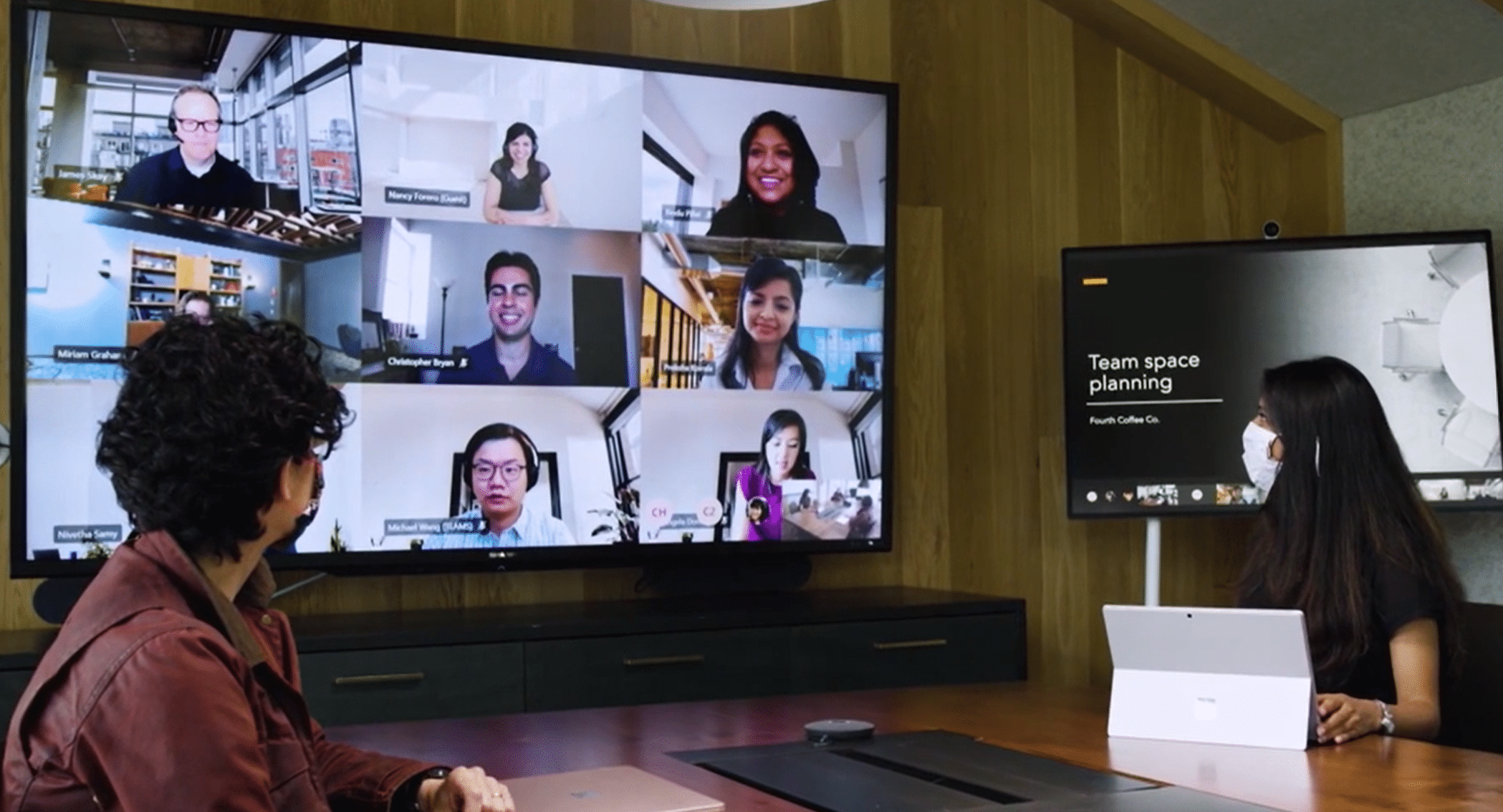 Microsoft said the innovation would "dramatically expand the range of roles and experts within a company that can contribute on projects and initiatives so everyone in an organisation could work together and move the business forward".
Examples of how the collaboration might work include:
Sharing a status update on an order
Making notes directly within a customer record on Dynamics 365
Adding Teams meetings when creating appointments
Gaining customer information to review during a Teams call
Saving Teams call notes automatically to Dynamics 365 records.
Automatic notifications will alert users to when changes happen, and administrators can configure permissions and access rules to control which users access customer data, Microsoft said.
Speaking at Inspire 2021, Brenda Bown, General Manager for Microsoft Business Applications, said: "No more spending hours chasing down information in email, calls or multiple applications. This integration enables everyone to be more efficient and agile. It's this type of collaboration which puts customers first."
For more information on the integration, visit the Microsoft Dynamics 365 blog.
Cloud9 Insight is a Microsoft Dynamics 365 Gold Partner supporting the growth of SMBs through implementation, support and training of Microsoft Cloud Technologies including Dynamics 365 and Office 365.
Check out our training video on every aspect of Microsoft Teams. It's part of a series that will allow you to work from home effectively and stay connected with everyone in your team, company and across the globe. This video will help you get to grips with the settings within Teams, going into detail and explaining in detail how you can get the best out of Microsoft Teams.
Get the latest Dynamics 365 news, blog updates, webinars events and invitations.