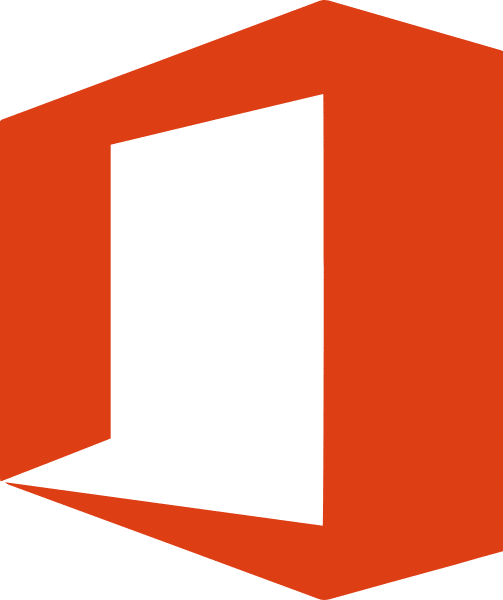 Microsoft Office 365 and Dynamics 365
Microsoft works better together. Integrate your data and processes from all your other Microsoft applications, including Outlook and Teams, to work with your DRM to increase productivity and improve communications to offer the best possible customer experience.

Gain Actionable Insights With: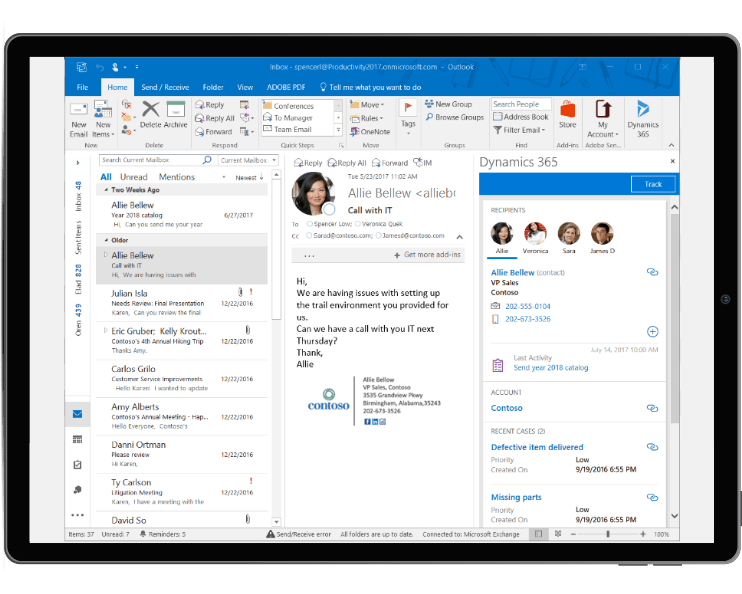 Link email messages, meetings and appointments to records within Dynamics to ensure your whole team has a single-view of client interactions.
Use automation to promote actionable insights from selected emails and customer interactions.
Bulk import Outlook contacts into Dynamics, increasing ease of data migration.
Sharepoint and Dynamics 365
Create document libraries in Dynamics 365 to distribute documents from, which you can share internally with user-based restrictions.

Track changes to documents and retain version control.

Store records specific to each record within your CRM, including quites, proposals, applications or spreadsheets.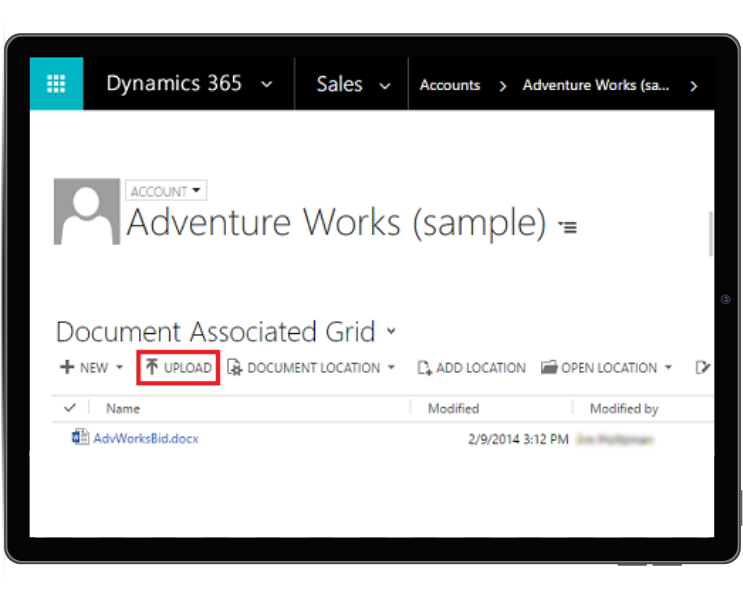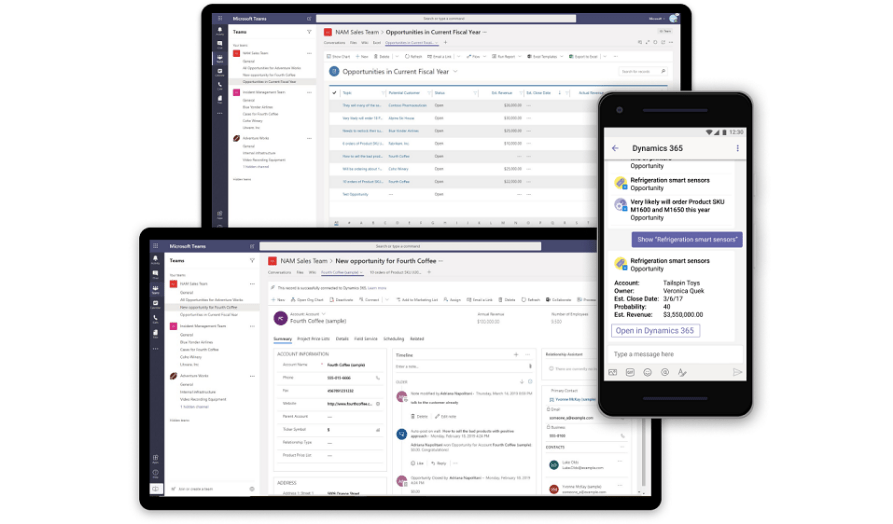 Increase collaboration by pinning Dynamics 365 records in Teams channels to offer a single-view of client interactions to your whole team.
Centralise all records and documents in one place.
Increase the efficiency of internal communications by having all of your data and communications in one place.
BOOK A DEMO for Microsoft Office and Microsoft Dynamics 365 together with a member of our team using our easy-booking system.
Selecting the Best Suited Add-Ons for Your Business
Find the right solution for your organisation:
Empower your team with powerful data visualisations, to reveal new and valuable insights.
Create the perfect ecosystem of Power Apps to support your business' individual needs.
Create the perfect ecosystem of Power Apps to support your business' individual needs.
"Cloud9 Insight have for several years assisted us with the development and support of our Dynamics 365 Database. We are a small charity with a diverse and complex database. The friendly team at Cloud9 Insight are responsive and will go the extra mile to explain processes, assisting our understanding, they've been particularly helpful over Microsoft up-dates."