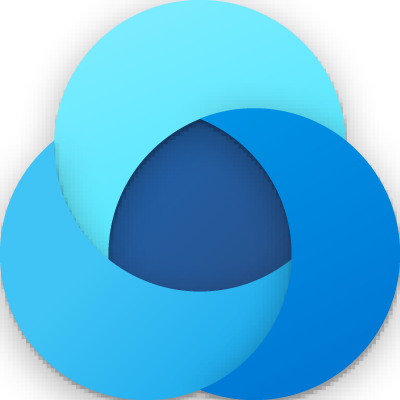 Dynamics 365 Customer Insights
Dynamics 365 Customer allows you to increase demand for your products and services through executing effective marketing campaigns. Give your marketing team one platform to manage all customer channels, with embedded analytics that provide actionable steps, all in one place.
Dynamics 365 Customer Insights features
Increase demand for your products and services through executing effective marketing campaigns with Dynamics 365. Give your marketing team one platform to manage all their platforms, with embedded analytics which provides actionable steps, all in one place.
TrackingTrack how messages are received and prompt follow-up actions using marketing automation.
Integrated marketing processesPerfect for companies requiring more than basic email marketing, with all of your marketing tools in one place.
Build customer journeys Create nurture campaigns with actions being triggered as the recipients react, building rapport and brand loyalty.
Segmentation Ensure all of your communication remains personalised and relevant by segmenting your audience.
Lead scoring Make the most of your data in order to identify the most promising leads and notify you once they are sales ready.
Design emails Use a simple drag and drop editor to design your emails within Dynamics, including landing pages and forms.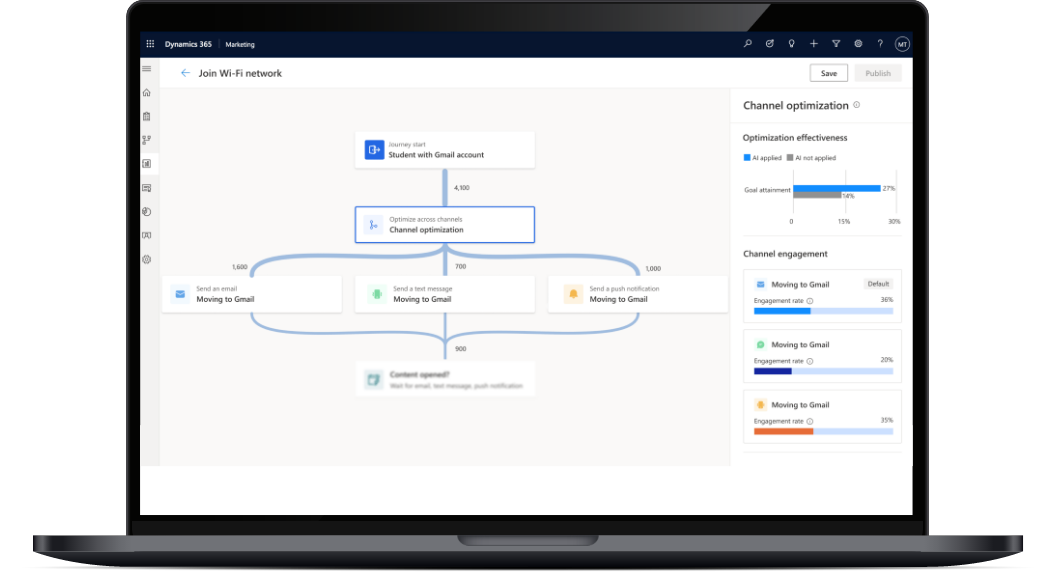 Strengthen your buyer pipeline by orchestrating customer journeys
Personalise customer experience: Using your prospect's buying behaviour, and triggered by a purchase, return or payment, Dynamics 365 delivers the right message, in the best channel, at the appropriate time.
Manage meetings and webinars more effectively: Integrating seamlessly with Microsoft Teams, Dynamics 365 simplifies your event management. It provides an attendee-facing web portal and a range of capabilities, from registration to venue logistics management.
Capture the prospects you want: The application allows you to run targeted, multichannel campaigns using email, web, telemarketing, SMS integration, events, and Microsoft's LinkedIn connector.
Put your campaign together quickly: The software offers you everything you need - design tools, templates you can configure, and reusable content blocks – to create your campaign assets and automate your marketing. In addition, you can streamline content approvals with Microsoft Power Automate.
Create business unit campaigns: Your different business units can reuse shared campaign content through Dynamics 365, and change audience targeting to suit their purposes.
Coordinate your sales and marketing
Have a single customer view: Dynamics 365 helps you reduce routine tasks, and makes suggestions on creating new records through its intuitive and interactive user interface.

Connect with top accounts: Identify them more easily. Gain information and insights to create account-based content you can personalise, and to nurture relationships.

Make more of your marketing pipeline: Strengthen communication with your customers by personalising buyer journeys and using relevant content.

Track leads and prioritise them: Take advantage of lead-scoring models and sales-readiness grades, and focus on your highly qualified leads across all touch points. Cut costs and increase wins by handing off sales-ready leads.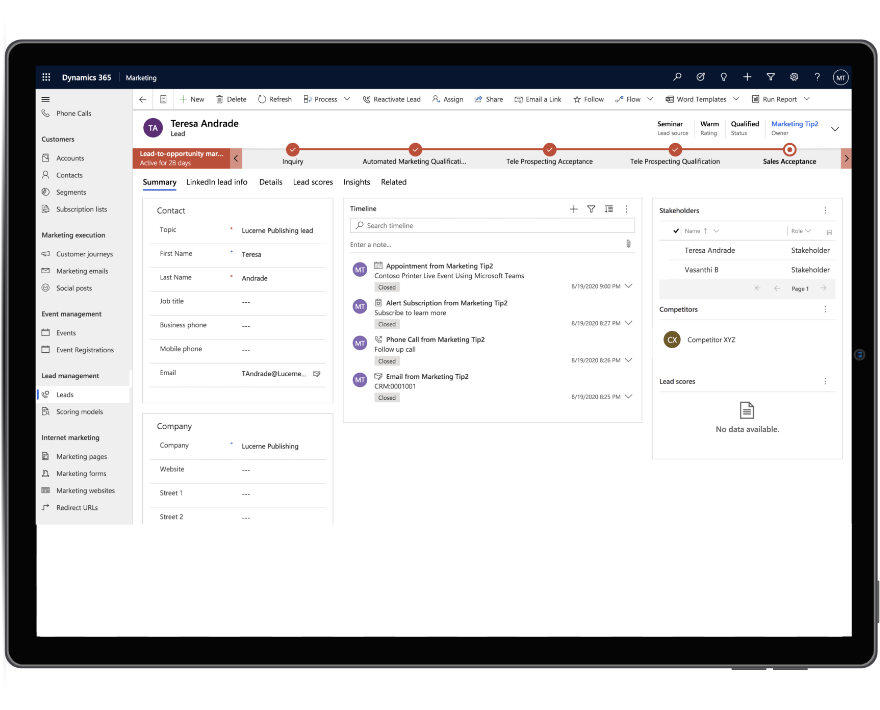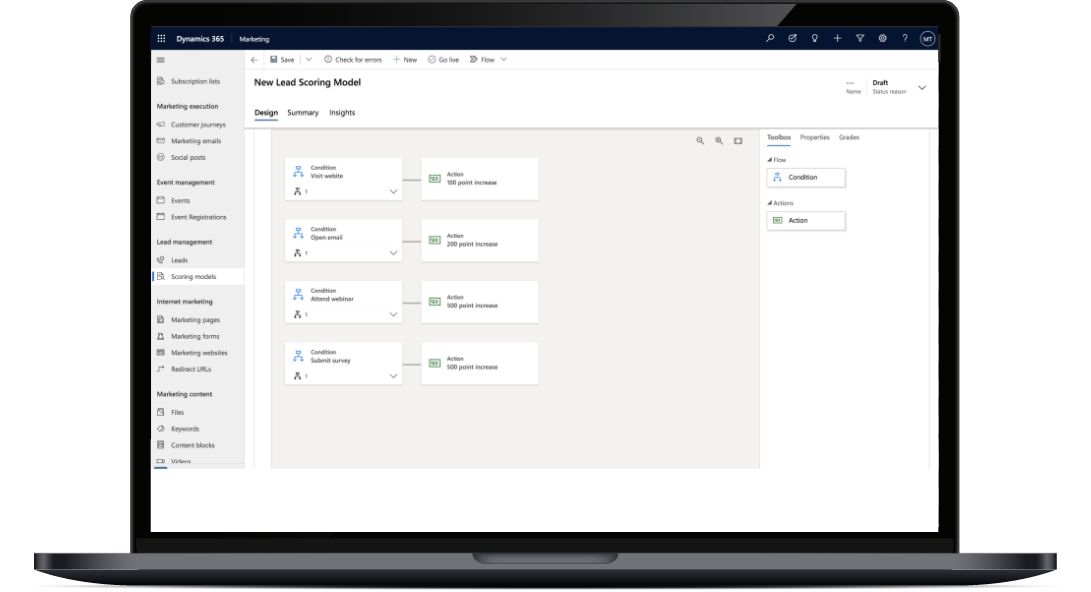 Personalise and optimise multi-channel campaigns: Dynamics 365 Customer Insights provides configurable templates and design tools you can use to set up and personalise your buyer's journey based on customer engagement across all online and offline channels. Also, you can enhance and simplify your event registration experience with the application's connector for LinkedIn lead-generation forms.
Prioritise leads: Be sure you're targeting the right audience – use the Intelligence and Dynamic segmentation embedded in Dynamics 365 Customer Insights. The application helps you prioritise leads with multiple lead scoring and provides customer insights so that you can personalise engagement throughout marketing activities.
See results in real-time and boost social media engagement: The software's configurable dashboards and PowerBI analysers help you track campaign performance and marketing activities. In addition, the application delivers social insights to help you know more about your competitors and manage your brand reputation.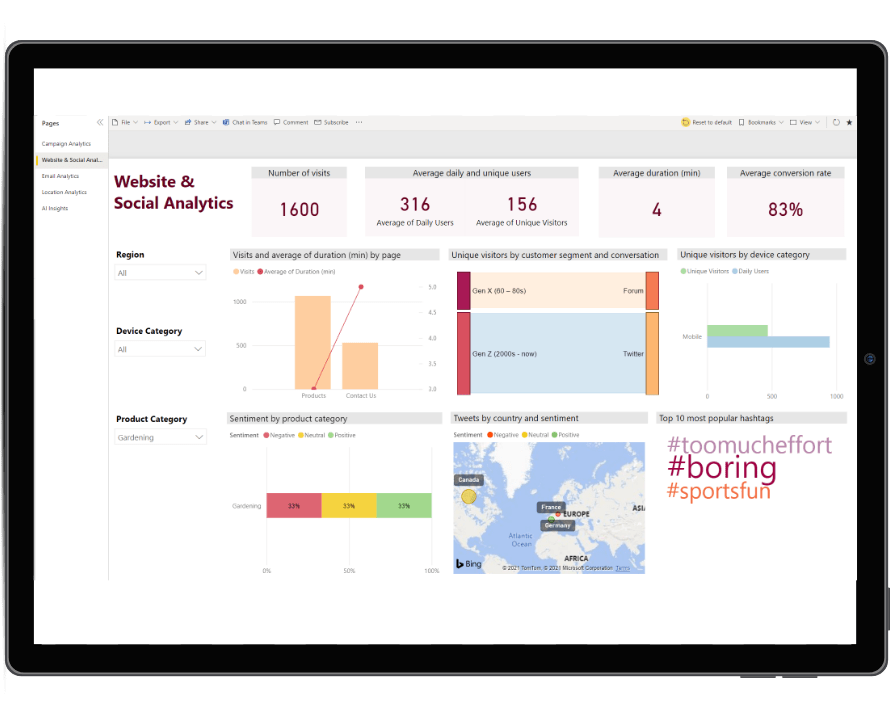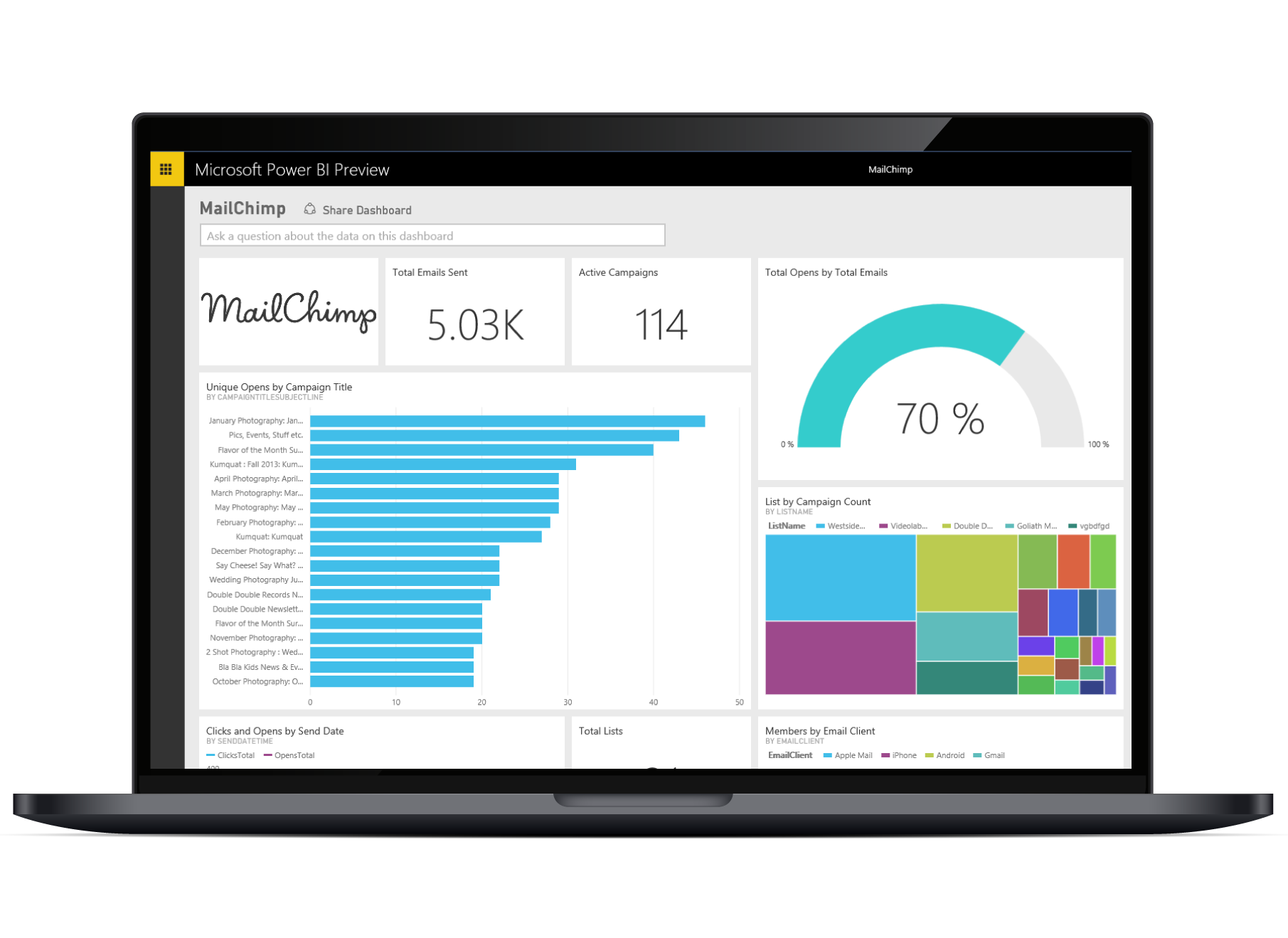 Power BI reveals hidden insights in your data, by using visuals and a dashboard, to empower your team to make smart data-driven decisions. Using this kind of marketing automation will increase your reporting efficiency and boost productivity.
BOOK a DEMO for Dynamics 365 Customer Insights with a member of our team using our easy-booking system.
Explore ClickDimensions for Marketing
ClickDimensions is the top marketing automation platform for Dynamics 365. Its tools include email marketing, campaign automation, web intelligence, surveys, web forms and landing pages, social marketing and more. It helps you attract more leads, engage customers more effectively, and close more sales.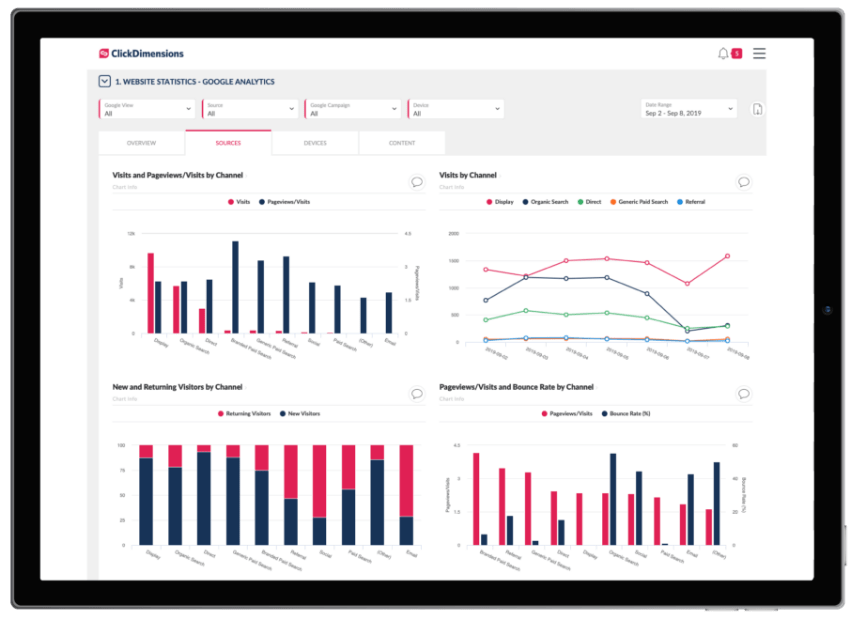 Explore other CRM modules
Dynamics works better together. Explore other CRM modules here: