Our CEO: 'Neurodiverse employees offer different strengths'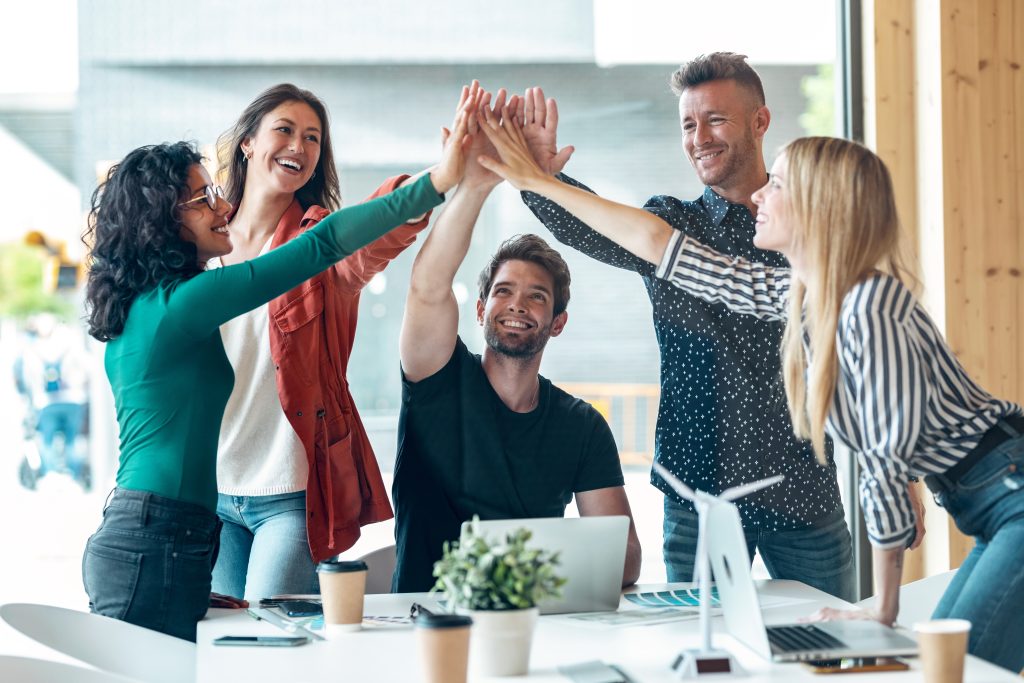 "Neurodiverse employees can offer different strengths."
That's what our founder and CEO Carlene Jackson sets out to communicate in a recent article from Silicon Republic, regarding neurodiverse employees' integration.
In it, Hays' Yvonne Smyth explores why employers should be doing more to hire and support neurodiverse employees; diversity and inclusion have been major areas of focus for many organisations, Smyth shares, and with good reason.
A 2020 McKinsey study found that companies in the top quartile for gender diversity outperform their competitors by 25pc, while those in the top quartile for ethnic diversity outperform their competitors by 36%.

And while many organisations are taking steps to improve the inclusion of workers from different ethnic groups, genders or social backgrounds, other areas are being overlooked.

Carlene is herself dyslexic, and she estimates that between 20 and 30% of Cloud9 Insight's employees are also neurodiverse.
"Describing the benefits these employees can bring, she says: "Firms just need to understand the value of having people that don't think in a traditional way. We find the ability to focus and be loyal are strong autistic traits, while being creative and an out-of-the-box thinker is a dyslexic's contribution. Why wouldn't we want this in our business?"
Want the full story?
Smyth's feature pulls from an impressive array of industry professionals to drill deep into the topic of work-based neurodiversity, and presents a concise, conclusive and ultimately optimistic argument.
Regardless of sector, issues arise when ignorance drives discourse, and Hays' group head of equity, diversity and inclusion joins Carlene on her simple mission to make work easier for every employee, regardless of perceived limitations.
In conclusion, she makes the argument that an honest and open discourse is a fantastic first step.
"For those looking to make concerted efforts to make their work environment an easier place for neurodiverse colleagues, [Brad] Cohen [of non-profit organisation Aspiritech] suggests simply taking the plunge. "Just do it! Start by being really nice but think about the social challenges that the candidate is facing. Don't forget that the skills and abilities are there.

"Once a person becomes an employee, find them a mentor or co-worker who they can meet with. Ask the employee what simple accommodations will make them more productive. Many of these accommodations are really easy; a quieter area to sit, noise-cancelling headphones, a place to decompress or eat lunch in private," he adds.

"Why not ask them to lunch or coffee? But don't be offended if their response is frank. Be clear about communication protocols and listen to their ideas, you will be surprised. With a successful hire, the loyalty and long-term job retention will benefit everyone."
For more on Carlene's views on diversity and culture in the workplace, head to the Cloud9 Insight blog today.
Get the latest Dynamics 365 news, blog updates, webinars events and invitations.