Cloud9 Insight appoints Chief Technology Officer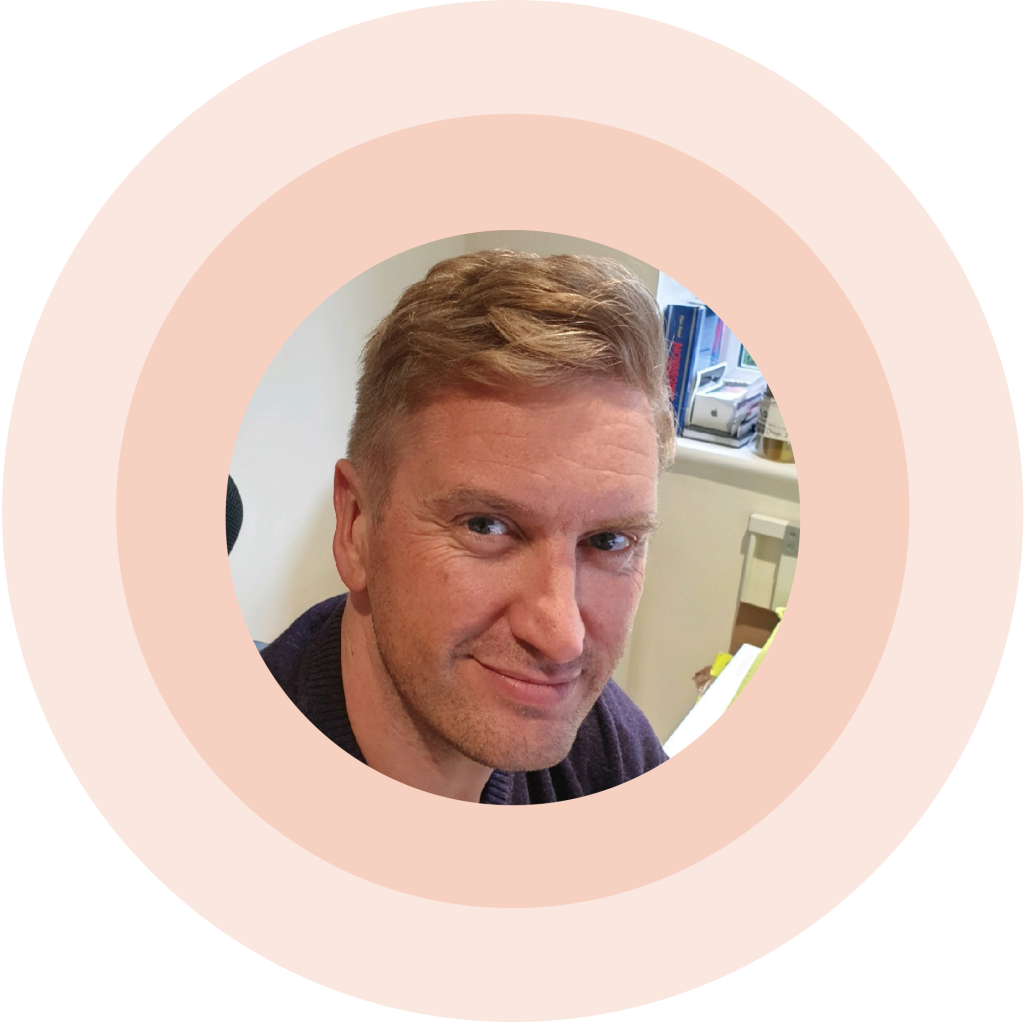 Cloud9 Insight has recruited its first Chief Technology Officer, reflecting significant growth in the business.
Dan Barber joins Cloud9 from DXC Technology, where, as Service Practice Delivery Manager, he led a team of industry-specialised architects in supporting vertical growth, encompassing the full Dynamics, Power Platform, Azure and Office stacks.
Describing himself as "a born problem solver" Dan is a passionate business leader, with 15 years of experience in digital transformation. Along the way, he has helped develop some of the largest Microsoft CE professional services practices in the country.
Cloud9 Insight CEO Carlene Jackson said: "We hired Dan because of his shared passion for developing people and his expertise in Dynamics. He is known and respected in the national Microsoft community and we know he will be a huge asset not only to the business but also to our partners and clients."
Dan's experience includes nearly three years at Hitachi, first as Solution Architect, then as Solution Director. He also has a history of community work, including mentoring and teaching for the Power Platform School initiative to promote IT development careers in the BAME community. Dan is also one of the leaders of the Bristol CRM User Group and sits on the UK User Group Management Committee.
He said: "I am delighted to join such a forward thinking and innovative organisation, which puts people and clients first. Cloud9 was the obvious choice for me, marrying my Enterprise & SMB experience of building high-performing delivery teams, with the passion and capabilities already present in this fast-growing company.
"With our continued growth and success we will reach our potential in becoming the leading UK provider of Dynamics & Power Platform solutions in the SMB space."
Follow Dan here on LinkedIn.
Get the latest Dynamics 365 news, blog updates, webinars events and invitations.