Airlines warned to embrace digital transformation within a year to avoid calamity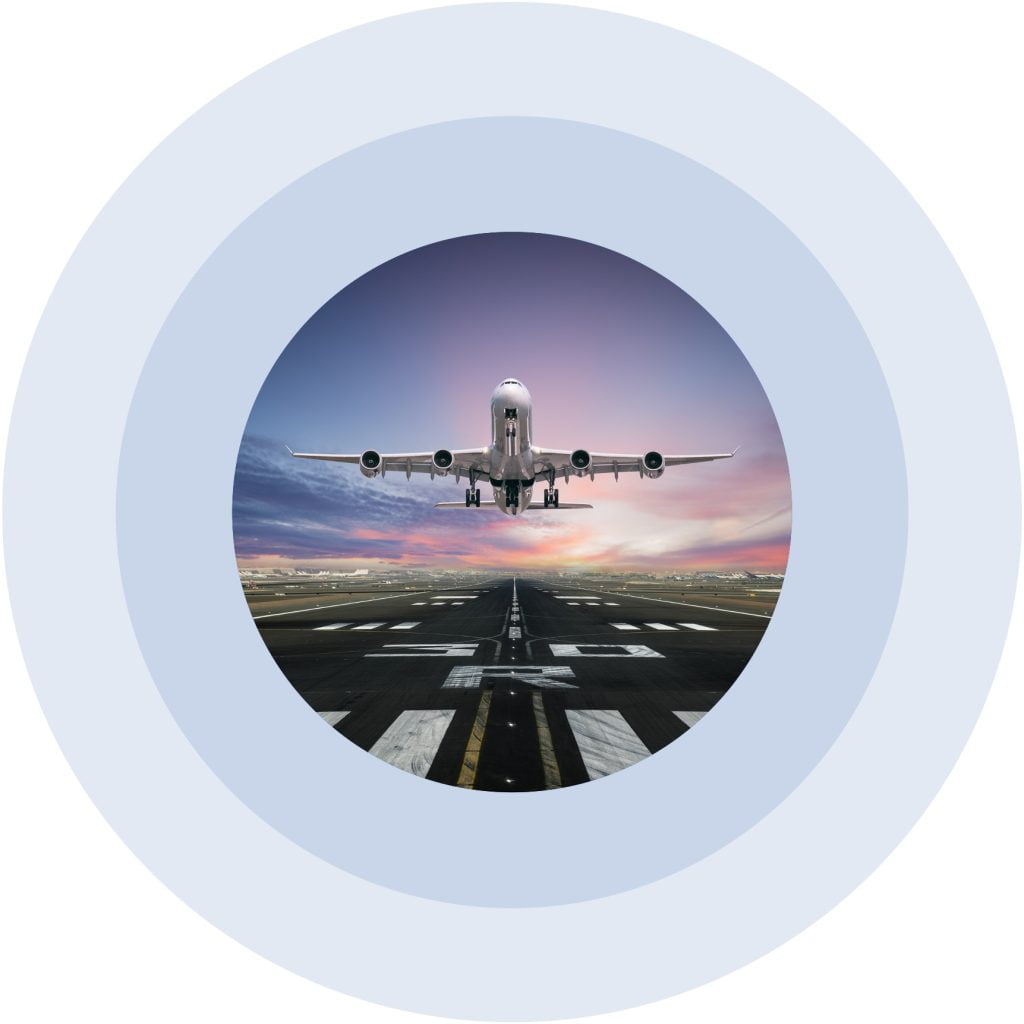 Airlines have just 12 months to embrace digital transformation – or they risk going under, a UK business consultancy has warned.
As reported by Brighton's newspaper, The Argus, Cloud9 Insight, which specialises in digital transformation, has published "Better or Bust: A Three Point Digital Transformation Plan to Rescue the Airline Industry", based on analysis of more than 800 of its own projects.
The recommendations – in an open letter to airlines – come during what is set to be remembered as a summer of travel chaos, with Heathrow Airport alone telling airlines to cancel 10,000 flights.
The disruption, according to the Brighton-based consultancy, could drive swathes of holiday-makers into the arms of staycation providers if the situation does not improve by summer 2024. And those who continue to fly will opt for airlines known for their digital modernity, Cloud9 claims.
Carlene Jackson, CEO of Cloud9 Insight, said:
Having flown many times this year and suffered 80% of flights being cancelled or significantly delayed, I expect people will consider alternative options for family holidays, especially as our summers are getting hotter. These disruptions also make business travel questionable at a time when video teams meetings are also more the norm.
Cloud9's open letter urges airlines to:
Provide better tailored flying experiences based on the data they hold on customers' travel preferences, such as where they like to sit on a plane;
Reward loyalty better;
Install better back office systems to allow superior management of customer relationships and business processes.
"The problems are being caused by creaking technology that makes it feel to the customer like the airline's right hand doesn't know what its left is doing," Jackson said.
"Travellers are treated as a homogenous block when it would be relatively easy to provide tailored experiences based on the data airlines holds about flyers."
Airlines must embrace digital transformation
Jackson said this could mean, for example, allocating a window seat for flyers who like to look at the view, or sending food and drink offers to passengers' phones based on what they've already consumed.
She said: "The final piece of this maddening puzzle is the legacy technology that airlines are using. Often one system, such as bookings, doesn't integrate properly with another, such as a refund system, meaning customer service staff are unable to deal with a passenger enquiry."
Cloud9 Insight based its recommendations on the lessons learnt from working with businesses in hospitality and travel for over 10 years. And those sectors, as a whole, are just as at risk of "digital stagnation" as the airline industry, Jackson said.
Digital stagnation, not transformation, at airlines
"The travel and holidays industries in general, as well as hospitality, require the same amount of digital transformation to avoid being bitten by the problems currently dogging airlines," Jackson said.
"They need to think about creating better on-screen views of the data they hold on customers so they can offer better experiences. They also need overhaul their back office systems so they integrate better with the services their customers use. Digital stagnation is a real risk."
Read Cloud9 Insight's full recommendations here in "Better or Bust: A Three Point Digital Plan to Rescue the Airline Industry".
NOTES FOR EDITORS
Carlene Jackson, CEO of Brighton-based tech company Cloud9 Insight, is available for interview.
Cloud9 Insight, a Microsoft Gold Partner, which has provided more than 800 UK businesses with cloud-based CRM software systems ad digital transformation.
Shortlisted in the 'Woman of the Year' category in the Women In IT national awards 2021, Carlene also recently set up two more enterprises, an online training business and a digital platform that will train, mentor, support and offer jobs to people who might otherwise be overlooked by the digital economy.
Carlene established her first business in Brighton aged 17 and then spent nearly two decades in the software industry. She is frequently featured in the media for her expertise on digital transformation, entrepreneurship, company culture and employee wellbeing.
Get the latest Dynamics 365 news, blog updates, webinars events and invitations.