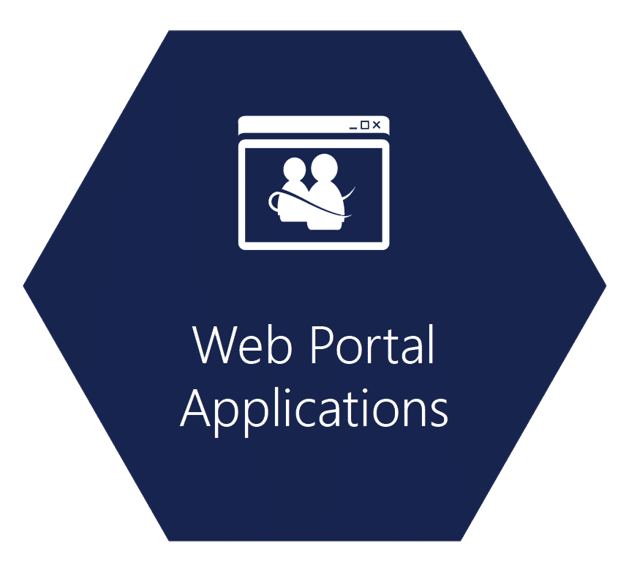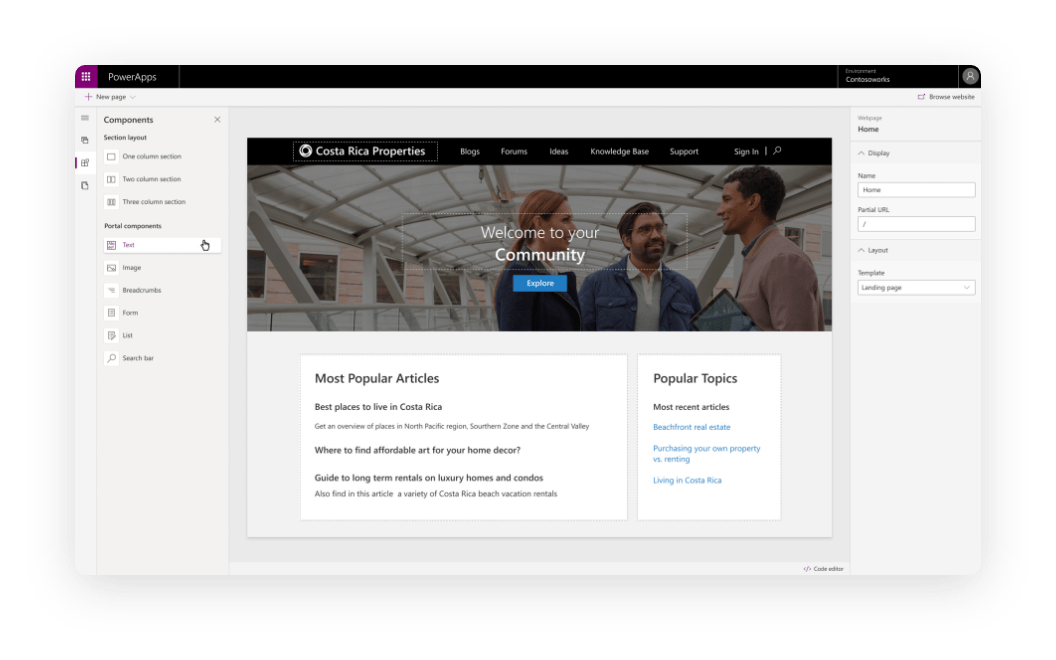 Would you like to make it easier for your customers, employees and all other contacts to interact with your data – all while reducing your service costs?
Use Microsoft Dynamics 365 Web Portals for your blogs, forums, knowledge articles and service options. They extend the capabilities of Microsoft Power Platforms by offering self-service capabilities and infinite design options to increase the value of the data in your CRM.
Provide a Better Customer Experience with Web Portals
1. Help customers serve themselves Give them access to web portals which enable them to log and track issues all in one place, at any time.
2. Stay up to date Every web portal is based within the Common Data Service and hosted within your Dynamics 365 to ensure all data is up to date in your CRM.
3. Keep data secure All web portals are securely hosted in the cloud, where your/your customer's data has the highest level of protection.
4. Personalise user experience All data is stored within a single interface which is completely customisable as part of your CRM project, so web portals can also be designed and configured accordingly.
Your Web Portal users can view and interact with information personal to them within a single interface. You can either let them only read the data, or enable them to write changes, which are sent directly to Dynamics 365 and Microsoft Dataverse (formerly Common Data Service). In addition, web portals can be used to: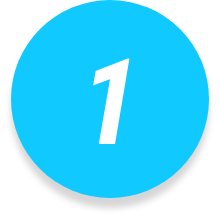 Publish details of contracts, agreements, applications, appointments, and projects.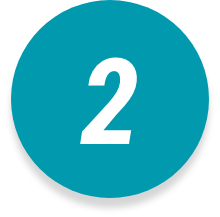 Configure interactive features including community forums.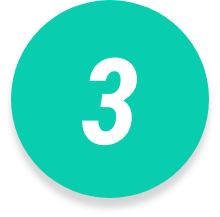 Include dynamic content for advanced personalisation so that portal pages, controls and layouts are adaptable for different user types.
You can customise a portal to fit virtually any situation.
More reasons to choose Dynamics 365 Web Portals
You can be multi-lingual With 43 languages supported by Dynamics 365 portals, you can choose your language or enable multiple languages.
Keep control of permissions You can manage who has access to what, and modify the pre-configured security roles and permissions to suit your requirements.
Searching/finding made easy Users can search across various content types – forums, blogs, and knowledge base articles – and look deeper based on record type and ratings.
Dependable, flexible authentication Choose to have your portal accessible to anonymous users or, if you prefer, only admit registered users. Azure AD authentication is readily available, or you can configure any external authentication providers that Microsoft supports.
Deflection and resolution of cases With built-in deflection, Dynamics 365 Web Portals save you service costs. When your customers create a service case in a portal, you can show them information, including knowledge articles your service reps publish. This can resolve their issues before they reach your service rep. If the information fails to resolve the issue, customers can create a case that the CRM captures and routes to your reps, and then engage with the rep and track the case through the portal.
Create communities Dynamics 365 Web Portals provide you with tools that enable you to easily create and moderate multiple forums and blogs. In addition to connecting your users with people who have the same issues, forums create a feeling of community that helps build brand loyalty.
BOOK A DEMO for Dynamics 365 Web Portals with a member of our team using our easy-booking system.
Select the Best Suited Add-Ons for Your Business
Empower your team with powerful data visualisations, to reveal new and valuable insights.
Create the perfect ecosystem of Power Apps to support your business' individual needs.
Create the perfect ecosystem of Power Apps to support your business' individual needs.