Cloud9 Insight Case Study - SYMCA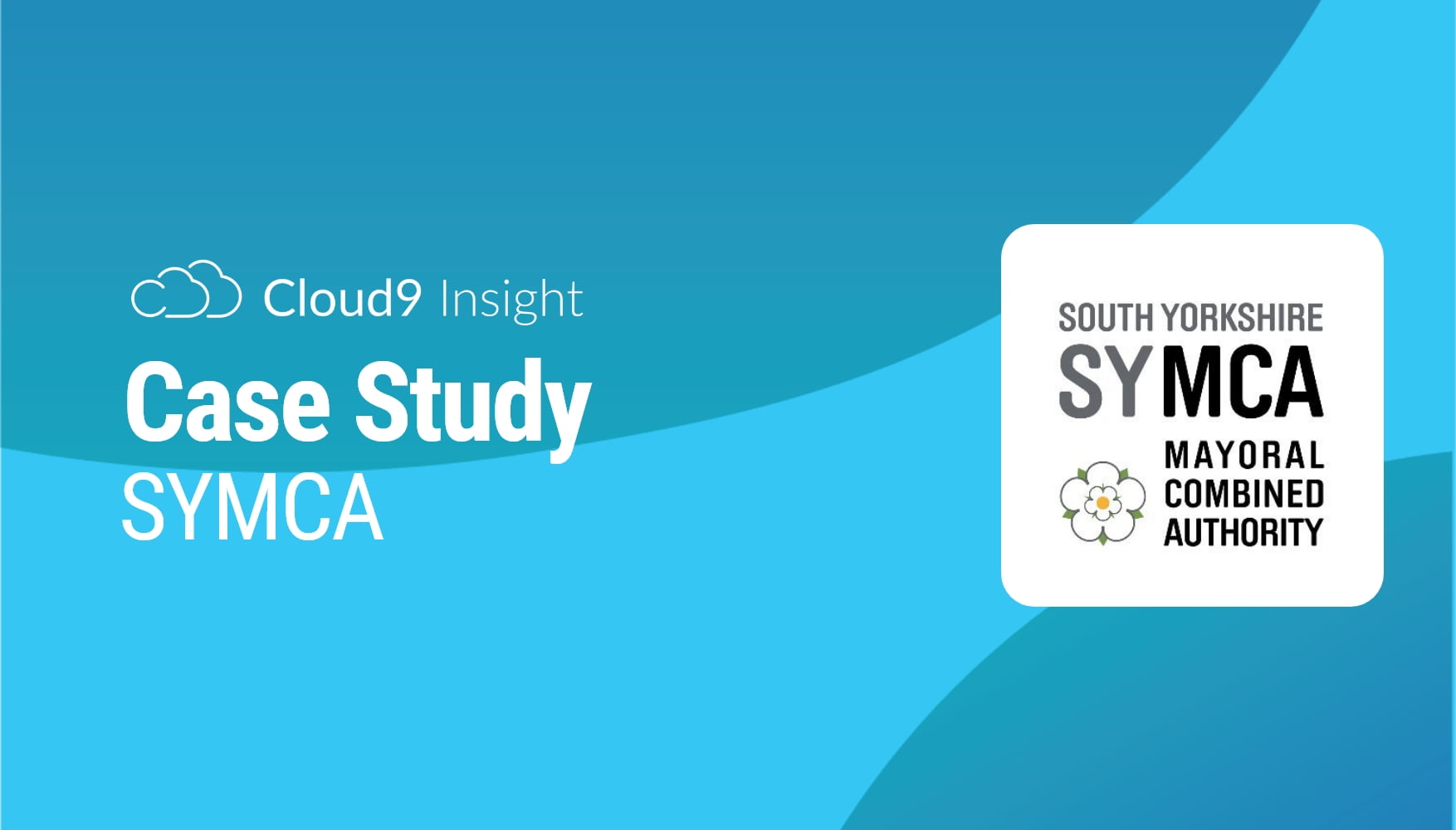 The SYMCA (South Yorkshire Mayoral Combined Authority) is a government body comprised of the mayor's offices of major towns and cities across South Yorkshire. The office primarily works towards building a stronger, greener and fairer economy for South Yorkshire, but also places a strong emphasis on improving transport in the area.
The SYMCA is a relatively new initiative, that brought together a number of public departments under one roof for the first time. As you can imagine, this meant a lot of data from many different sources needed to be collated and managed effectively. That is where Cloud9, who have experience creating bespoke CRMs for the public sector, stepped in to support them.
Follow the link below to download the full case study.