Trusted Microsoft Dynamics 365 Partner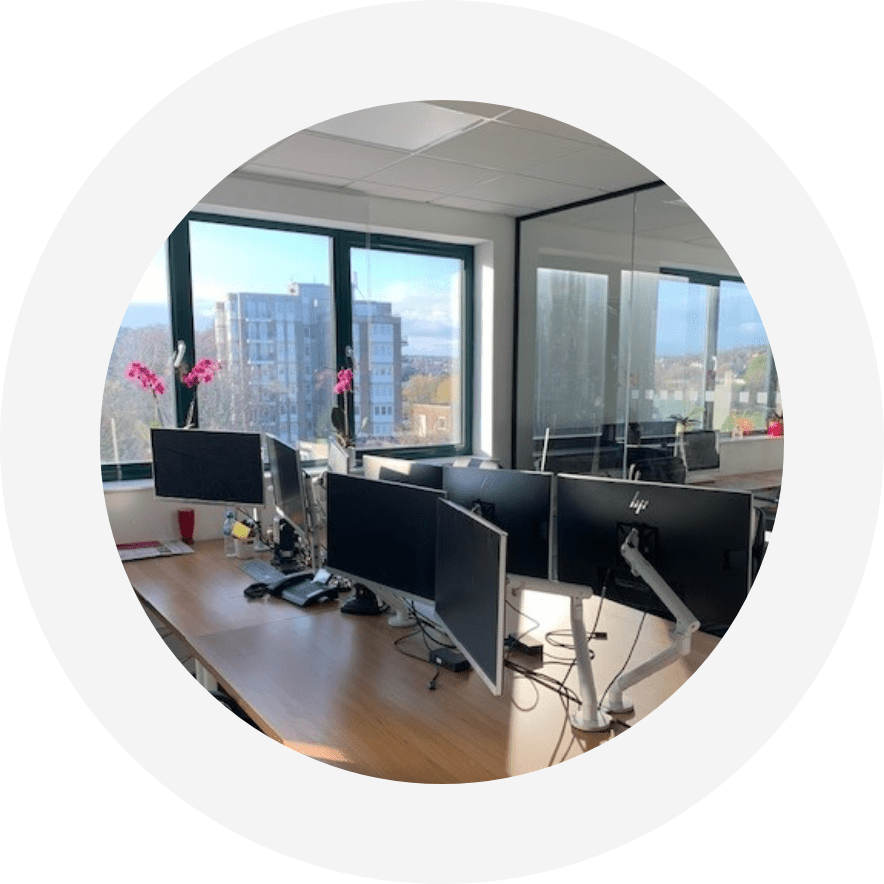 Enabling Ambition and Unlocking Potential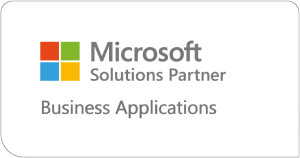 Cloud9 Insight is an award winning, accredited Microsoft Dynamics 365 solutions partner for business applications, specialising in Customer Relationship Management (CRM) and Power Platform. We work exclusively with small and medium-sized businesses, helping them to grow profitably and expand their CRM capability.
Based in Brighton, Sussex, we are experts in Microsoft's Dynamics 365 customer engagement platform and help businesses adopt CRM through implementation, training, and support, working with clients across the whole of the UK and beyond. We have several project approaches designed specifically to support clients who are either:
Going through their first CRM implementation
Looking to reach higher levels of maturity through integrations, and navigating more complex business change and improvements in processes.
Learn more about how we work as a Microsoft Dynamics 365 Partner here.
Our Company Culture & Values
Why Do Clients Choose a Trusted Microsoft Partner for Dynamics 365 and Business Change?
Collaborative and complete transparencyEssential traits for a true partner and guide for the journey ahead.
All consultants certified and expert in Dynamics 365Microsoft Dynamics 365 certified and experienced consultants at your disposal.
Dedicated professional Dedicated professional and pragmatic project management talent to manage any level of complexity.
Great track record in delivering projects within budgets agreed
Experienced consultants to support adoption of best practice
Ongoing Client Care packages which include unlimited training
About CEO Carlene Jackson
Carlene co-founded Cloud9 Insight in 2010. She has spent a lifetime supporting clients to implement CRM solutions to end clients. She started out in her career at IBM where she gained valuable experience supporting European enterprise clients in a consulting capacity with their projects. Prior to founding Cloud9 Insight, Carlene was a General Manager for the CRM division of Sage and saw the rise of cloud technology. The cloud was changing the power of business owners of SMEs to use technology to gain competitive advantage and scale their growth. Her previous experience selling Salesforce and Siebel helped her create a vision for how SMEs could adopt, cost effectively, the same technology that enterprise clients have enjoyed since she started her career in the late 90s. The timing of the founding of Cloud9 Insight was planned to support the launch of Microsoft Dynamics being launched as a cloud version for the first time in the UK, an early adopter of cloud. The 'Insight' part of our name was drawn from Carlene's experience that having a repository of data alone is not enough; a project's value comes from how you use the data, the analysis, marketing, and better decision making.
Initially, when Carlene set up Cloud9 Insight, she moved to Annecy in the Alps with her two kids 6 and 9, where she truly lived the cloud dream – working anywhere without limitation. She did end up installing a satellite connection for her internet, which in winter had to be cleared of heavy snow, but otherwise the experience lived up to her expectations and she would recommend it to anyone.
For more information about Carlene visit:
https://thecarlenejackson.com/
With our expert consultants & learn about how a bespoke CRM solution could benefit your business.