Partnering for Success
With Cloud9 Insight
The Microsoft Dynamics 365 CRM experts.
Why Partner with Cloud9 Insight?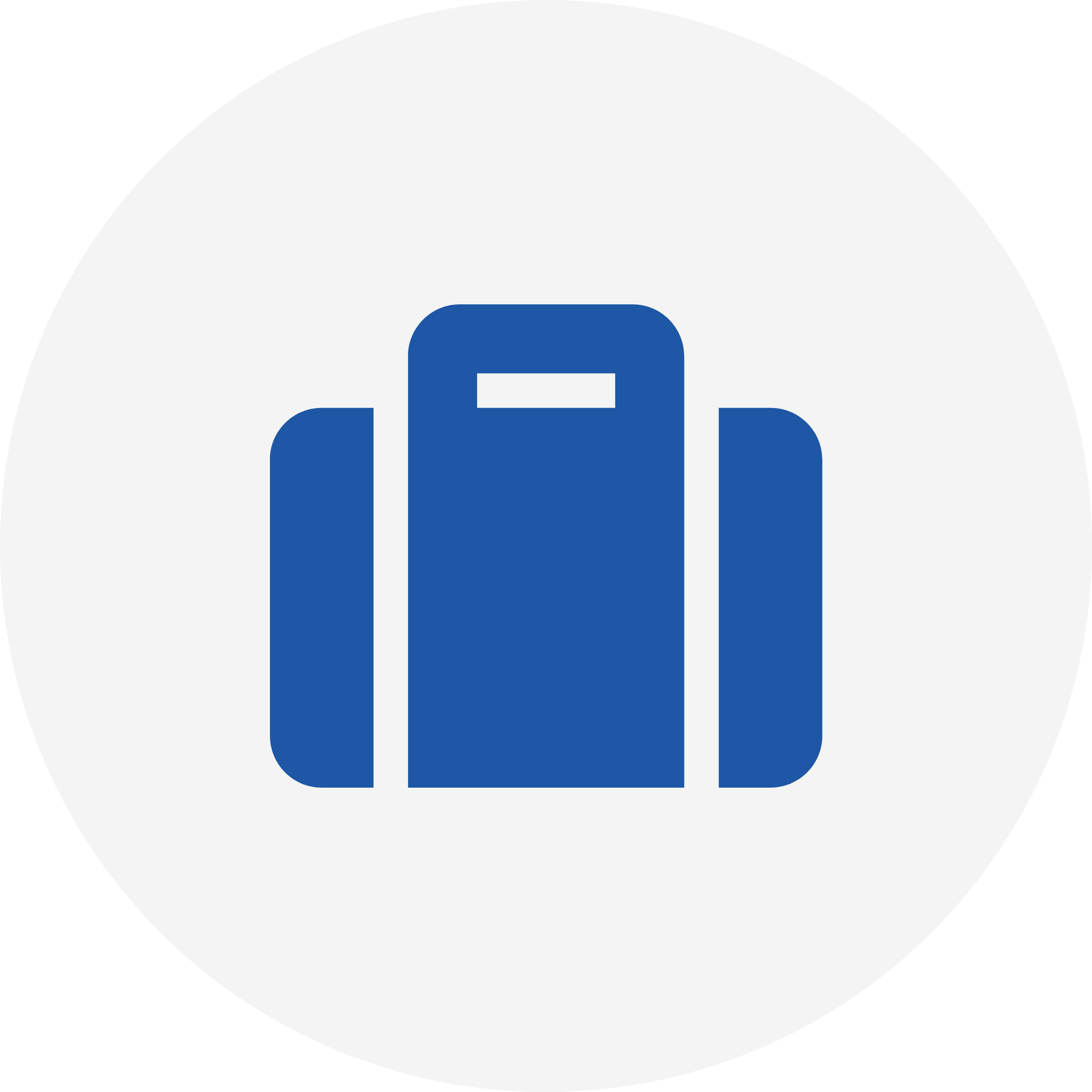 Diversify your portfolio
Offer Dynamics 365 to your clients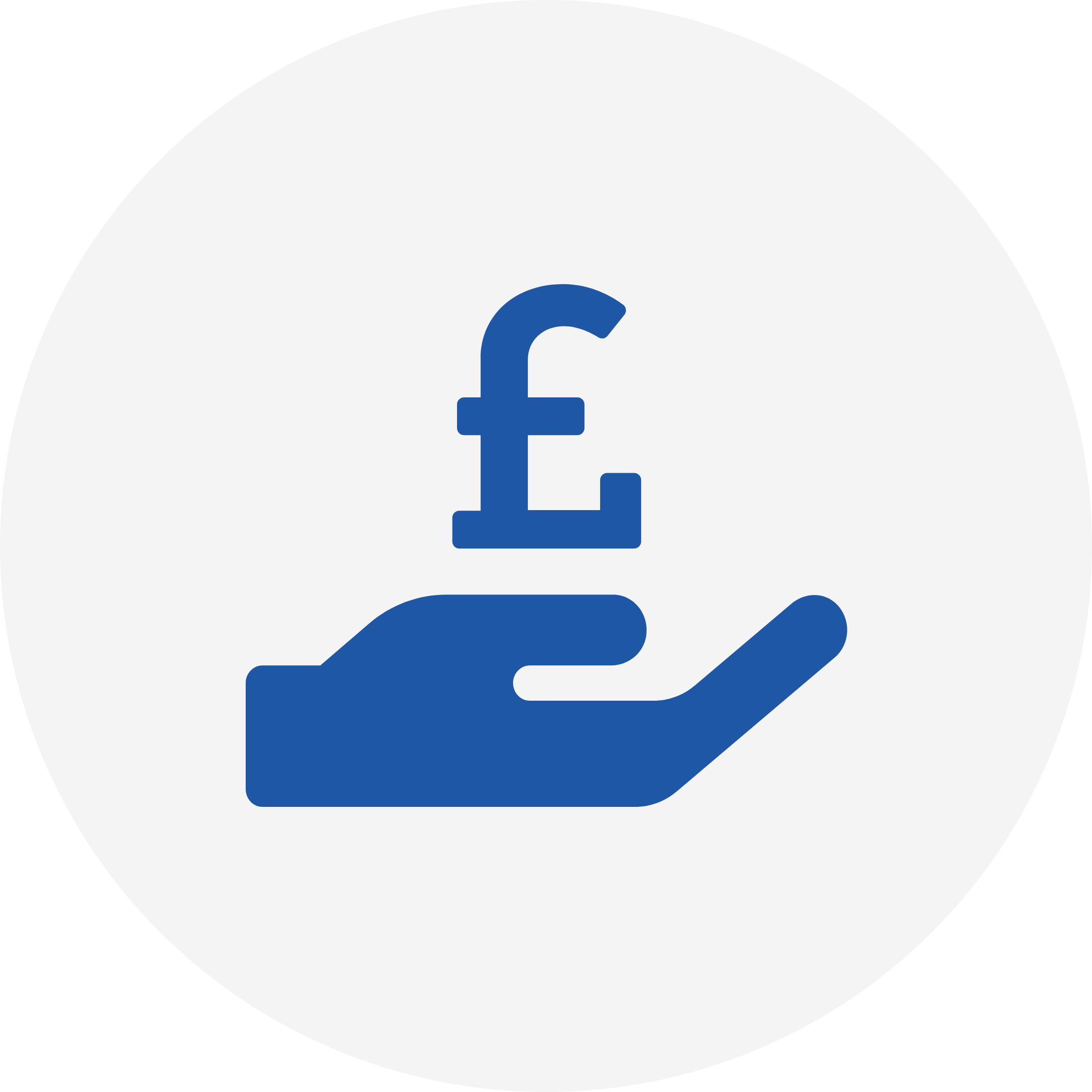 New revenue stream
From £1k to £30k+ profit per project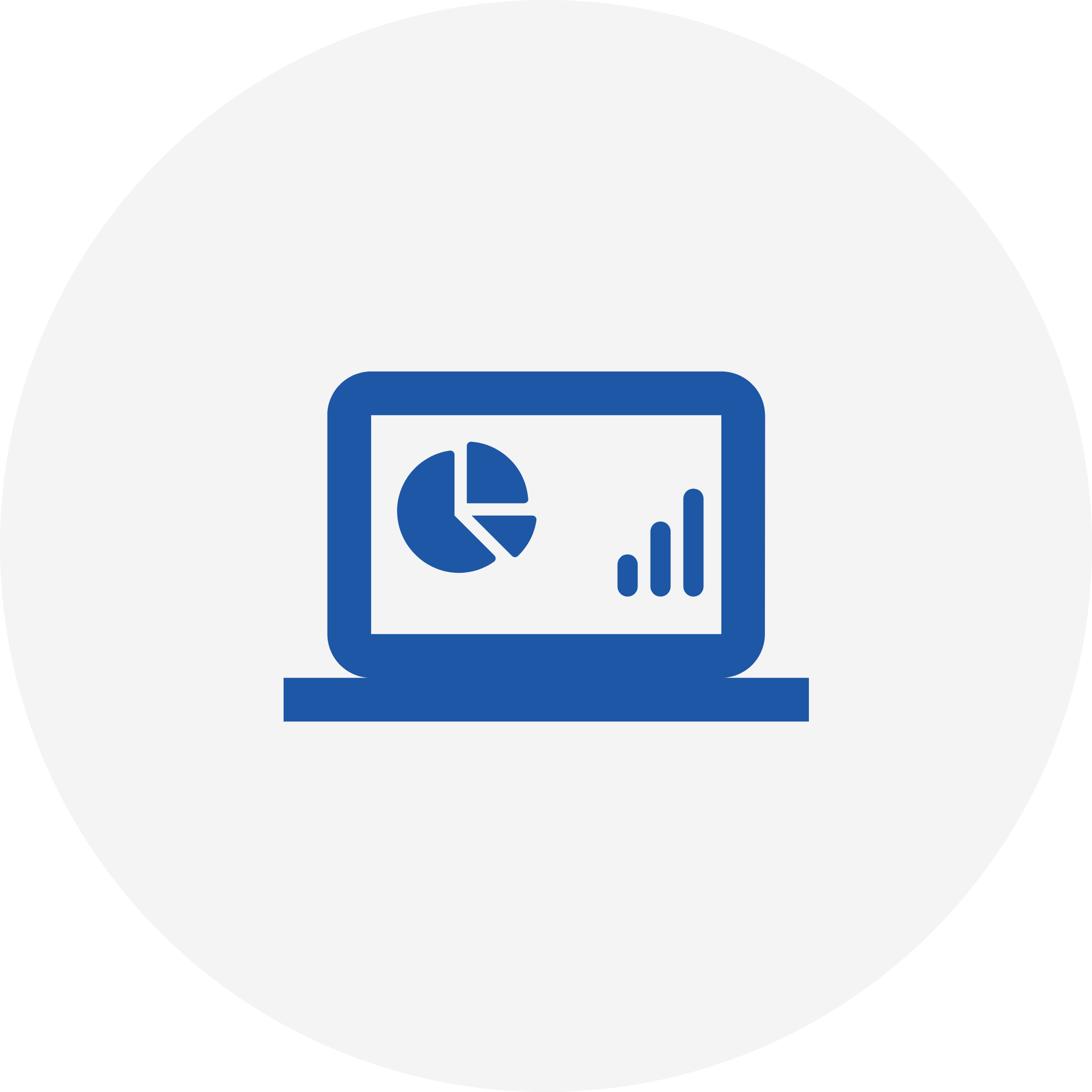 Free Pre-Sales
From our experienced team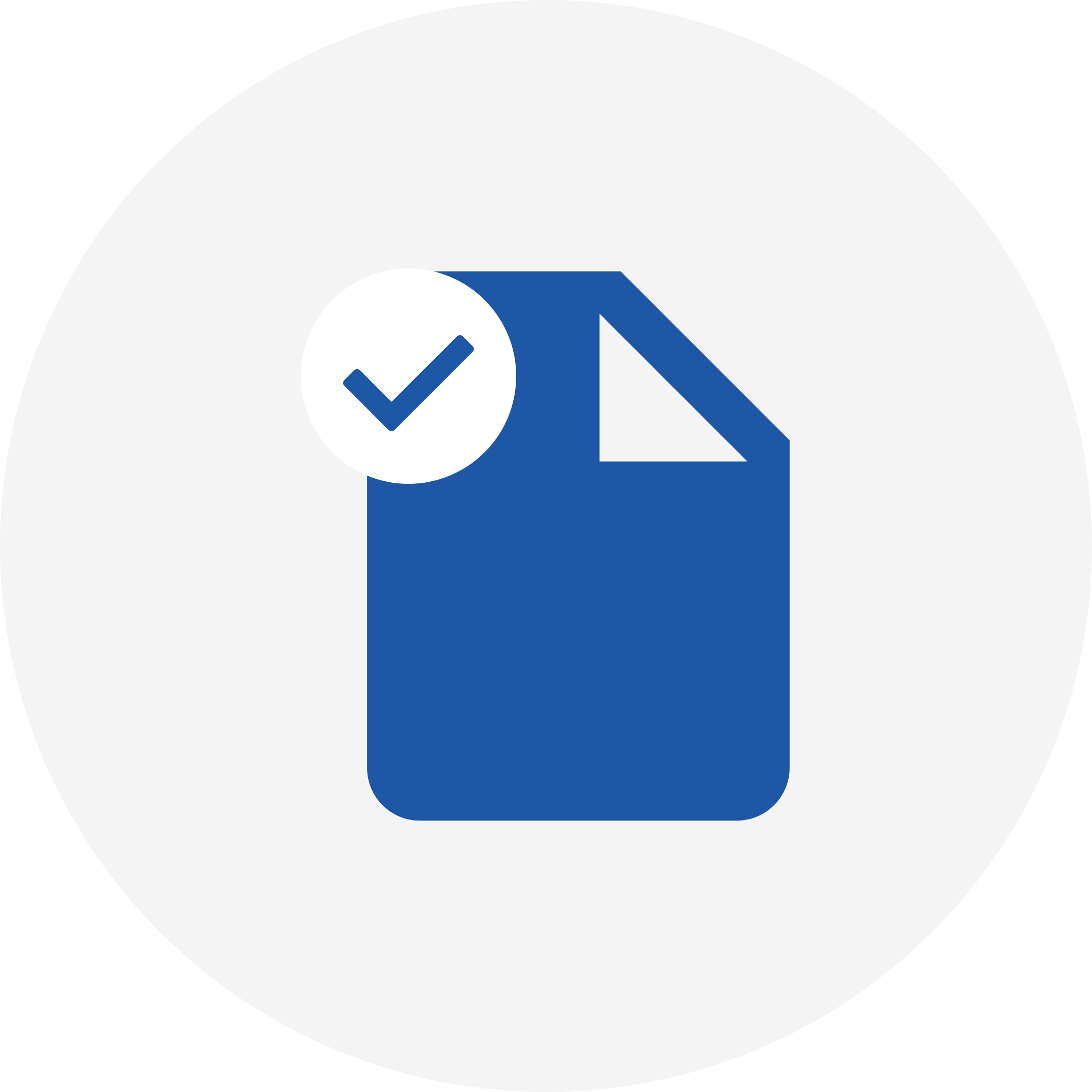 Retain licences
Grow your recuring revenue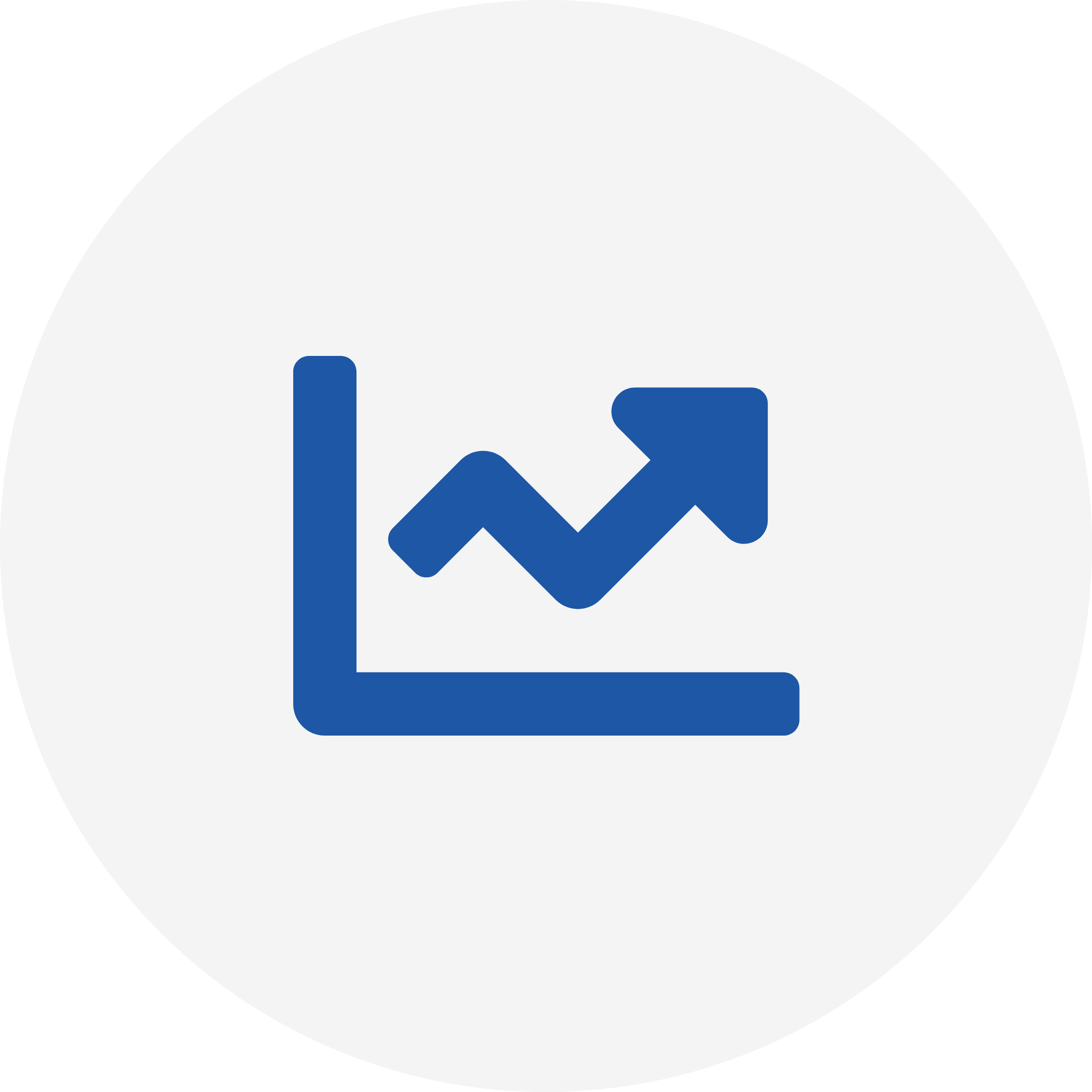 Increase Wallet Share
Dynamics 365 is proven to increase Azure and other M365 usage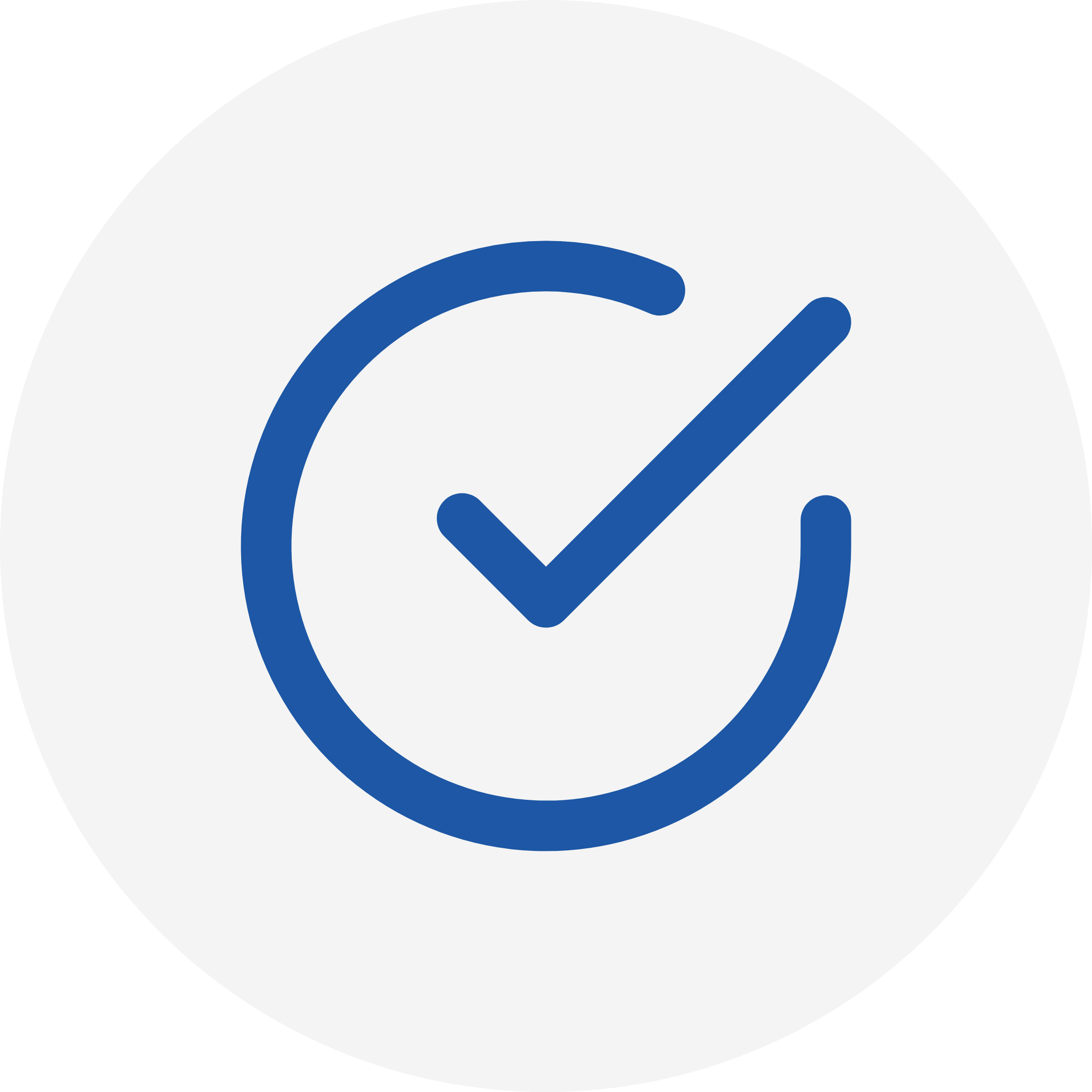 Fast Track PackagesSimple starter packs for quick and easy implementations
Cloud9 Insight have delivered over 800 Microsoft Dynamics 365 CRM projects to the SMB Market.
We have a wealth of experience and best practice knowledge to ensure clients receive the best advice and support in making their Dynamics 365 projects.
Exclusive Dynamics 365 Partner that has Implemented 800+ Dynamics Solutions
Transparent Project and Budgeting approach
Employed team of CRM certified business change consultants
Training & knowledge transfer
Client Success Care Package
We work across all UK and EMEA markets
Once you have identified a CRM opportunity, we can guide you and the customer through our 'Sure Step' journey, as follows:

Book an intro call with a member of our team using our easy-booking system.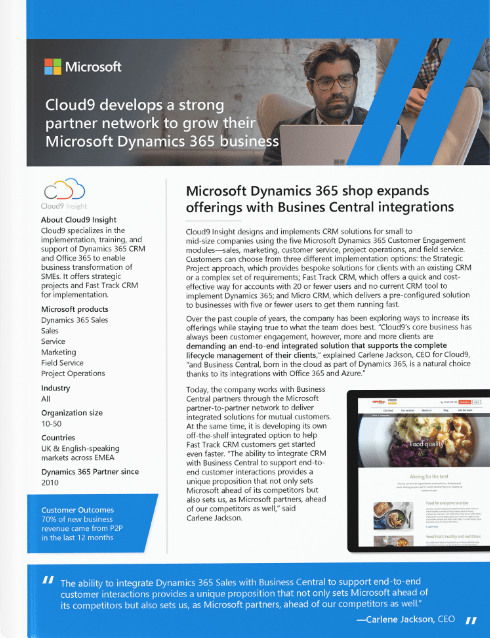 Check out our client success story with Apetito in partnership with Evo-Soft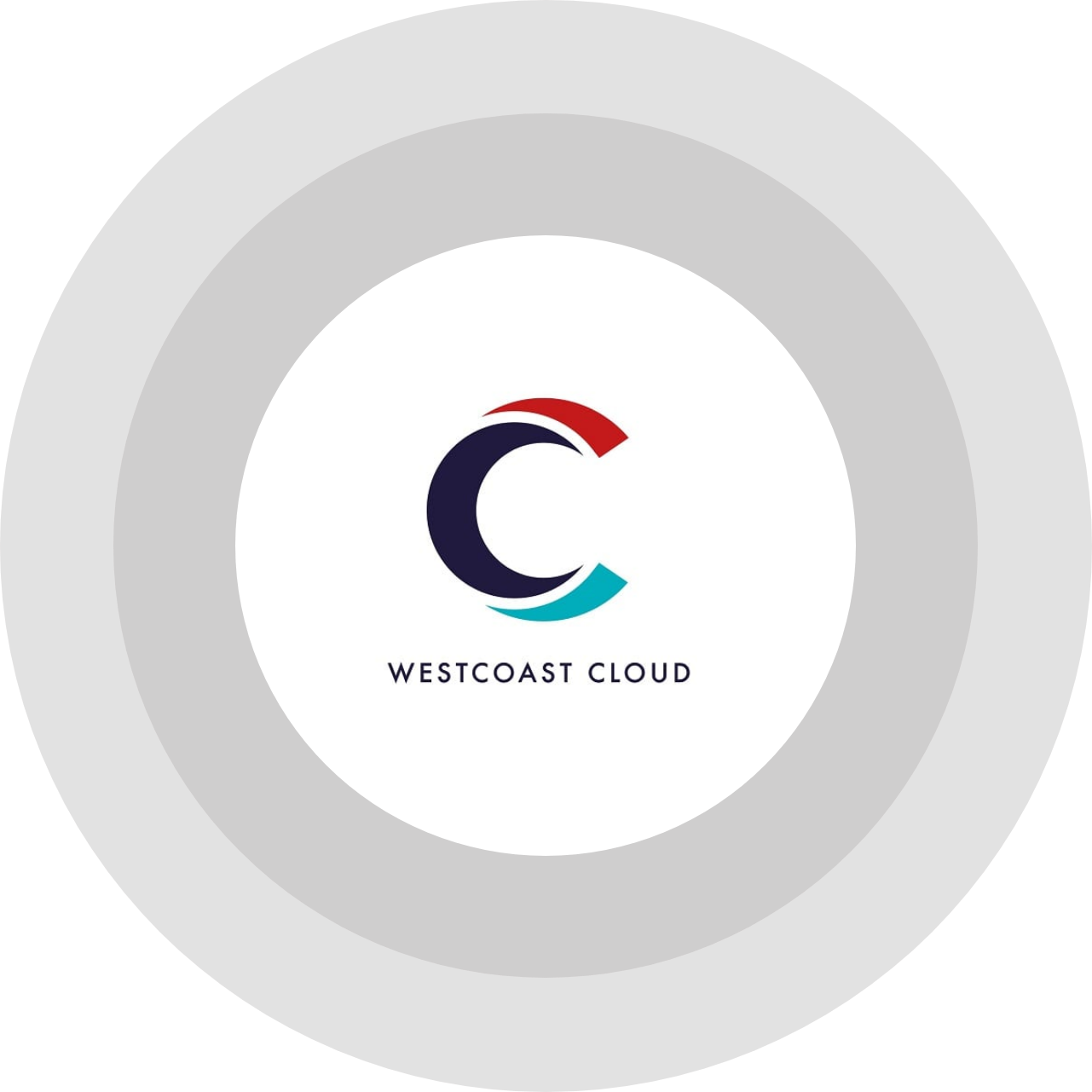 "Your conversion rate is incredible for us and the new sales method is really working"
Liam O'Brien
Head of Dynamics 365 UK and Ireland
Westcoast Cloud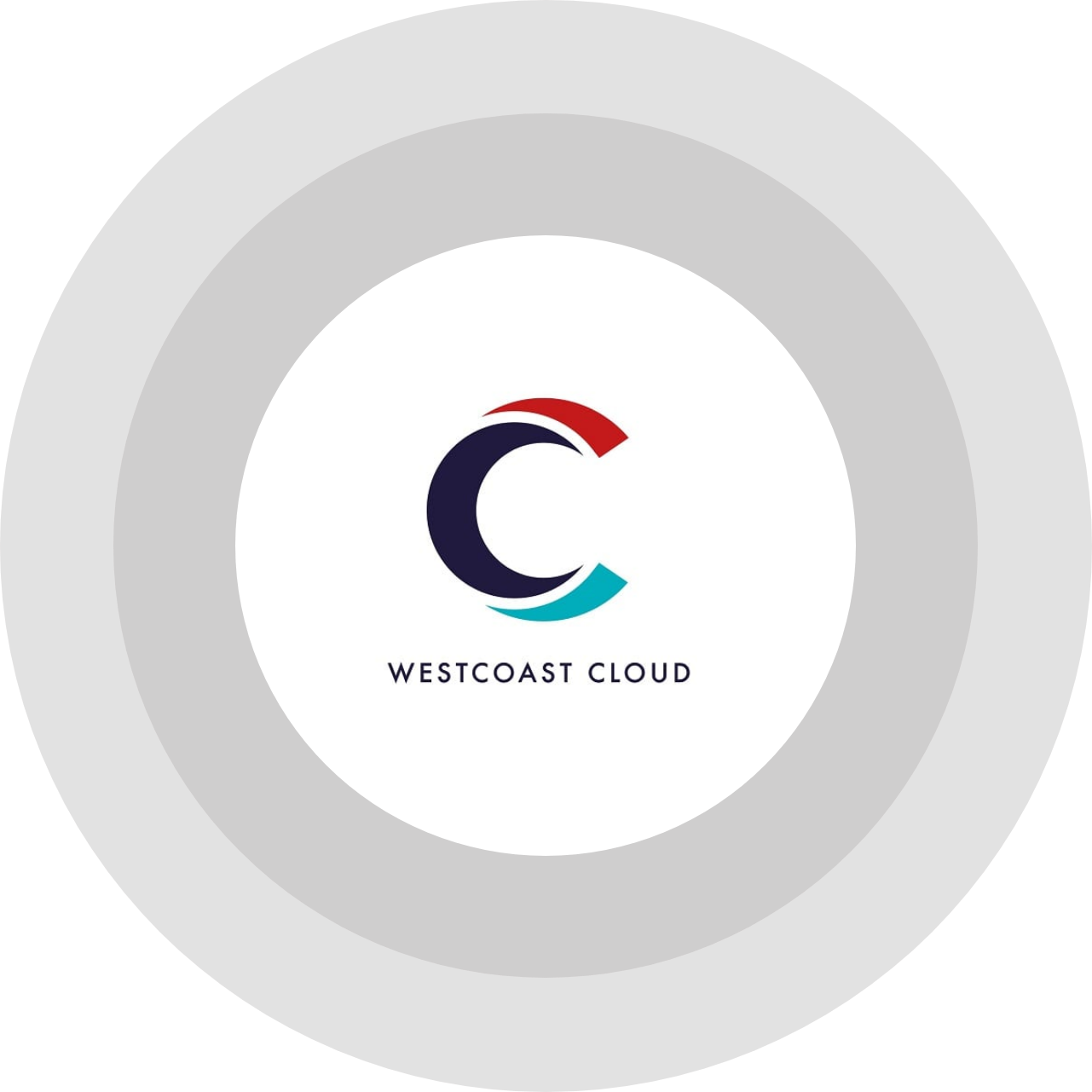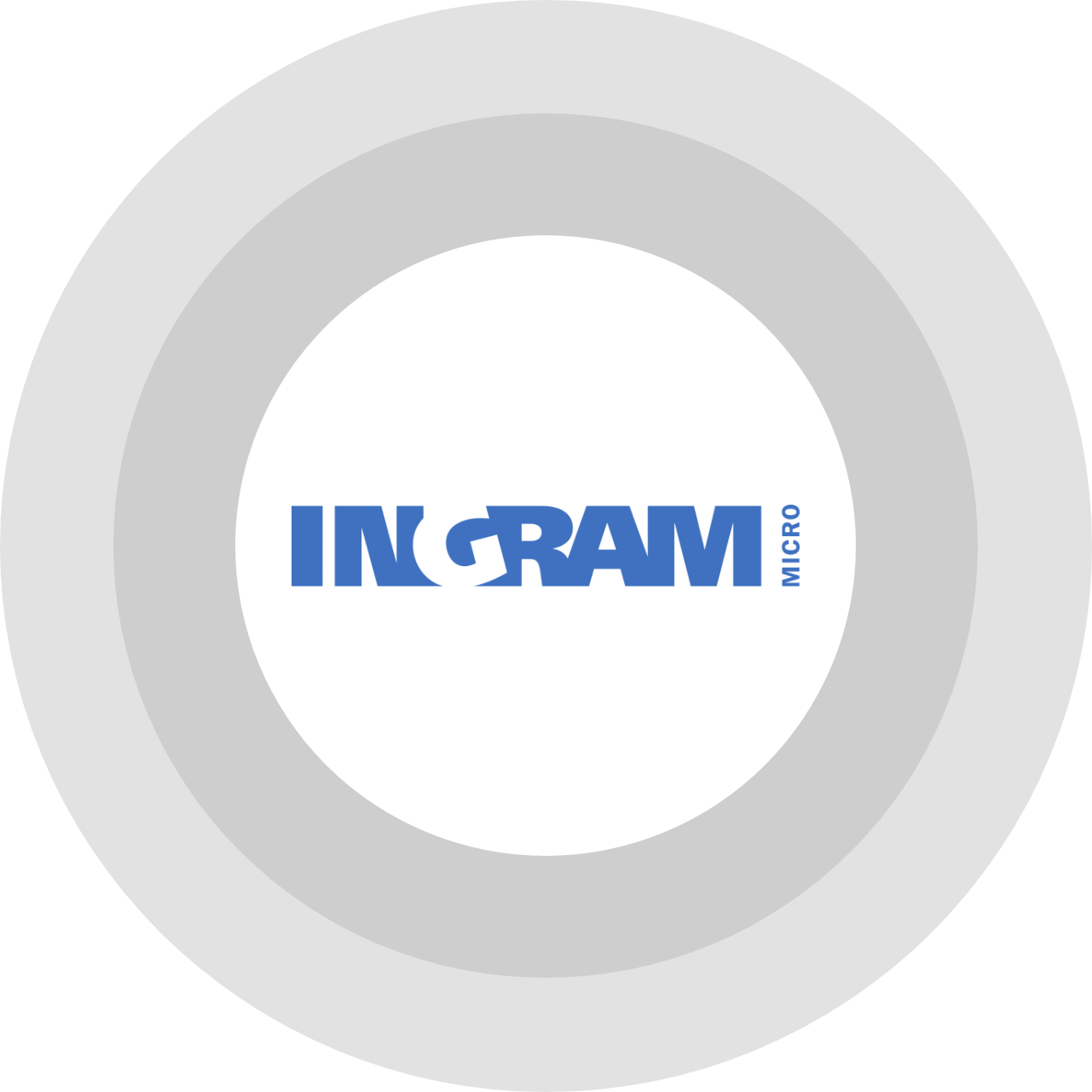 "I'm absolutely delighted with the recent engagement; I've worked really hard on opportunities with them primarily in EU that were challenging to progress, so getting them aligned with you guys really has been brilliant, & I think will be very profitable for us all! I have to say Cloud9 Insight is proving awesome on demos & customer calls -I'm learning lots and the Resellers & clients have seen how professional the approach is! Our credibility compared to others is flying high"
Edwin Smith
D365 Lead Solution Architect
Ingram Micro Cloud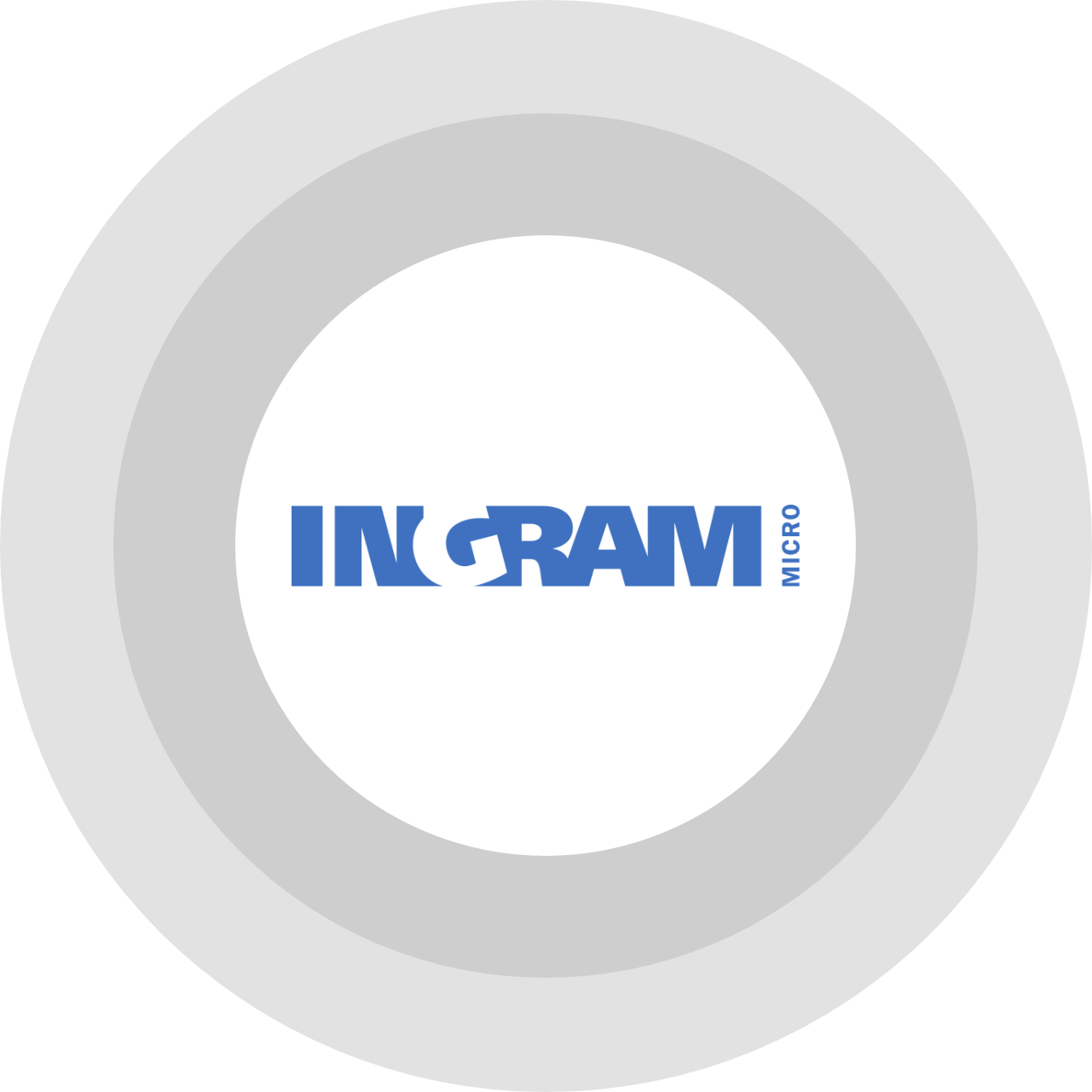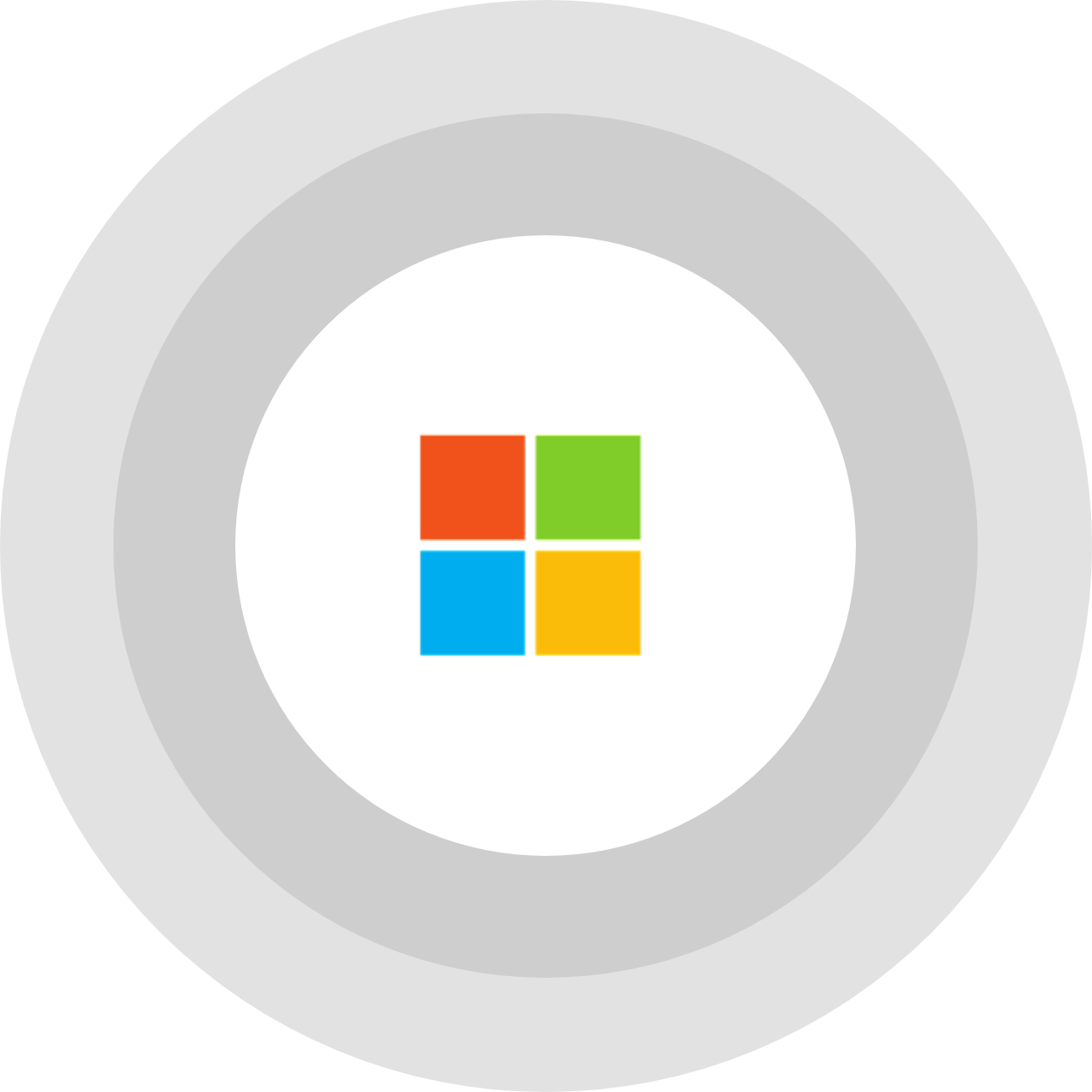 "Cloud9 Insight are a partner I know I can depend on. Their passion for the products, industry expertise and transparency make them the perfect advocate for P2P (Partner to Partner). Plus it helps they are just a great bunch of people"
Kathleen Parker
Microsoft Territory Channel Manager
Biz Apps