Partner for success with Cloud9 Insight, The Dynamics 365 experts. From pre-sales to delivery and ongoing client success care package, we ensure your clients receive the very best support and guidance to support their Dynamics journey while keeping you fully up to date on the conversations. We are also fully flexible with the billing so you're welcome to retain the licences, billing and make a generous margin on the project services.
Partnering with Cloud9 Insight allows you to add Dynamics 365 CRM to your portfolio and start offering new services to your customers – without having to spend the time upskilling staff or making a financial investment.
It's simple. We help you to spot potential opportunities to sell Dynamics 365 to your customers. Not sure if it's a good lead? Not a problem – just pass it to us and we'll do the rest. We manage the sales cycle and the delivery, so you don't have to be the expert.
Modern customers value suppliers who can provide everything they need under one roof. By partnering with Cloud9 Insight, you can offer Dynamics 365 to your clients, confident that they are in safe hands.
We offer partnerships with an array of different business types:
 (Office 365, Azure, Dynamics, Business Central and NAV)
Take advantage of Dynamics 365 seamless integration with the other Microsoft products and protect your existing client base by offering the full works.
We are trusted by some of the biggest distributors in the world as Dynamics 365 experts.
Managed service providers
Our most successful partnerships – as you're already having strategic, solution-based conversations with your clients, why not add in Dynamics 365?
If you're not talking to your clients about Dynamics 365, then someone else will. Don't risk losing your existing client base – add Dynamics 365 to your product offering.
Recruitment organisations
Marketing agencies
Accountants
Law firms
Independent Consultants
Ready to Partner With Us?
Other Reasons to Partner With Cloud9 Insight
We're at the forefront of partnerships as a business model, working flexibly with our partners to achieve outstanding and mutually beneficial business relationships.
We're an established Microsoft Gold Partner
We have two members on the International Association of Microsoft Channel Partners (IAMCP) Board
We adapt to your preferred way of working
We work across all UK and EMEA markets
We'll share any relevant leads with you in return
It's a low-risk commitment; no need to invest in sales training or product delivery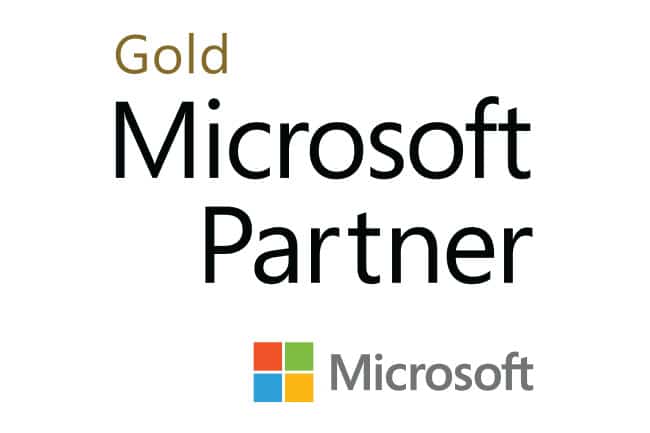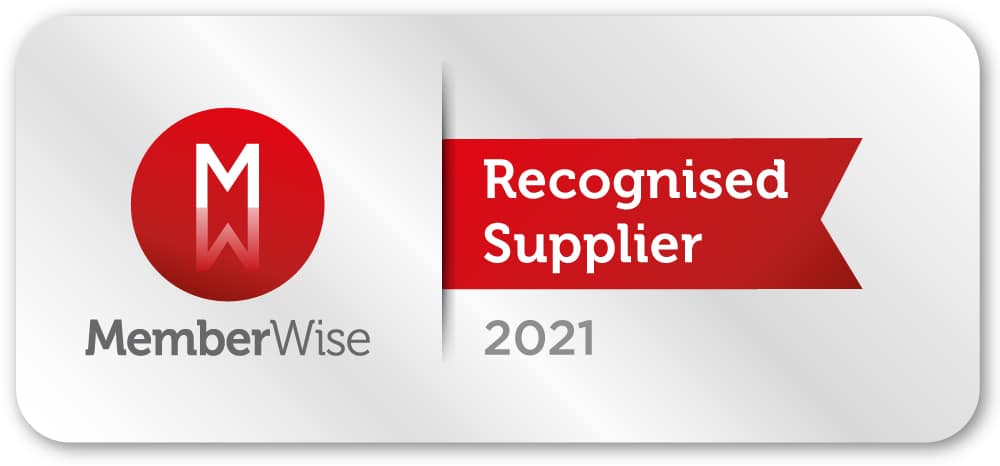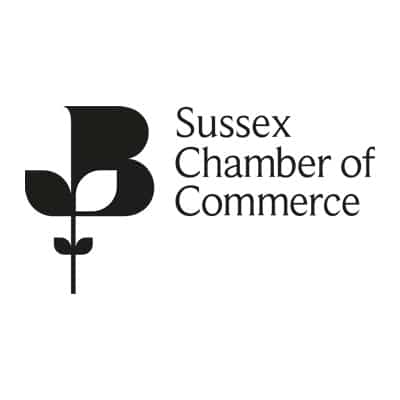 Microsoft Gold: A status you can trust

Work with a partner that is considered one of the UK's leading specialists in Dynamics 365 for SMB clients. We have an excellent track record of delivering Microsoft CRM systems for over 800 businesses. Recent client testimonials are available from a wide range of SMB client sectors – a credit to the focus on reference availability of all projects.
Approved by MemberWise, Trusted by Microsoft
We're proud to be a Memberwise Recognised Supplier of Microsoft Dynamics 365, and a Microsoft Gold Partner for CRM.
Ambassadors for the IAMCP
We are proud to support the International Association of Microsoft Channel Partners (IAMCP). The IAMCP is an organisation dedicated to maximising the business potential of members through peer-to-peer interaction, member advocacy, community outreach, growth and education—while enhancing members' access to Microsoft executives.
Cloud9 Insight's CEO Carlene Jackson is on the board representing IAMCP for D&I, and Strategic Partnerships Director Zoe England is on the board representing Partnering.
✔ Agree on the billing and licensing ownership
✔ Share the end-user relationship
✔ Referral fee - Earn £100/day on services
✔ Sales and marketing support
✔ Execute and deliver client project
✔ Sales enablement included
✔ Become MS certified in Dynamics 365
✔ Live, remote learning with MS certified trainers to gain Dynamics 365 certifications
✔ Tailored training around P2P and Sales strategies for Dynamics 365
✔ Joint project approach, including shadowing and upskilling your team
✔ Provide the high-level design and support with build and deployment
✔ Ongoing support
✔ Skills transfer, education and enablement
✔ Partner keeps billing ownership with the client
✔ Benefit from our expertise
✔ Low risk strategy to grow a new practice and revenue stream
✔ Start today, no financial investment required
✔ Leverage tools and deployment frameworks
✔ Leverage Cloud9 Insight integration expertise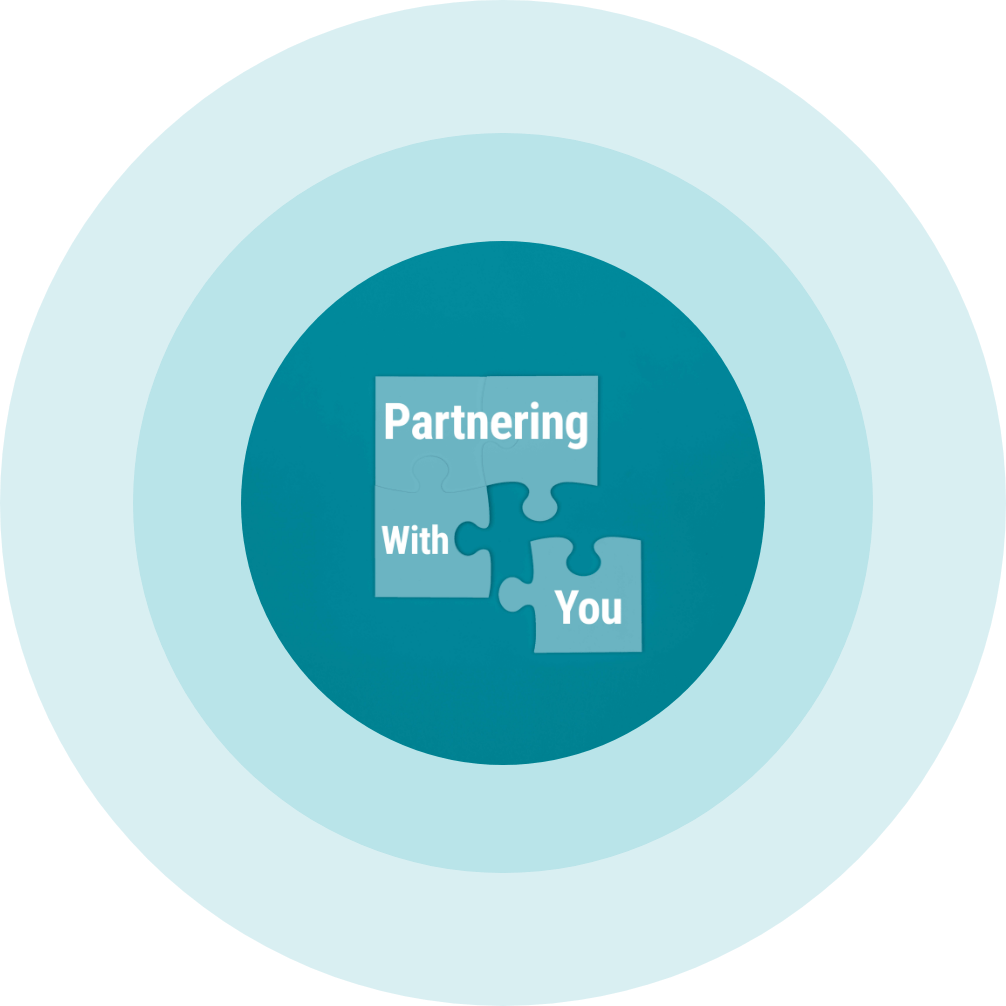 Improve visibility, collaboration, and agility with Dynamics 365 for Projects Operation. From prospects to payments and profits, make sure your project succeeds.
Spot an opportunityYou don't need to sell, just identify a lead.
Refer the lead to usWe'll take care of the sales cycle. At this point, you can choose to hand over to us, or stay involved on the customer's journey.
Engage with the clientInitial call to scope out requirements.
Agree budget and decide the project approach
Close the deal and draw up contract
Clients can choose from a number of project approaches, from a low-budget project deployment for clients with no existing CRM, to a more strategic project to address more mature expectations such as integration and more significant business change.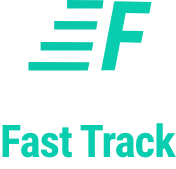 Fast Track is a fixed-budget and quick way to implement Dynamics 365 Sales or Service with some simple configurations to align the solution to your business, designed to be a first step of your CRM journey. Additional packs of capability are available to add-on to the core solution.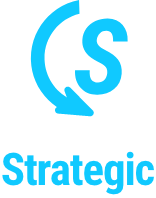 Strategic is a flexible implementation of Dynamics 365 with phased business change. Typically, these projects involve complex data migration from existing CRM systems. Phases are designed to build additional maturity which may include system integration.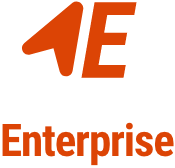 Enterprise projects are large scale projects using one or more Dynamics 365 modules, across the whole business often with some level of complexity. Typically, one or more internal and external integrations are set up, such as with finance.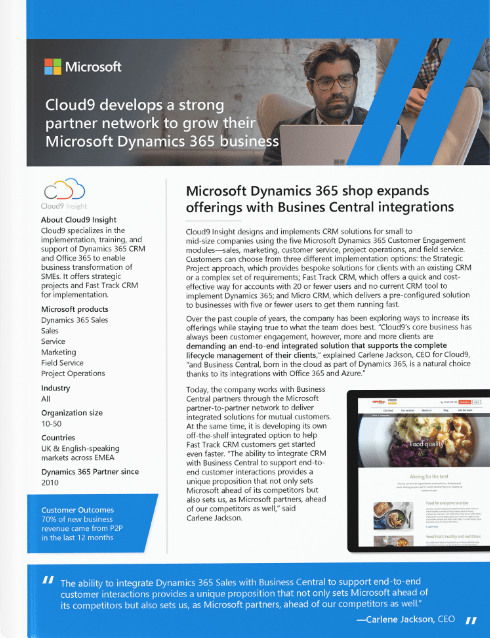 Case Study: Improved Data Sharing With Dynamics 365 Sales & Business Central
Check out how we worked with Apetito
"Cloud9 Insight are a partner I know I can depend on. Their passion for the products, industry expertise and transparency make them the perfect advocate for P2P (Partner to Partner). Plus it helps they are just a great bunch of people"
Kathleen Parker
Microsoft Territory Channel Manager
Biz Apps