Dynamics 365 for Sales, ready in just 7 days. Introducing Sales Lite.
SMBs need a sales tool catered to them. There are many sales tools available, but they often have features that SMBs just simply do not need, nor can they afford. If your business is looking for a cost-effective, easy-to-implement sales management tool, then find out more about Cloud9's Sales Lite option.
How can Sales Lite support your business?
The simple way to access Dynamics 365 for Sales
A system you know:
Leverage Microsoft's recognisable application design that your users know and use daily.
Utilise Copilot AI:
Access to Microsoft AI automation to further guide seller behaviours.
Integration:
Ready-made integration to other Dynamics-related applications as your business grows.
Power Platform:
Access to Microsoft Power Platform for simple future extensions and integrations.
Embrace cloud:
Accessible from the cloud, accessible anywhere with no servers required.
Security:
All your data is secured and stored on resilient, restorable enterprise-grade Microsoft infrastructure.
Learn more
Sales pipeline and account management
Build your customer journey:
Lead to prospect tracking with visibility across all sales users and management.
Accessibility at heart:
Simple and clear pipeline dashboards using the new Sales Pipeline view tool.
Full visibility:
Track activity timelines to ensure your team members have a single view of every interaction with each client.
Simple segmentation:
Segment leads with custom data points.
Learn more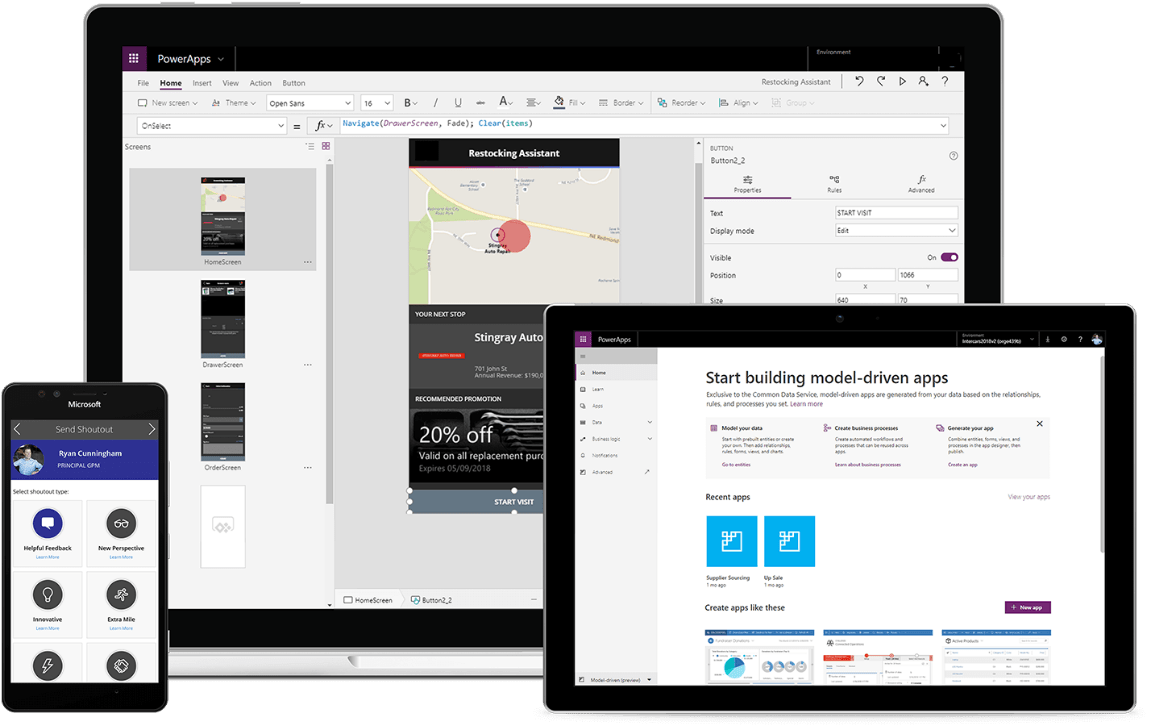 Click here to download a PDF guide to Sales Lite – all the information you need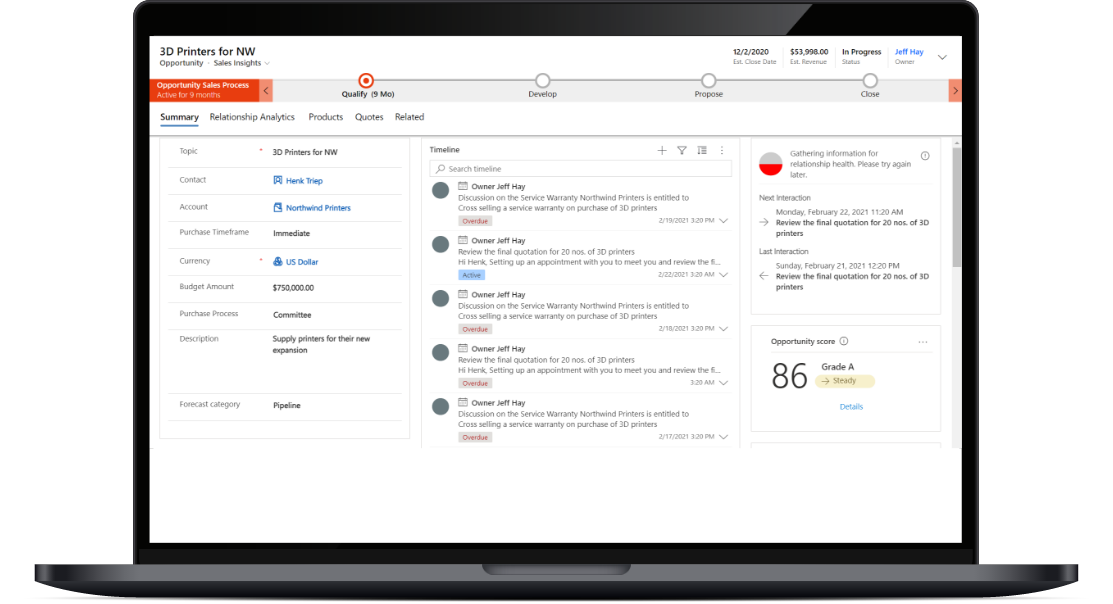 Configured to your business – in just 7 days
Designed for your needs:
Ability to add small customisations such as data points that are unique to your business.
Ditch the spreadsheet:
Set up a Product Catalogue to allow more detailed sales.
Pricing support:
Set up recommended price lists to guide seller pricing.
Quoting tools:
Branded company template to send Quotes and Orders to your customers.
Learn more
Sales apps and integrations
Built for collaboration:
Connect Dynamics to email, appointments and Teams chats to allow better collaboration.
Outlook integration:
Deploy Dynamics 365 App for Outlook to manage Dynamics records directly from Outlook.
SharePoint integration:
Reduce Dynamics storage capacity by using your existing SharePoint storage for sales documents.
Access to Dynamics Mobile Apps:
Includes access to Microsoft's Sales apps for Android or iPhone users.
Learn more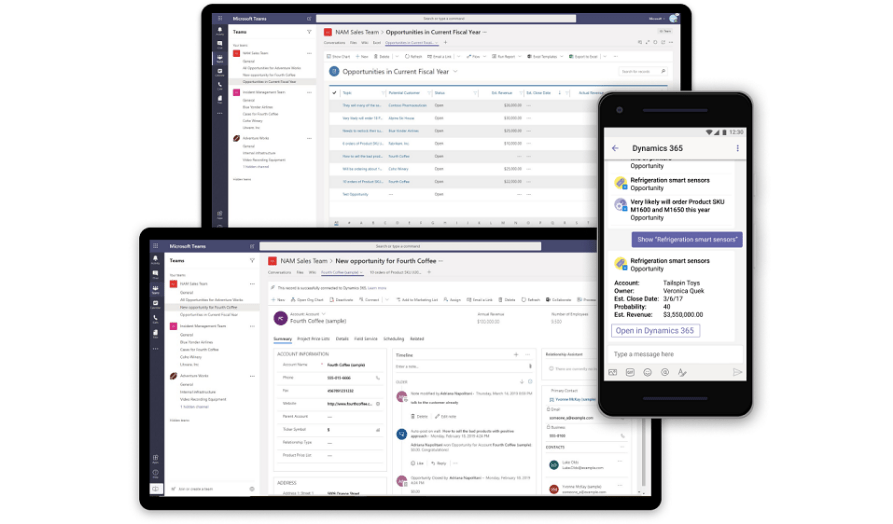 Request a call back
Book a demo for Sales Lite with a member of our team using our easy-booking system.
Book a Time Slot
Explore other CRM modules
Dynamics works better together. Explore other CRM modules here:
Field Service
Simplify logistical operations when your business is carrying out services offsite.
Project Operations
Optimise resource utilisation to ensure you complete projects on time and within budget.
Sales
Empower your sales team with the technology they need to connect with potential customers and secure purchases quicker.
Customer Service
Build brand affinity and customer loyalty by providing every customer with a seamless, personalised experience.
Marketing
Execute effective marketing campaigns and access embedded analytics in one place.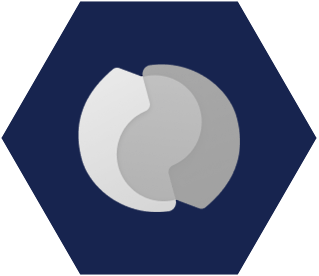 Customer Voice
Gather data to gauge real-time client satisfaction and analyse across the entire organisation and for each unique client contact.