Fast Track is a fixed-budget and quick way to implement Dynamics 365 Sales or Service with some simple configurations to align the solution to your business, designed to be a first step of your CRM journey. Additional packs of capability are available to add-on to the core solution.
Fast Track is for SME's with no CRM currently in place who are looking to implement Dynamics 365 on a low budget and bring in some existing data held on spreadsheets.
After a short remote requirements gathering, to identify key customisation required to support your business processes, Fast Track projects can typically be delivered from 4-6 weeks. Clients are encouraged to plan subsequent phases to deliver additional maturity.
What's Included with Fast Track?
Remote workshop to capture and align the data module to your unique business requirements
Your data is imported into the new system from spreadsheets
Sales or Service modules are configured to suit your business, designed for you by our expert consultants
Increase collaboration from standard integrations with Microsoft Outlook, Teams and SharePoint
Remote training is delivered to ensure your highest level of user adoption
Post-project Client Success Care Package to support training and user adoption
Choose a Project to Suit Your Business
Quick start with Dynamics 365 for Sales
Quick start with Dynamics 365 for Service
| Fast Track, enables: | Sales | Service |
| --- | --- | --- |
| Account and contact management | | |
| Lead and opportunity management | | |
| Activity Management | | |
| Communication tracking | | |
| Case and ticket management | | |
| Data import from your spreadsheets | | |
| Simple dashboards and reporting | | |
| Web based training (2 hours) | | |
| 3 months of enhanced support | | |
Unsure which package is best for you? We're here to help. Talk with one of our team of expert consultants and get a free 30 minute consultation.
Expand Your System With Our

Additional Packs
These additional packs can be combined with the Fast Track for Sales or Service to create a custom implementation to fit your business needs.
SLA & contract management
Industry specific ready-to-use
sales forecasting &
pipeline visibility
Finance +
Core Financials
Financial data migration from existing finance package (i.e Xero, Sage, QuickBooks)
Collaborative knowledge base
Customisable reporting & KPI management
Enhanced sales reporting
Marketing +
Campaign Automation
Marketing campaign automation
Marketing +
Email Marketing
Email marketing training & setup
Marketing +
Forms & Surveys
Unsure which package is best for you?
We're here to help.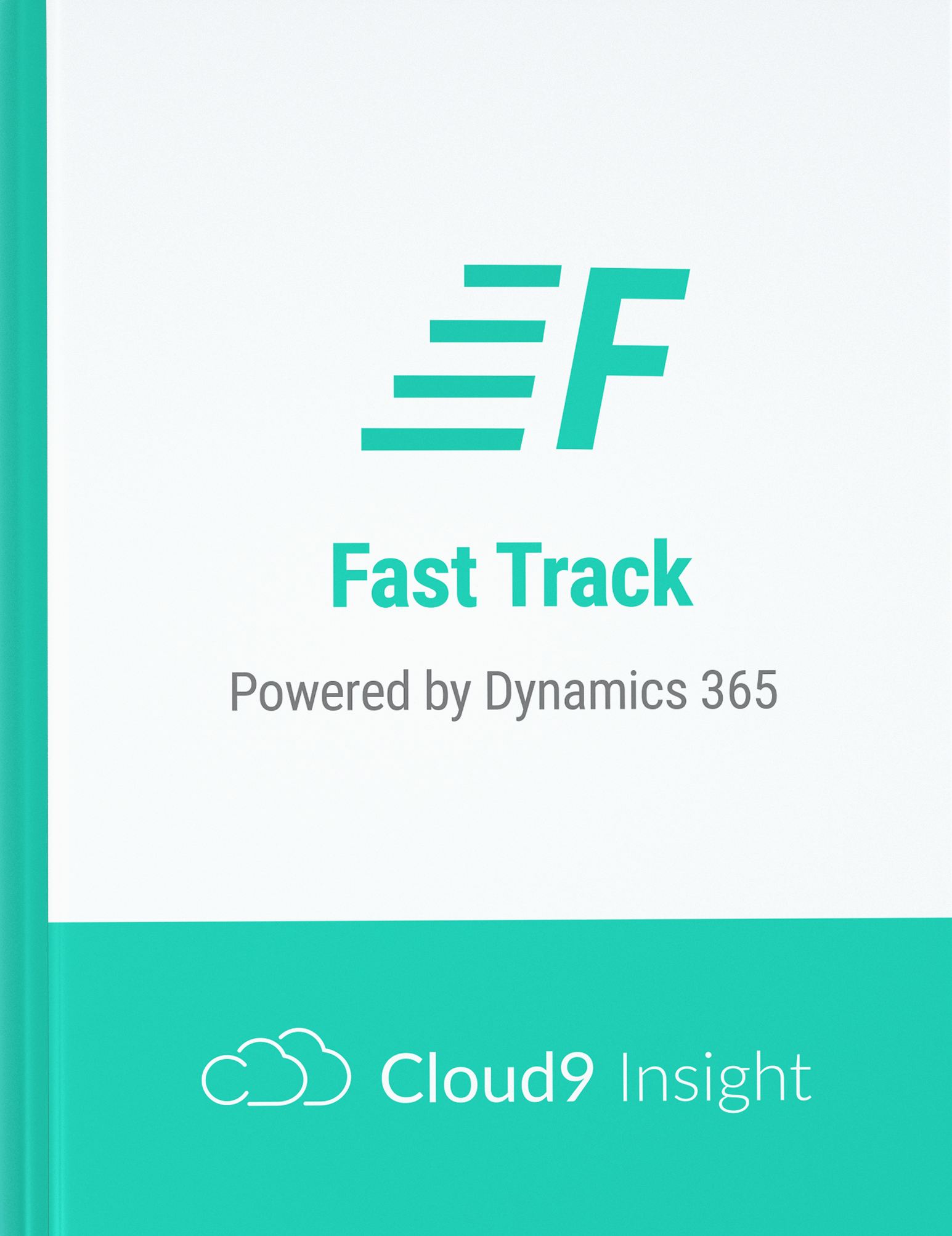 Find out how Fast Track Will Help You Start Your CRM Journey
Explore Our Other CRM Implementation Approaches
Find the right approach for your organisation: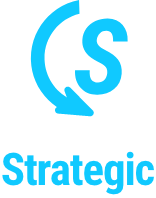 Strategic is a flexible implementation of Dynamics 365 with phased business change. Typically, these projects involve complex data migration from existing CRM systems. Phases are designed to build additional maturity which may include system integration.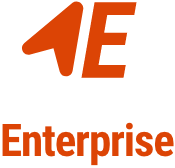 Enterprise projects are large scale projects using one or more Dynamics 365 modules, across the whole business often with some level of complexity. Typically, one or more internal and external integrations are set up, such as with finance.
"Cloud9 Insight helped us to deliver a successful D365 implementation which will add huge value to our business.  Their understanding of our objectives, a tried and tested approach, lots of experience and insight were all very beneficial.  They created good stakeholder engagement which encouraged a process of specification, build, test and adapt allowing us to start the adoption phase with confidence.  The ongoing attentive, knowledgeable and good humoured support team has provided the right amount of hand holding across the roll out."
James Rudolf
Chief Commercial Officer
Acquis Insurance Management