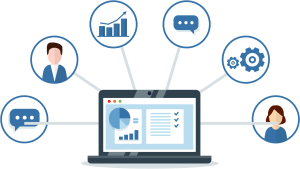 Your CRM implementation in just one week
Fast Track is a fixed-budget and quick way to implement Dynamics 365 Sales with some simple configurations to align the solution to your business. It is designed to be a first step of your CRM journey.
Fast Track is for SMEs with no CRM currently in place who are looking to implement Dynamics 365 on a low budget and bring in some existing data held on spreadsheets.
Fast Track projects can be delivered within one week!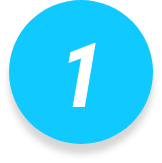 Project kick-off
System set-up
Base build
Microsoft 365 integrations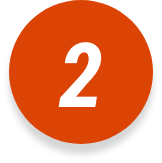 Live configuration sessions
Data templates shared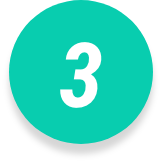 Client to prepare data for import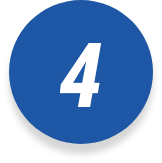 Admin Training
User Acceptance Testing (UAT)
UAT Support
Data Migration
System sign-off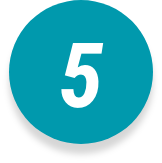 End user training
GO-LIVE!
A Project to Suit Your Business
Quick start with Dynamics 365 for Sales
Live consultant sessionsAs part of your Fast Track package, we offer you two live consultant sessions to make configuration changes tailored to your business (Fields, Views and Dashboards).
OOB Sales FunctionalityLeads, Opportunities, Accounts, Contacts, Quotes.
Integrations Outlook, Teams and Sharepoint. We will integrate your current tools into your new CRM.
DataAll your data is imported into your new Microsoft Dynamics 365 CRM platform..
Training Our expert trainers will spend eight hours with you and your team during our live training sessions.
"Cloud9 Insight helped us to deliver a successful D365 implementation which will add huge value to our business. Their understanding of our objectives, a tried and tested approach, lots of experience and insight were all very beneficial.…."
James Rudolf
COO
Acquis Insurance Management


BOOK a call now to discuss your Fast Track CRM implementation with a member of our team using our easy-booking system.